Fab Finding Follow Up: The Graduate
This Fab Finding takes me back to when I was a budding grad from The Fashion Institute in NYC. Who knew I would end up a fashion blogger?! The lesson to be learned: everyone has a path, there are ups and downs, but keep your chin up and have fun along the way! Oh, and try to treat yourself to fabulous shoes once in a while, like these Rock & Republic Catherine Stiletto in Black Gingham, $345.
A reader recently wrote in requesting help to find a lovely look for her to host her grad party in. Her requirements were that the outfit be comfortable - she will be the hostess with the mostess and running all over the place. You all went Fab Finding for a comfortable graduation hostess outfit. To see all the the graduate fab finds click here. And...congrats to our fashionista graduate!
Look #1, found by foreverdizzy is classic but a stand out with this Akris Punto Gathered Strapless Dress.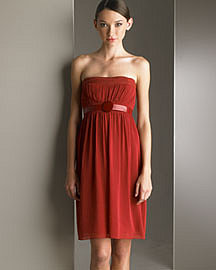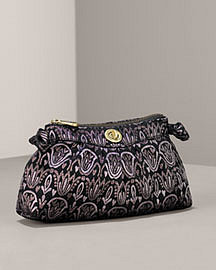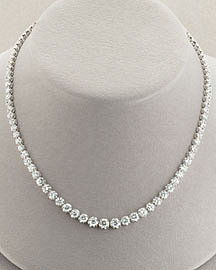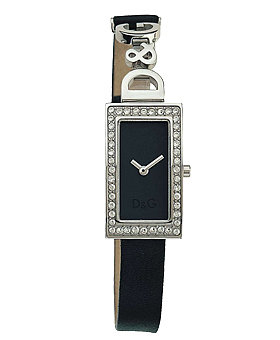 To see more, read more
Look #2, found by musewings is cool with this Jill Stuart Seine Reve Heather Skirt and Betsey Johnson Clear Ball Stretch Bracelet.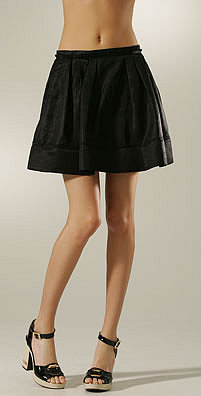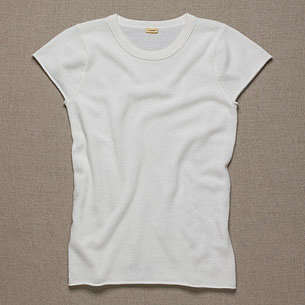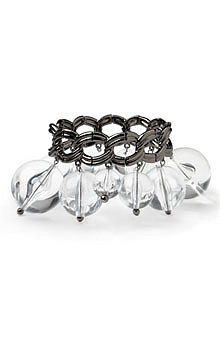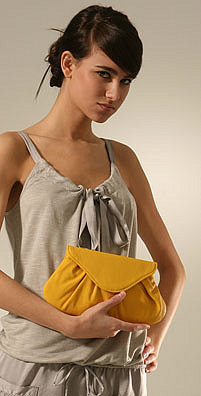 Look #3, found by JessNess is darling with this Rebecca Taylor Sash Pleated V Neck Dress and this awesome Erickson Beamon for Shopbop Surrealistic Pillow Necklace.