Fab Finding Follow Up: Sassy Sailor
Last week I mentioned I caught a rerun of the Friends episode where Rachel tries to teach Joey how to sail. Joey couldn't handle Rachel's militant teaching methods but just as importantly her little sailing outfit was all cute and Tommy Hilfigered out.
I thought it would be fun to put together a sassy and functional sailing look. I started you off with this classic, and necessary, sailing accessory: Marc by Marc Jacobs Metal Aviator Sunglasses, $90. And asked you all to go Fab Finding for an awesome little sailing outfit. To see all the sassy sailor finds click here. Let's take a lookie!
Look #1, found by leeluvfashion is chic and colorful with these Seychelles Yellow Always A Lady Slingbacks and this Fendi Canvas B bag.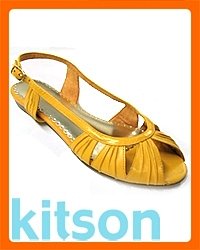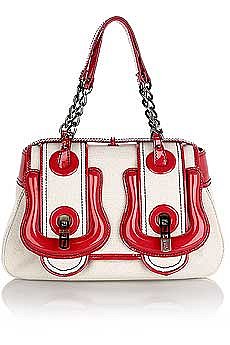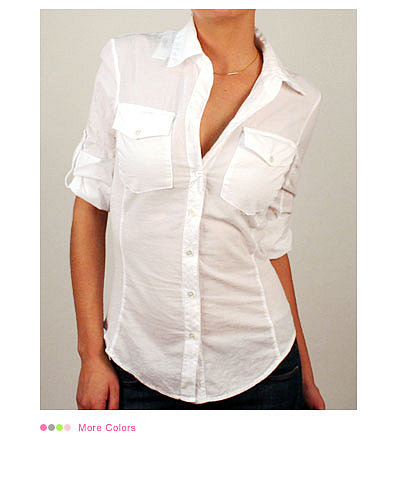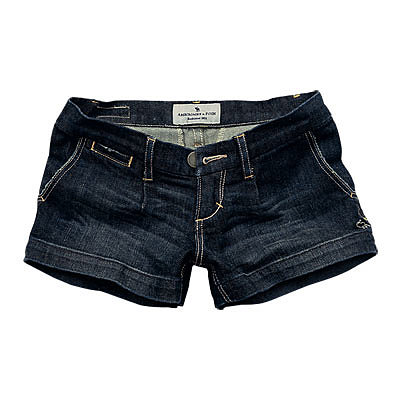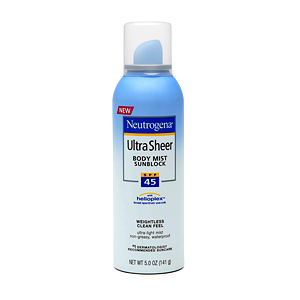 For more, read more
Look #2, found by KatyStardust is ladylike with this Anthropologie Lawn Party Dress and this Hermes Hand-rolled Silk Scarf.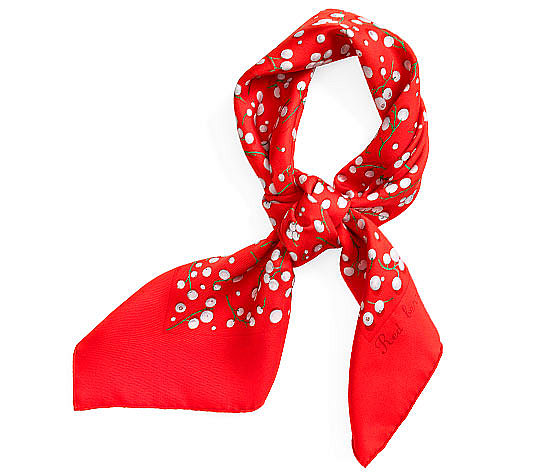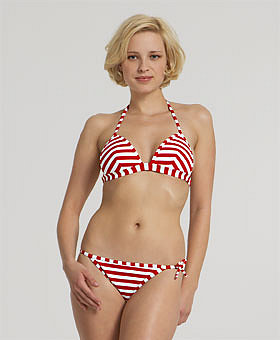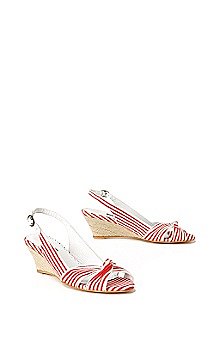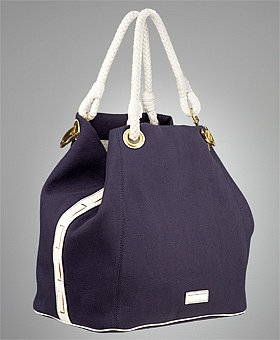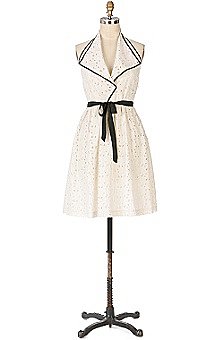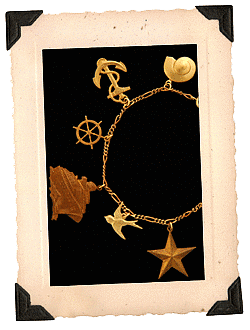 Look #3, found by flutterpie is prepped out with this Lacoste Pique Polo and these Juicy Couture Sanibel Lifesaver Thong Sandals.