Fab Finding Follow Up: A Winter to Spring Outfit
One of the trickiest wardrobe times is the seasonal transition. How annoying is it when the sun is pouring in through your windows but you step outside and it is surprisingly crispy cold? You then feel unprepared for the rest of the day - or even worse, have to turn around, run home, and add another layer.
The solution to this dilemma is layering. This was a Fall trend that carried over into Spring, so luckily we've been seeing numerous examples on the runways and magazines. I showed you a look from the Marc Jacobs Spring collection for inspiration. I asked you to go Fab Finding for some Spring layering essentials. Layering rule of thumb: keep the silhouette slim, to avoid looking frumpy! To see all the Winter to Spring outfit Fab Finds click here. Let's see what you all came up with!
Look #1, found by RCLdesigngirl is sophisticated and complete with these Victoria's Secret The Marisa Fit Wide-Leg pant and Bottega Veneta light brown woven leather large 'Veneta' hobo.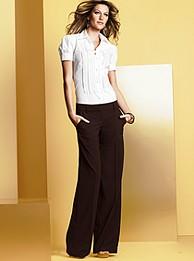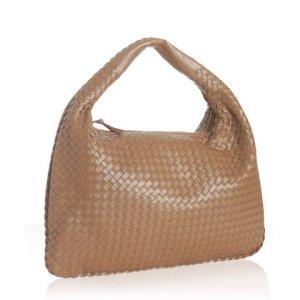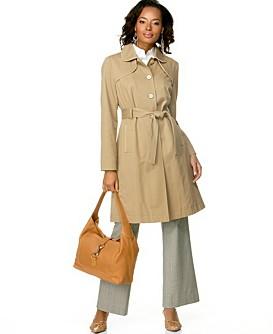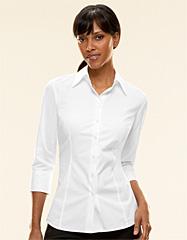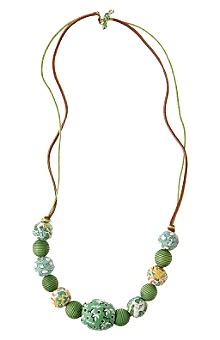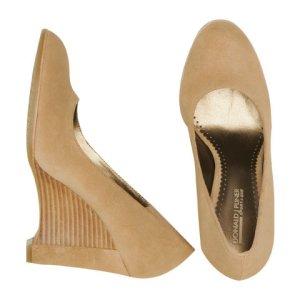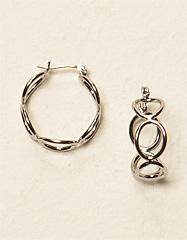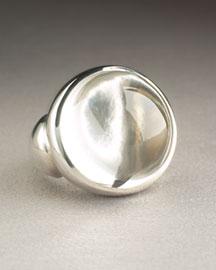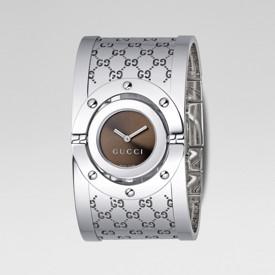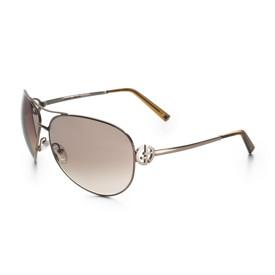 Two more looks, read more
Look #2, found by missixty02 is cozy and a great color combination with this Twelfth St. by Cynthia Vincent Cardigan and Burberry - Cashmere Scarf.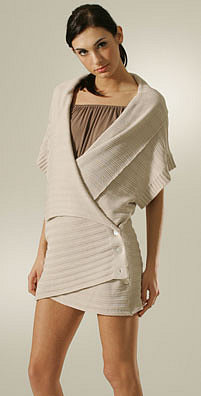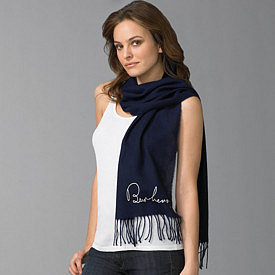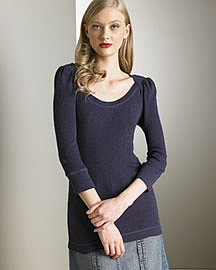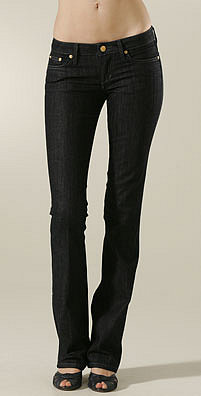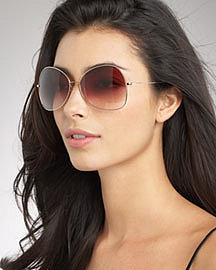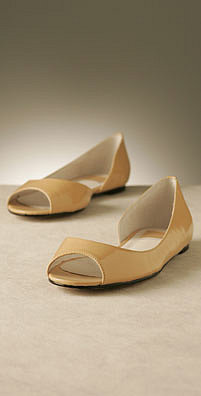 Look #3, found by lilxmissxmolly is sassy and sporty with these Urban Outfitters Leather Fingerless Gloves and GUESS? 'Foxylee' Flat.