Fab Knows Denim! Match the Pocket to the Jean
Are you one of those super savvy girls who can sit at a sidewalk cafe and ID the jean pockets of every passerby? I know you're not staring at their assets, you're just reveling in denim. And what's not to love? It's classic, it's cool, and it's an everyday staple. So tell me: Can you ID these assets?
1 of 5
Who is very light and tight?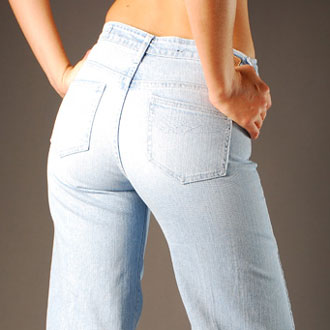 Seven For All Mankind
18th Amendment
Siwy
2 of 5
Who's all for white denim?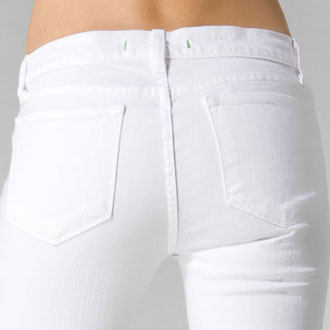 J Brand
Earnest Sewn
Hudson
3 of 5
Who's has a signature arrow-like motif on their back pocket?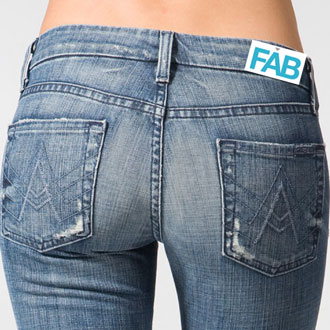 Calvin Klein
Paige Premium Denim
Seven For All Mankind
4 of 5
Who added cobalt to their Summer denim repertoire?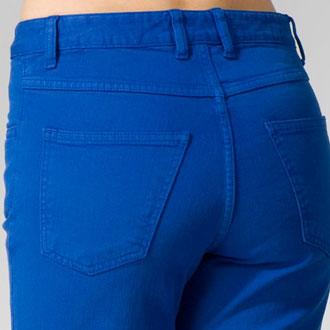 Genetic Denim
Paper Denim & Cloth
Acne Jeans
5 of 5
Who has a very incognito insignia?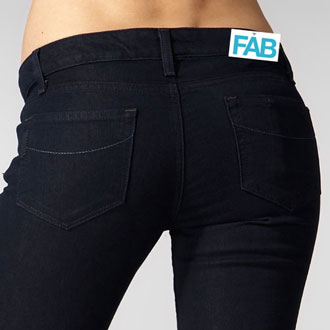 Paige Premium Denim
Antik Denim
Denim of Virtue
Fab Brand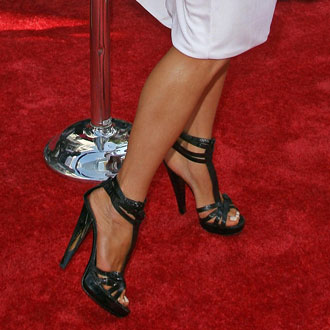 next slidequiz
Guess the Celebrity by Her Fab Shoes!