FabSugar Birthstone Month Quiz 2009-05-13 07:50:22
Guess the Glittering Birthstone, Part I
Hey starry eyes. You should know your month's birthstone, but do you know the stones of those around you? Here's your chance to find out. There are mystical birthstones and traditional ones, but I'm quizzing your modern birthstone knowledge. Take part one now and look out for part two!
1 of 6
What month does an amethyst represent?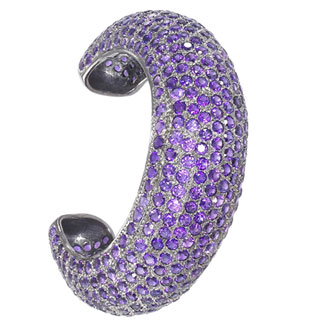 2 of 6
The garnet stone symbolizes which month?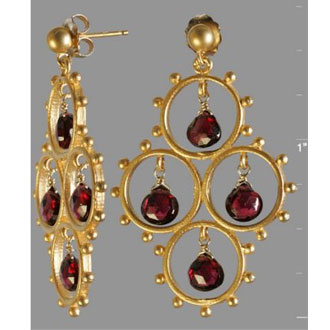 3 of 6
Diamond is the birthstone for which month?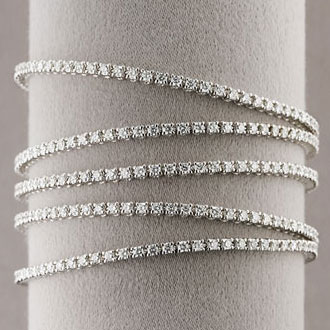 4 of 6
The blue topaz denotes which month?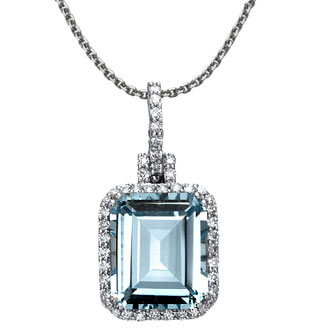 5 of 6
Citrines signify which month?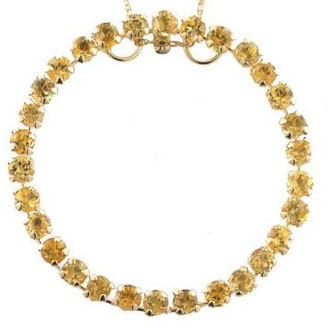 6 of 6
Peridot is the birthstone for which month?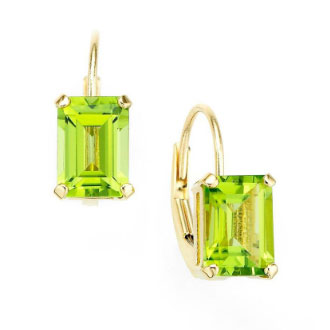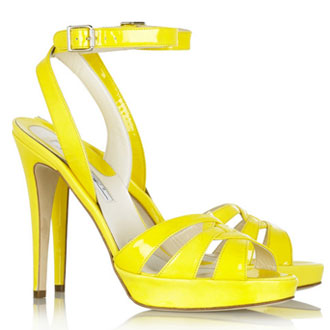 next slidequiz
Guess the Summer Sandal!