FabSugar Birthstone Month Quiz
Guess the Glittering Birthstone, Part II
You took our intro course, now it's time to test your knowledge on the rest of the glittering birthstones. Remember, though there are mystical birthstones and traditional ones, I'm quizzing you on modern birthstones. Go!
1 of 6
Guess which month the (expensive) sapphire represents.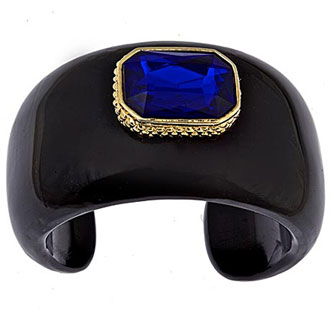 2 of 6
Aquamarine represents . . .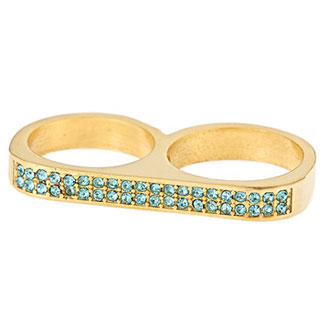 3 of 6
Pearl is the birthstone for which month?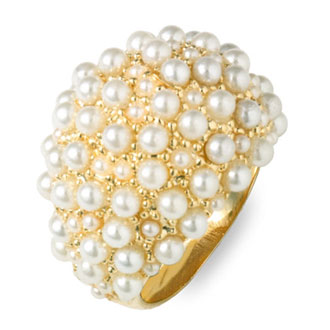 4 of 6
Which month does the gorgeous green emerald signify?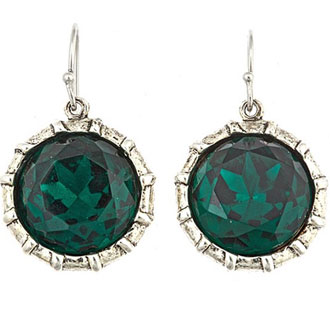 5 of 6
Opals go with which month?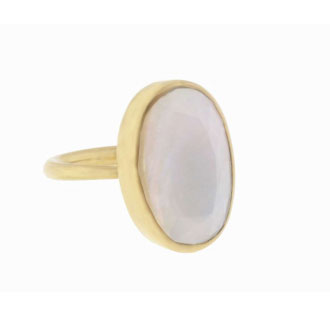 6 of 6
The ruby is the birthstone for . . .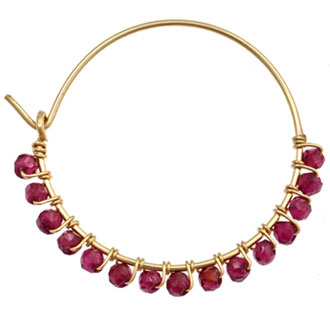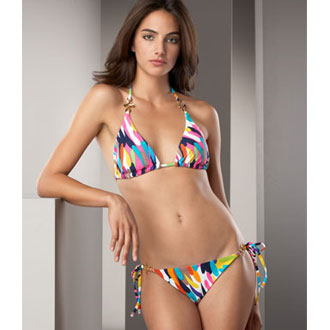 next slidequiz
Guess the Scintillating Swimsuit Style!