FabSugar The City Fashion Quiz
The City Fashion Quiz, Episode 8, "Forget About Boys"
An exciting photo shoot took place on last night's The City. I won't give away too much, but it was fun to go behind the seams. In the boys department, Whitney went on a painful blind date, and Roxy had drinks with a bad boy from her past. But nothing was more awkward than the Elle dinner with Cobra Starship. I think it's best for Erin and Olivia to not hang out outside of work, don't you? Take the quiz below to see how well you were paying attention to the fashion details.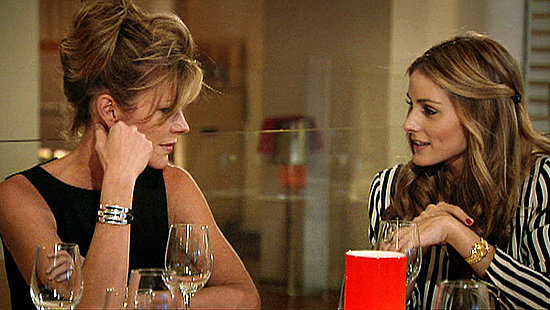 Photo courtesy of MTV
Get all the fashion from the show on CelebStyle!