Fall Glimpse: The Return of Minimalism
Minimalism is back! The Fall collections proved that clean, simple lines does not equal boring; take the stunning designs at Givenchy (pictured) for example. Instead, you'll find unique, and beautiful stand alone pieces the will make you feel at ease. And make you look like you threw something together in 10 minutes...ah, the beauty of minimalism.
Check out all my Fall 2007 coverage here!
For more minimalism, read more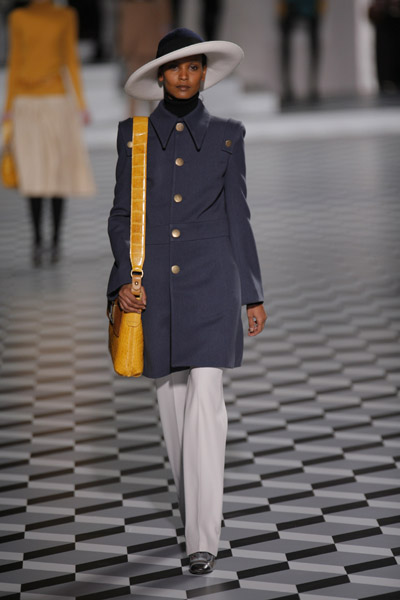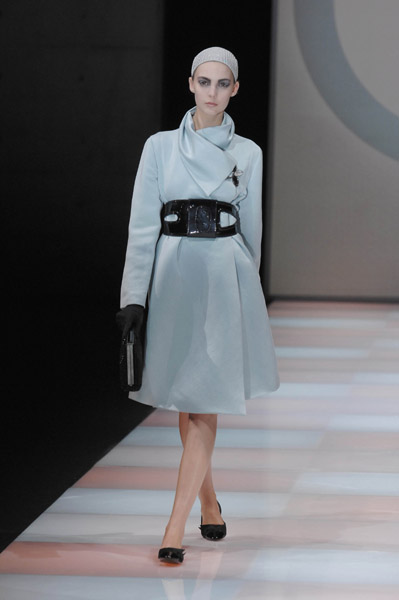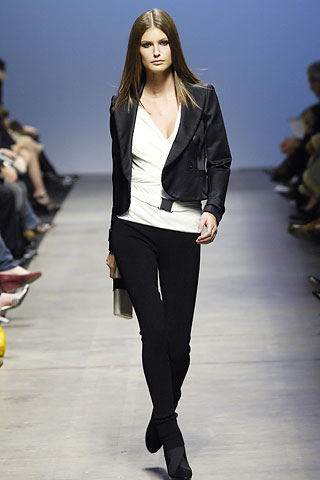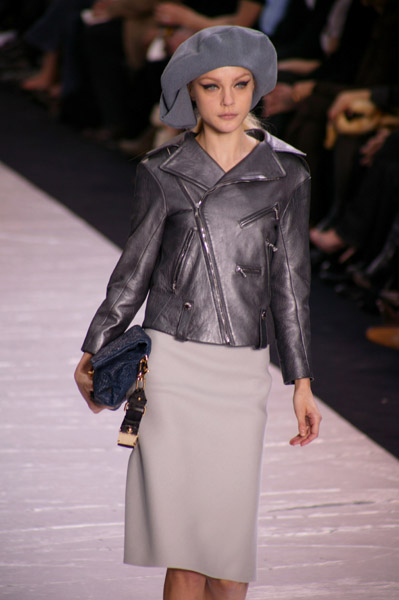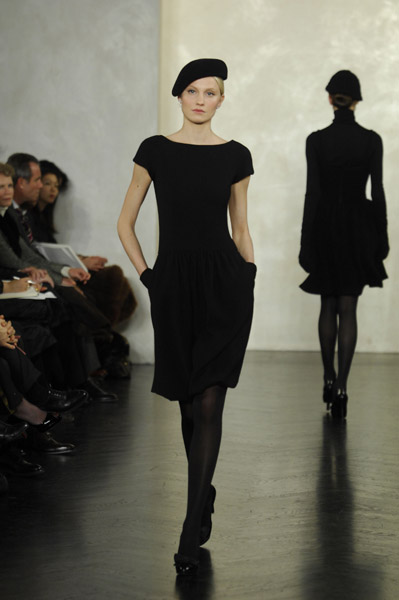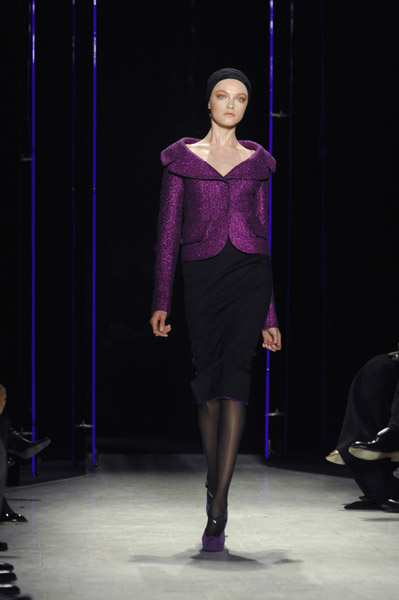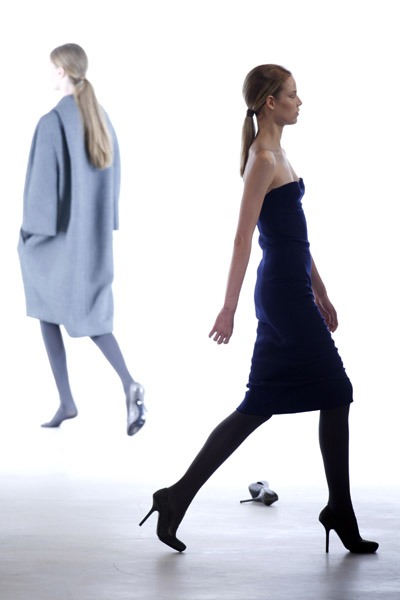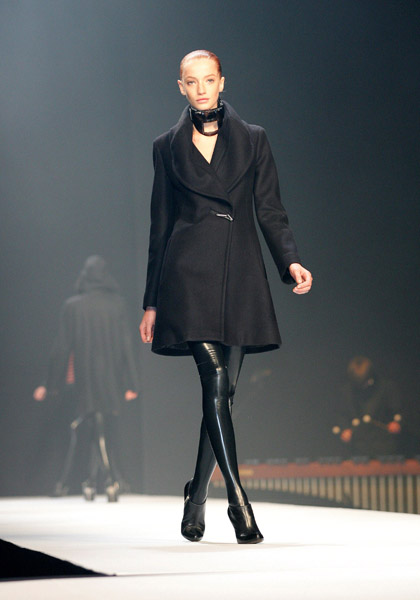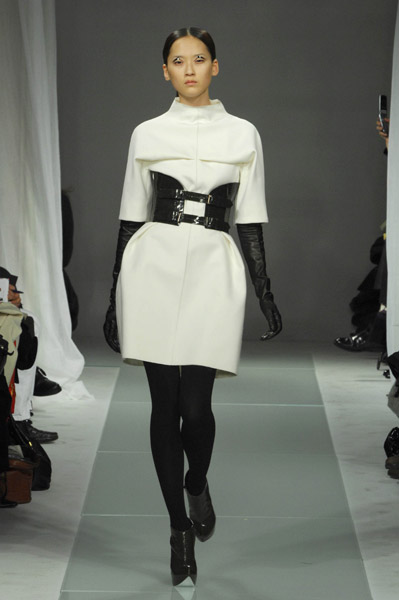 (L-R: Marc Jacobs, Giorgio Armani, Iceberg, Louis Vuitton, Ralph Lauren)
(L-R: Donna Karan, Calvin Klein, Hussein Chalayan, Brioni)