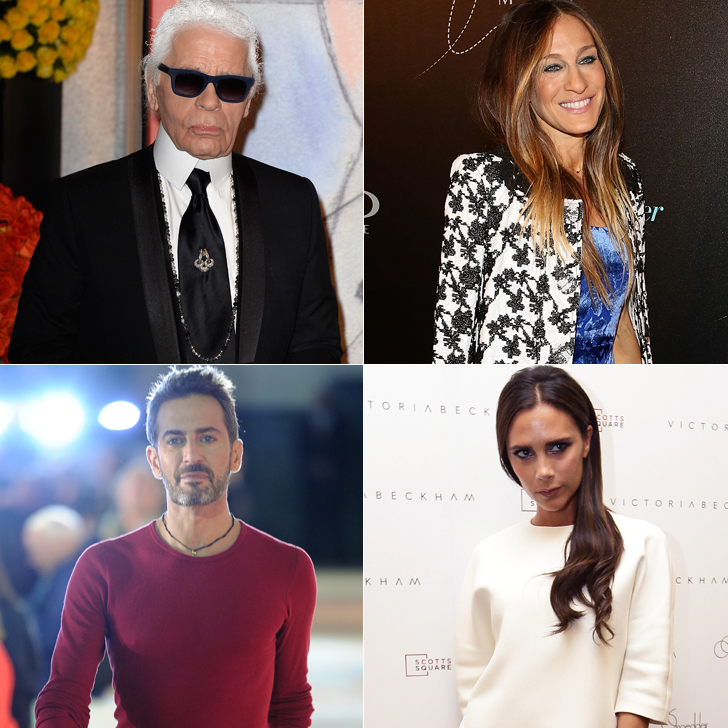 With what seems like daily announcements of upcoming designer collaborations [1], it's easy to let one slip by you. After all, we've got closets stocked with Isabel Marant for H&M [2], Derek Lam for Kohl's [3], Peter Pilotto for Target [4] — and that's saying nothing of the forthcoming Alexander Wang for H&M [5], Roland Mouret for Banana Republic [6], and Altuzarra for Target [7] lines we're currently waiting on. Think you've seen it all? Put your knowledge to the test!
Source: Getty [8]
1 of 13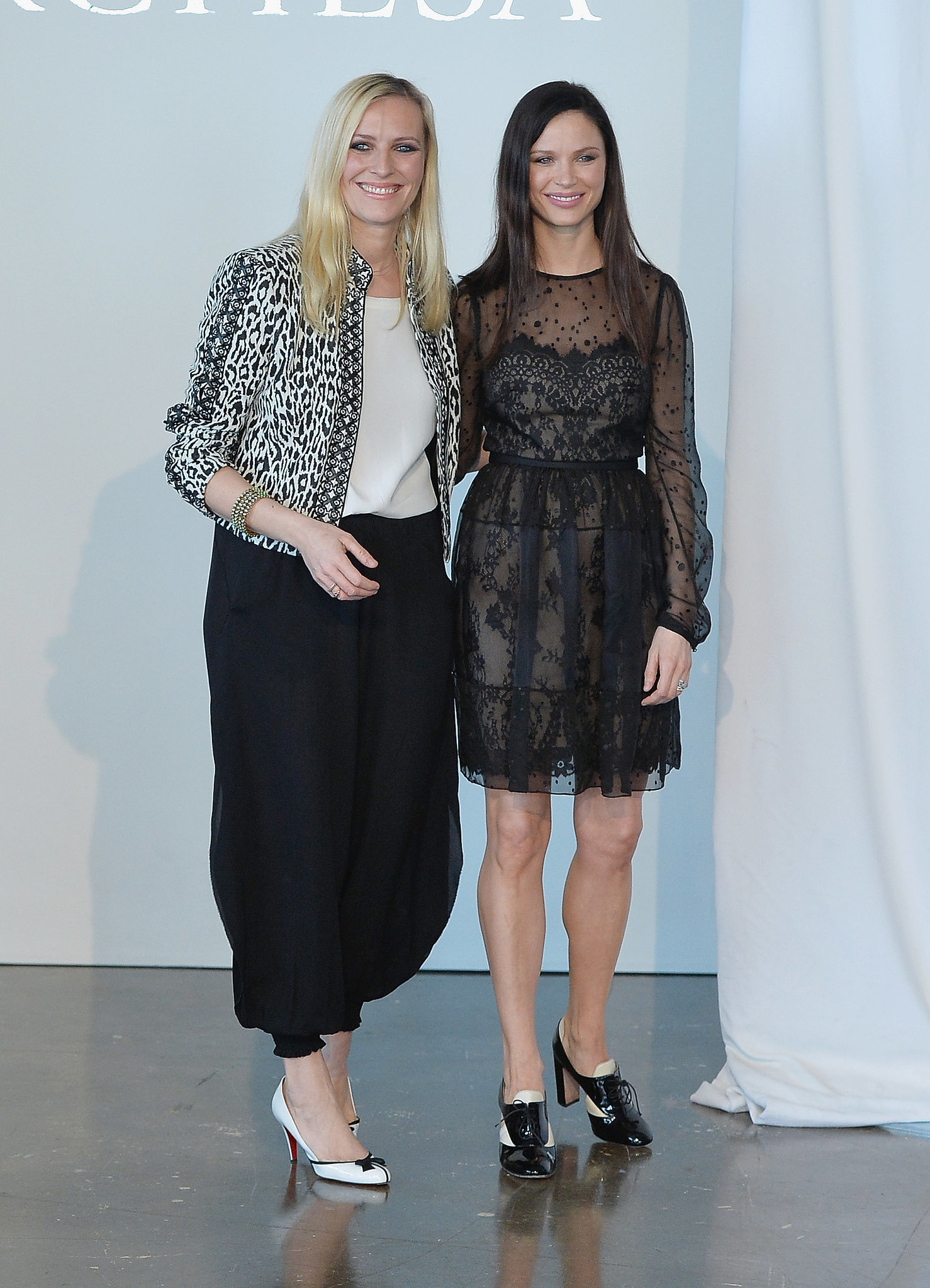 2 of 13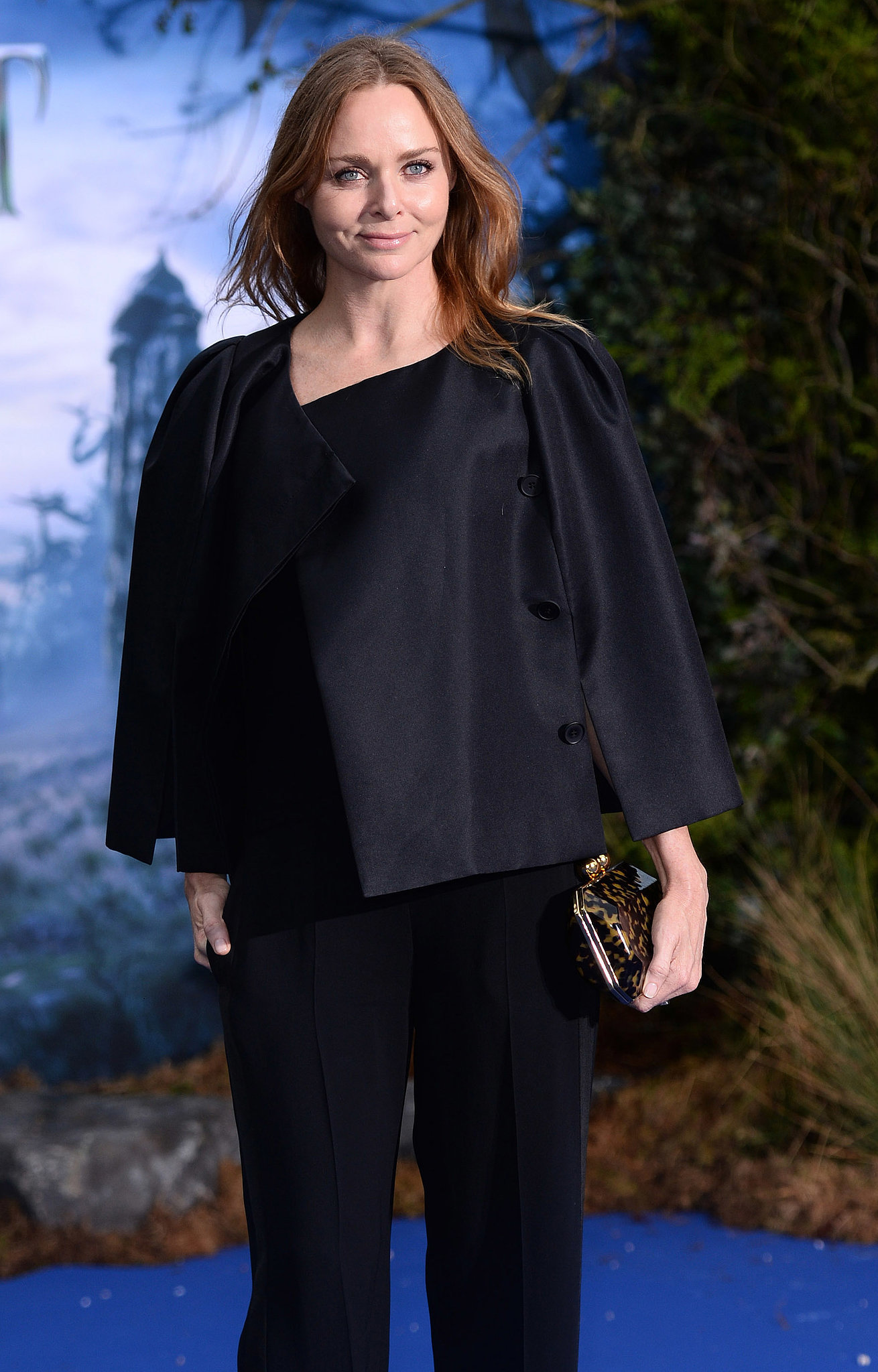 3 of 13
Sarah Jessica Parker for Manolo Blahnik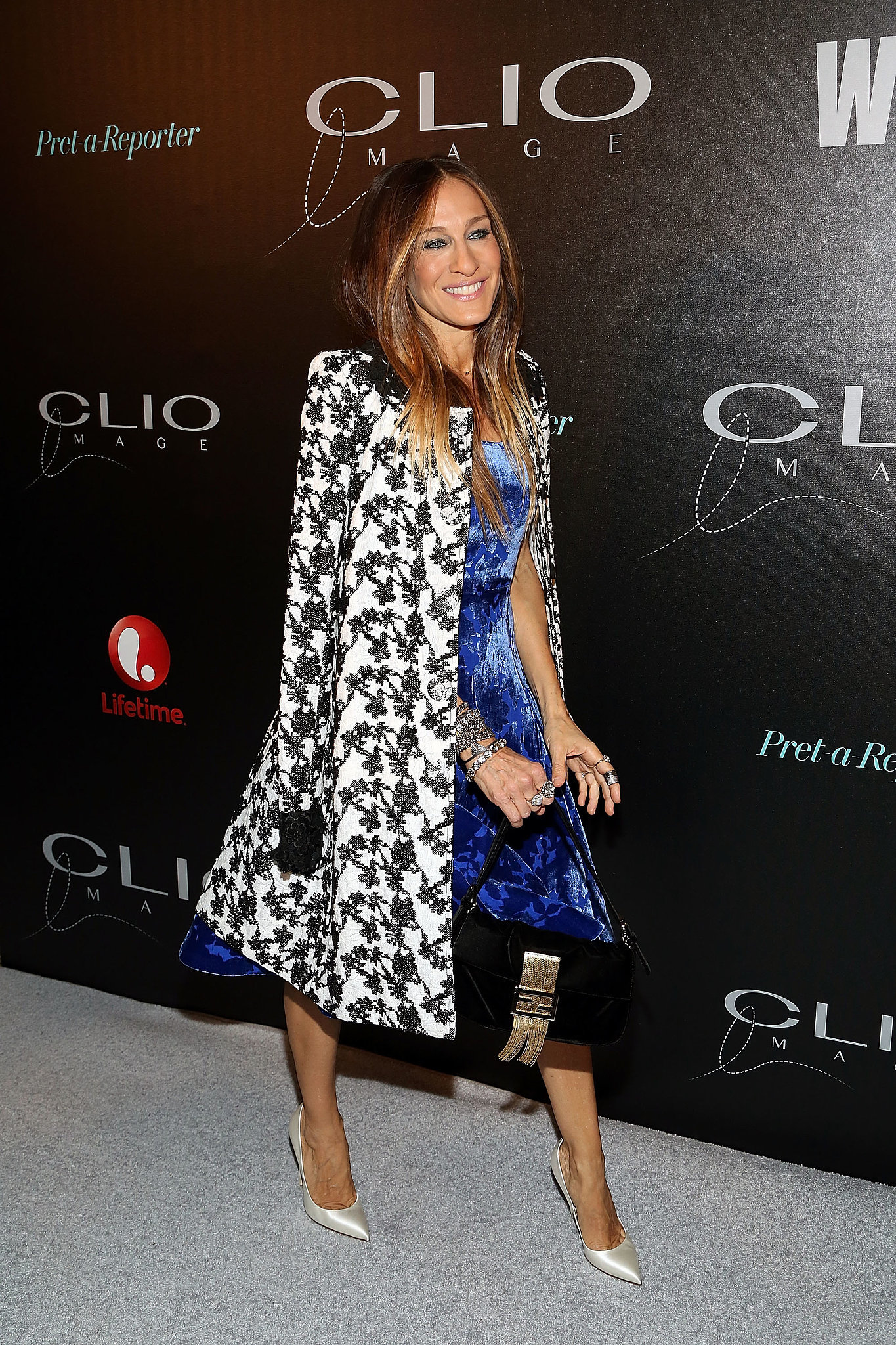 4 of 13
Spring Breakers for Opening Ceremony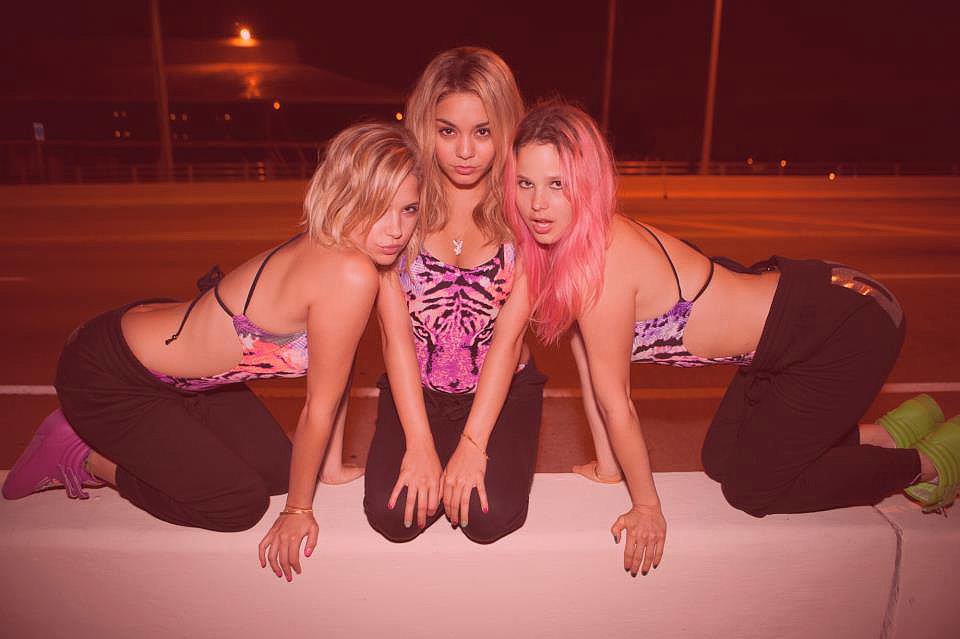 5 of 13
Kanye for Kardashian Kollection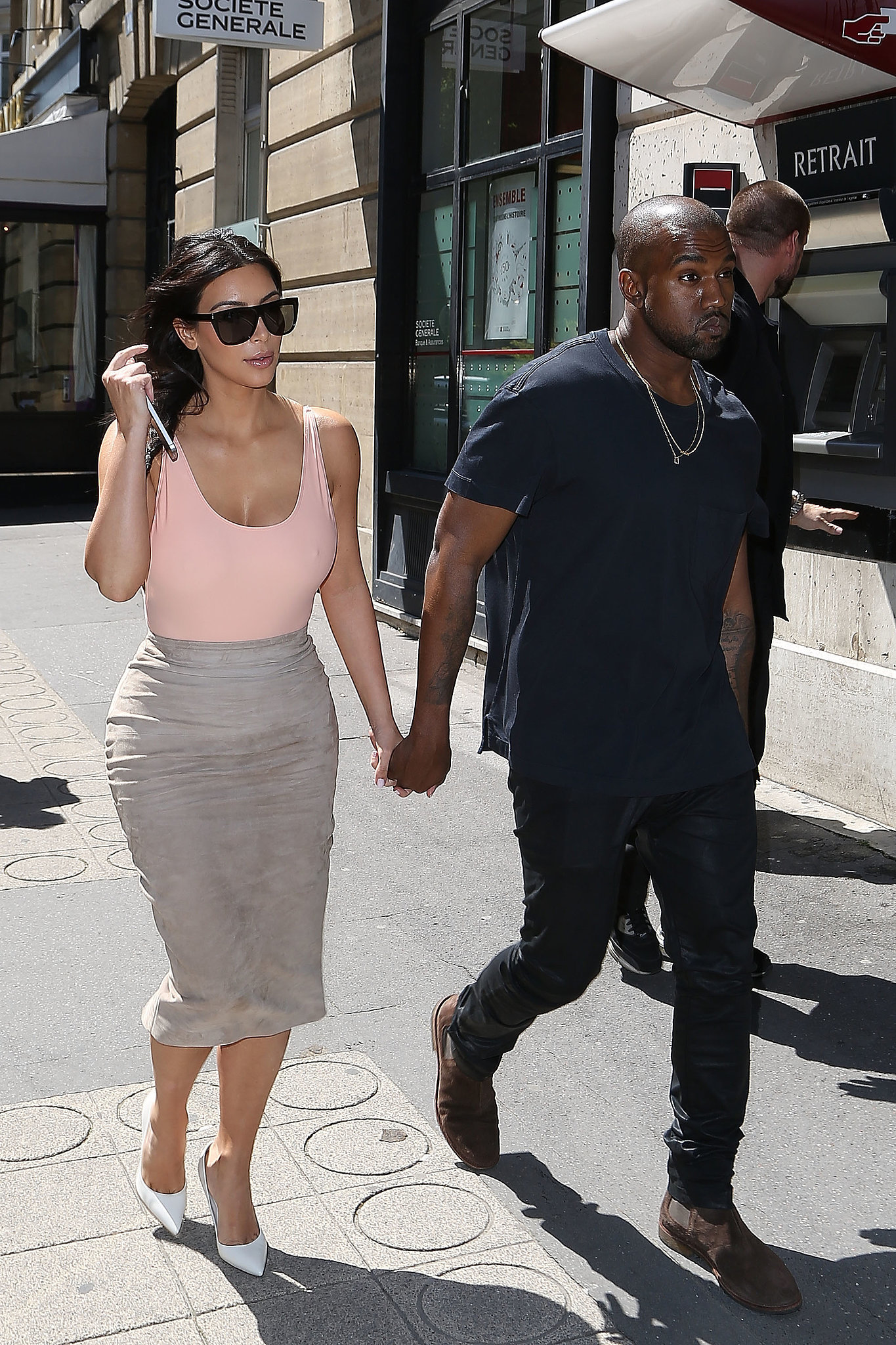 6 of 13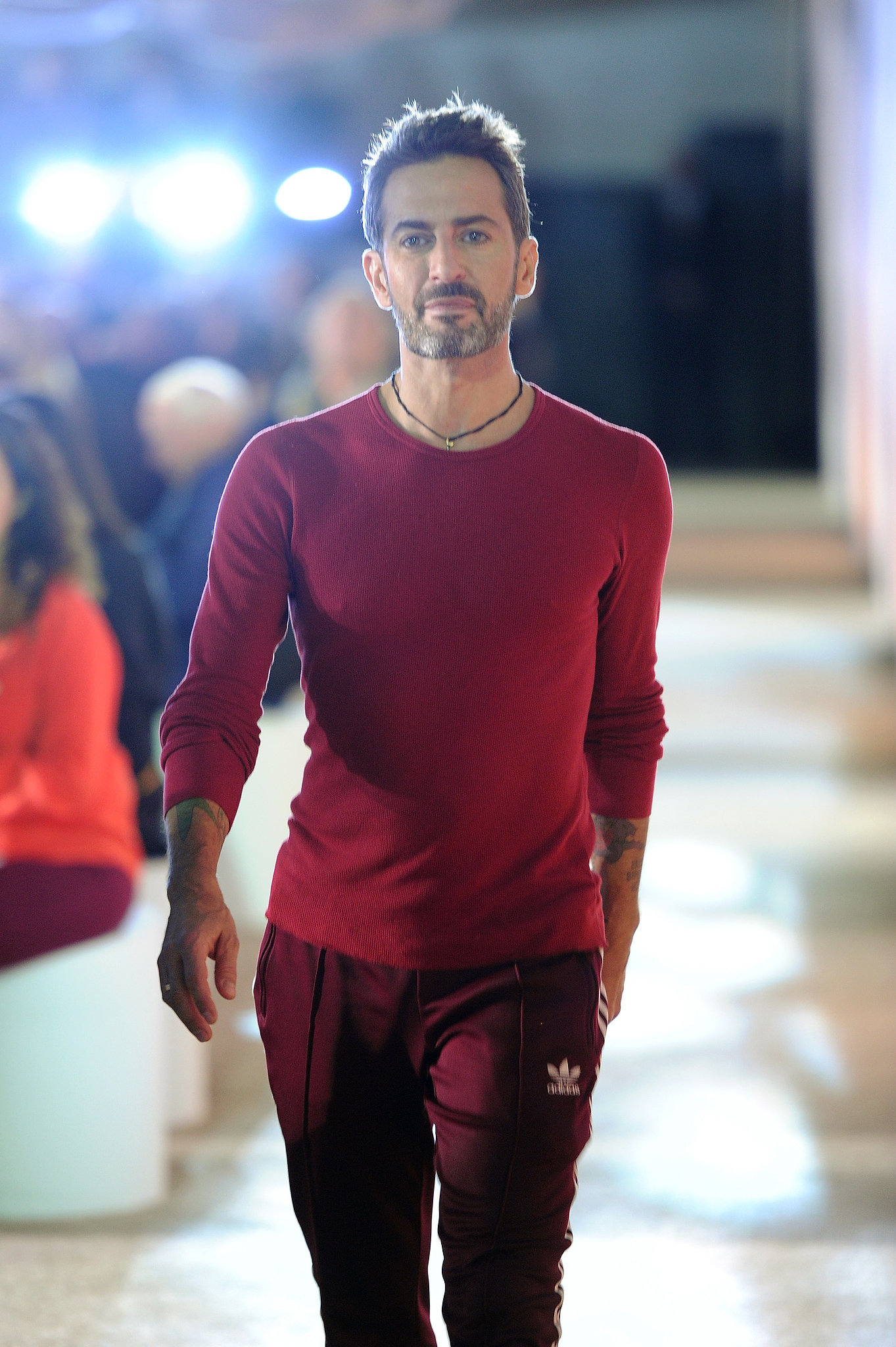 7 of 13
Mean Girls for Polo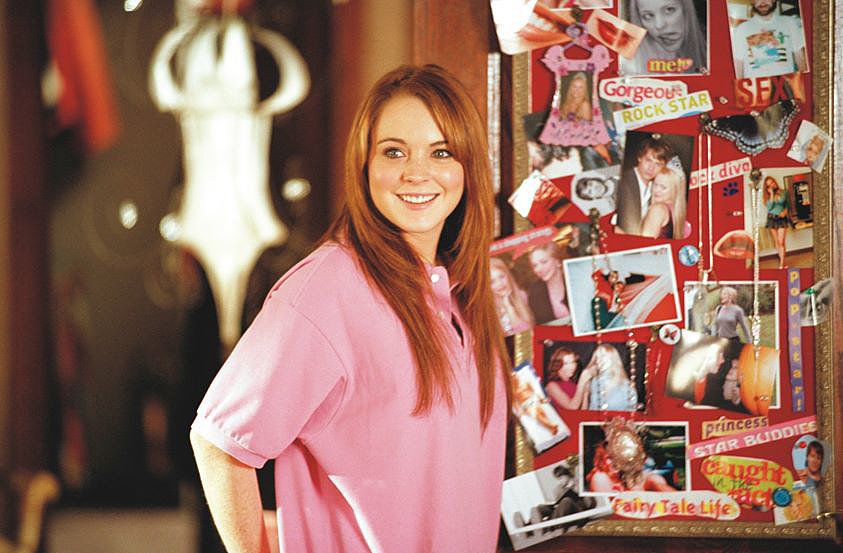 8 of 13
Karl Lagerfeld for Diet Coke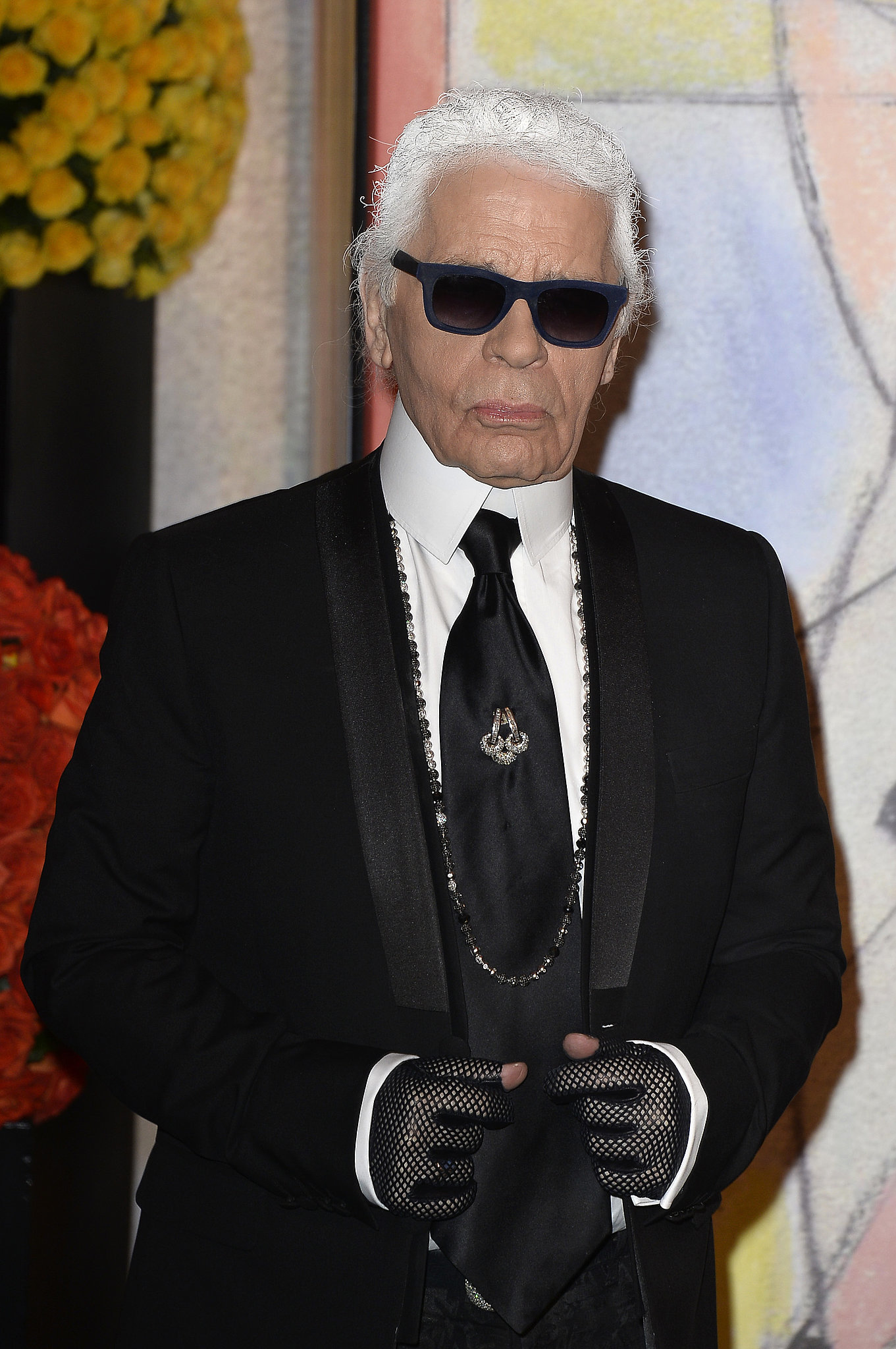 9 of 13
Tom Ford for House of Deréon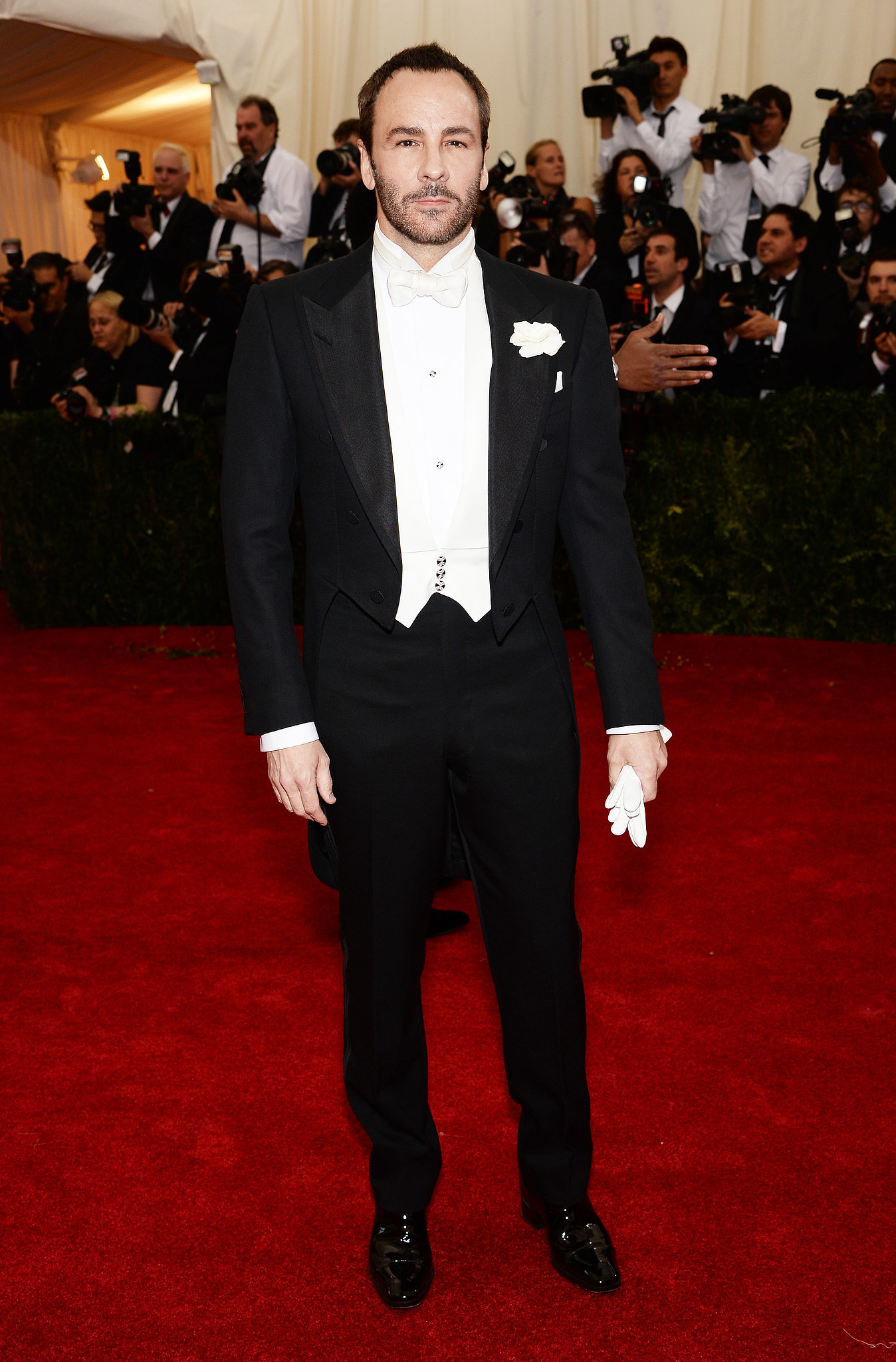 10 of 13
Victoria Beckham for Range Rover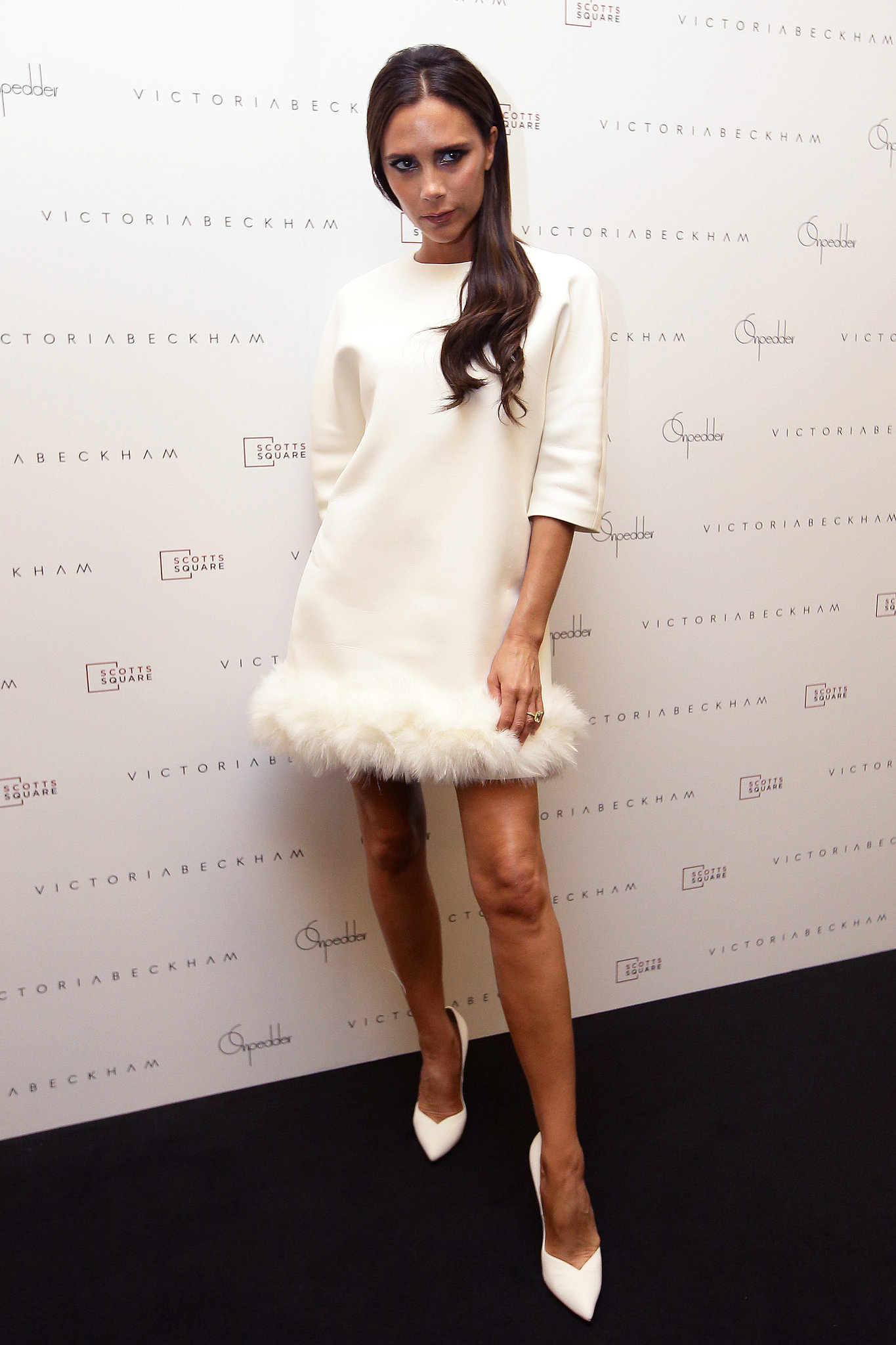 11 of 13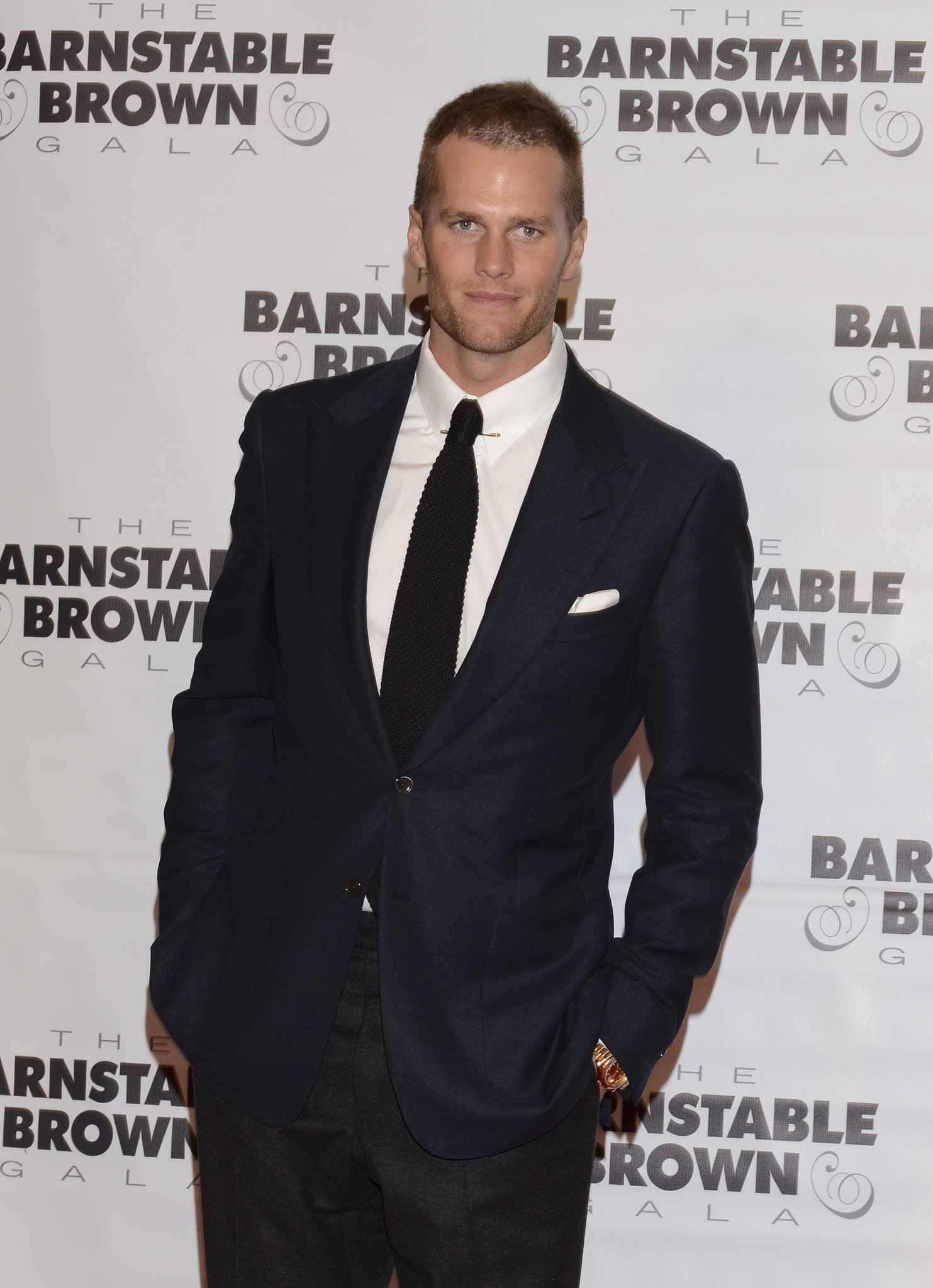 12 of 13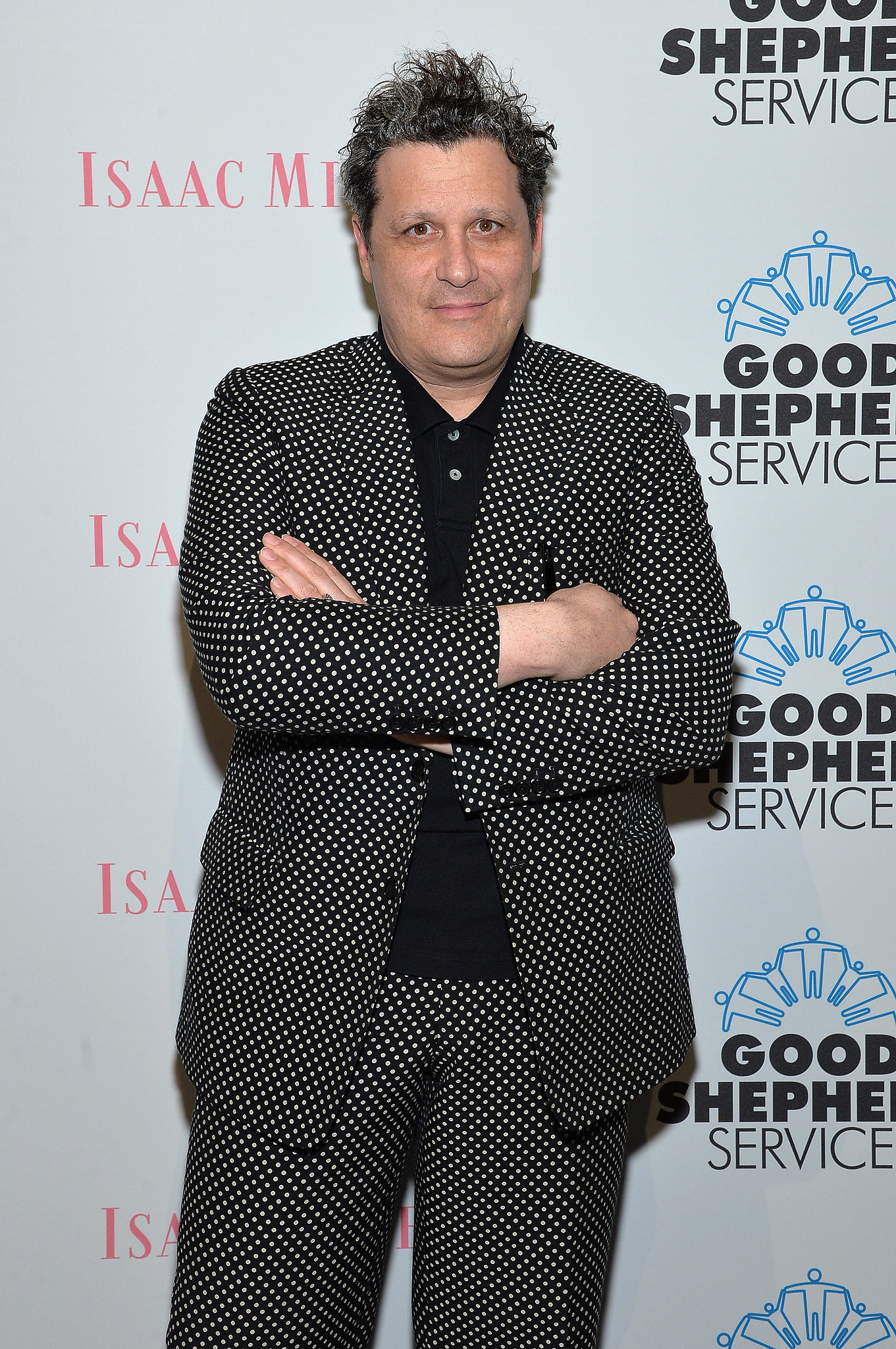 13 of 13
Anna Wintour for Chanel Fine Jewelry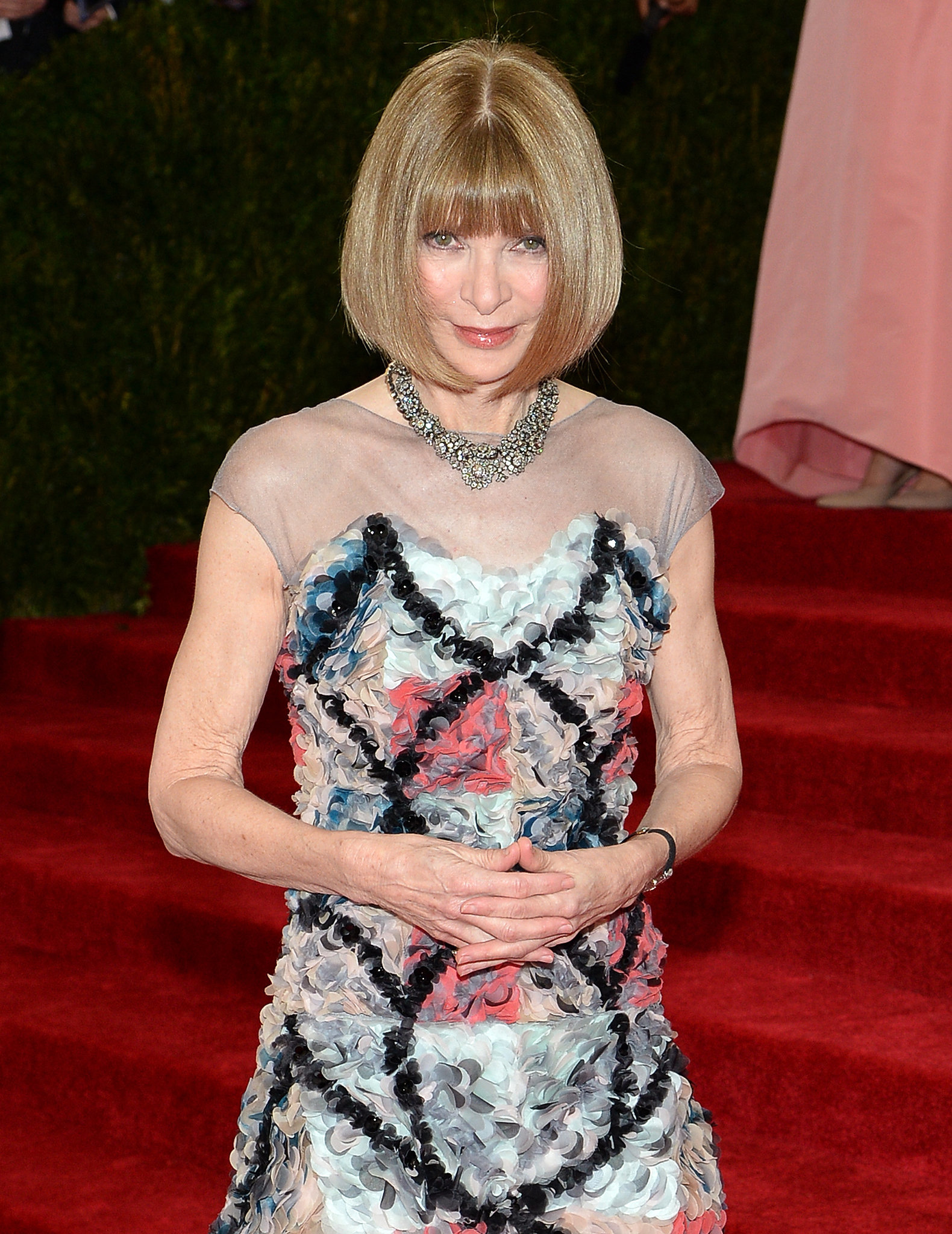 next slidequiz
Guess the Engagement Ring Style!
[32]