Whether we were getting carried away with Sarah Jessica Parker [1]'s new shoe line, double tapping a stunning sunset from Paris, or retweeting an interview all about Scandal style, this week kept the energy high on social media. But these weren't the only stories to get you talking — we've rounded up the 10 posts you couldn't stop buzzing about here, in the gallery.
Julianne Moore's Red Carpet Risk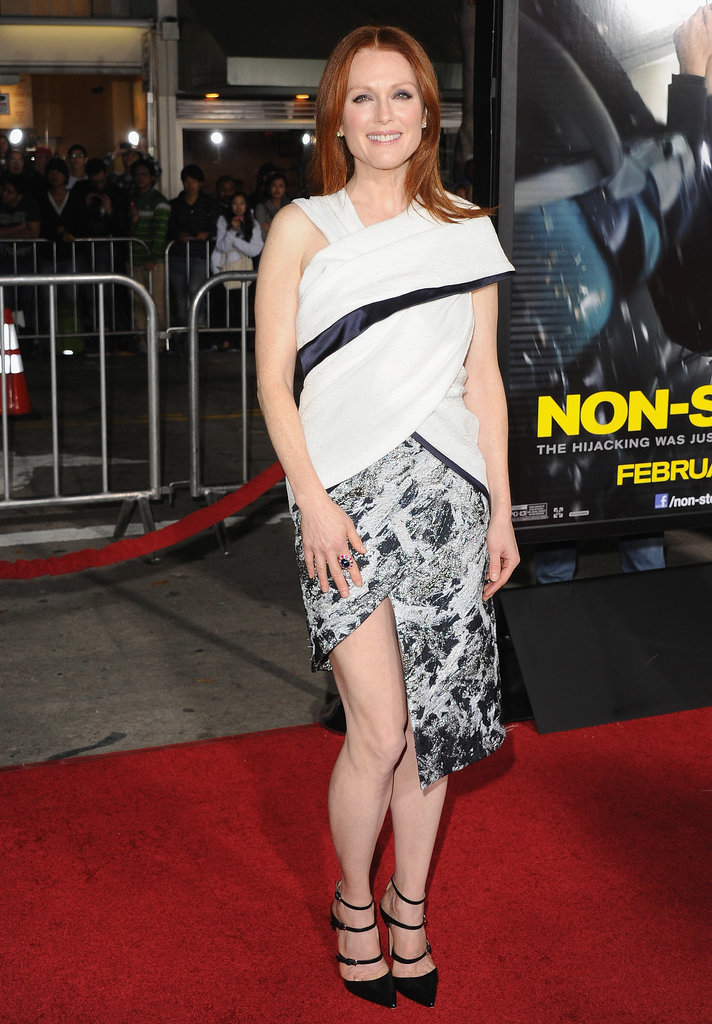 Our Twitter followers couldn't wait to let us know what they thought of Julianne Moore's Prabal Gurung dress [2], which she wore to the premiere of Non-Stop. Were you a fan?
In the City of Light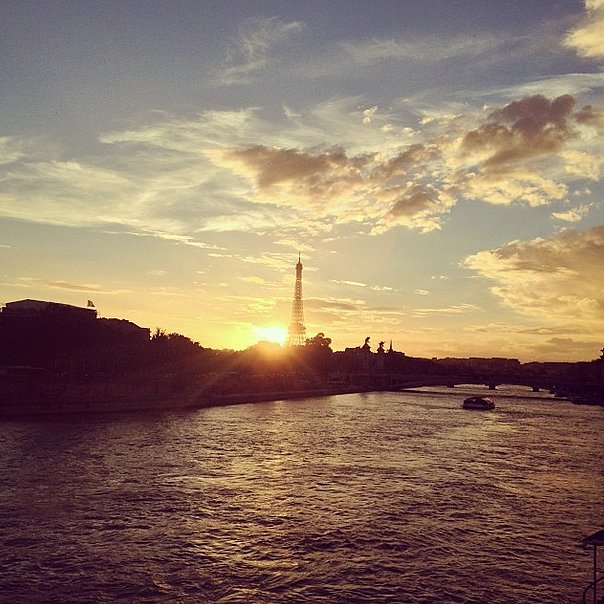 We revealed on Instagram where we were headed [3] this week!
Stars Collide on the Red Carpet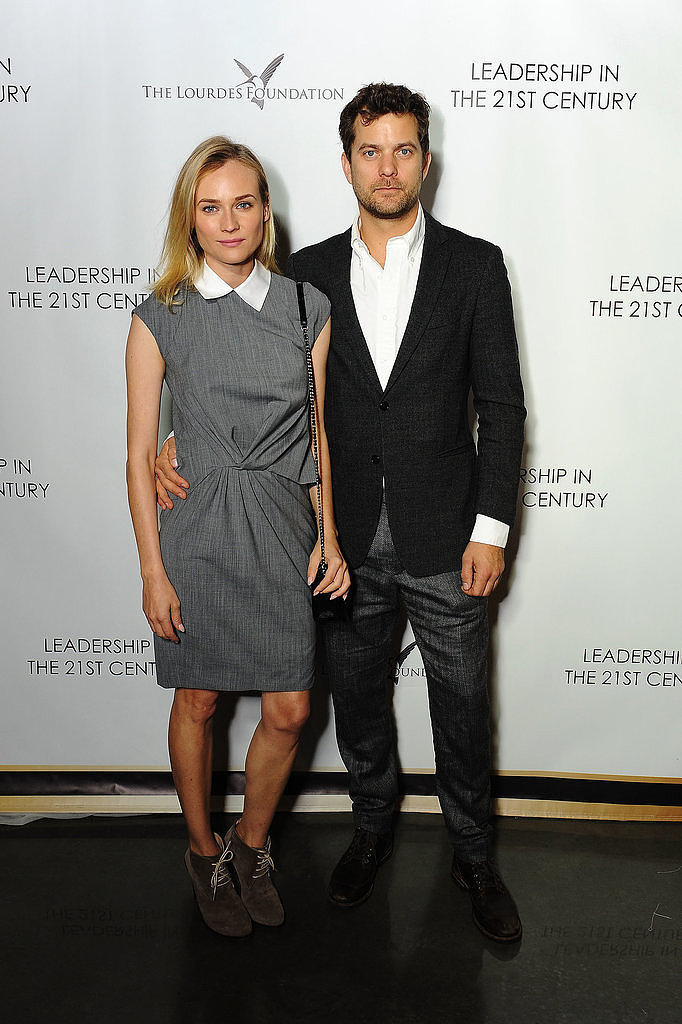 No doubt that this week was a big one for celebrity events! Our ultimate celebrity roundup [4] blew up on Facebook.
Sell, Sell, Sell!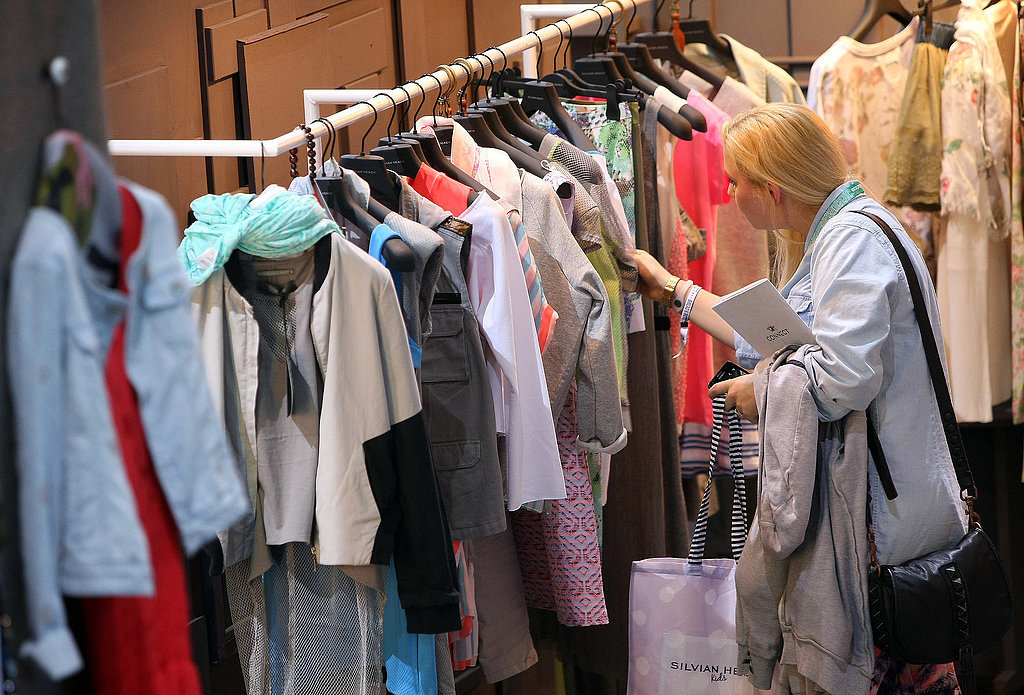 Did you know you can make money off your old clothing [5]? Now you — and our Pinterest followers — do!
Jonathan Adler Gets the Boot (or Espadrille)
It seemed like our Facebook fans were fans of these brightly printed pairs of TOMS shoes [6] (the latest collaboration from the brand!).
Shop Like an Editor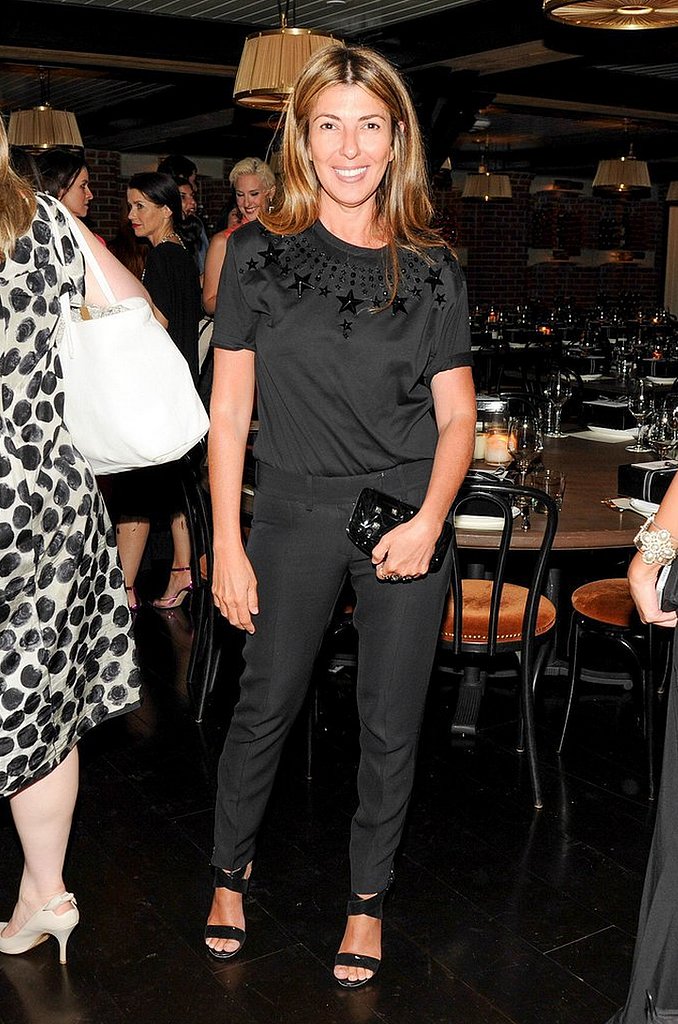 Curious to know what pieces Nina Garcia is already shopping for Fall [7]? Twitter was! (And we have the answer!)
Get Carried Away (Finally!)
We were just as excited as our Pinterest followers when Sarah Jessica Parker's SJP shoe line dropped [8] this week!
Source: Courtesy of SJP
Miroslava Meets Kim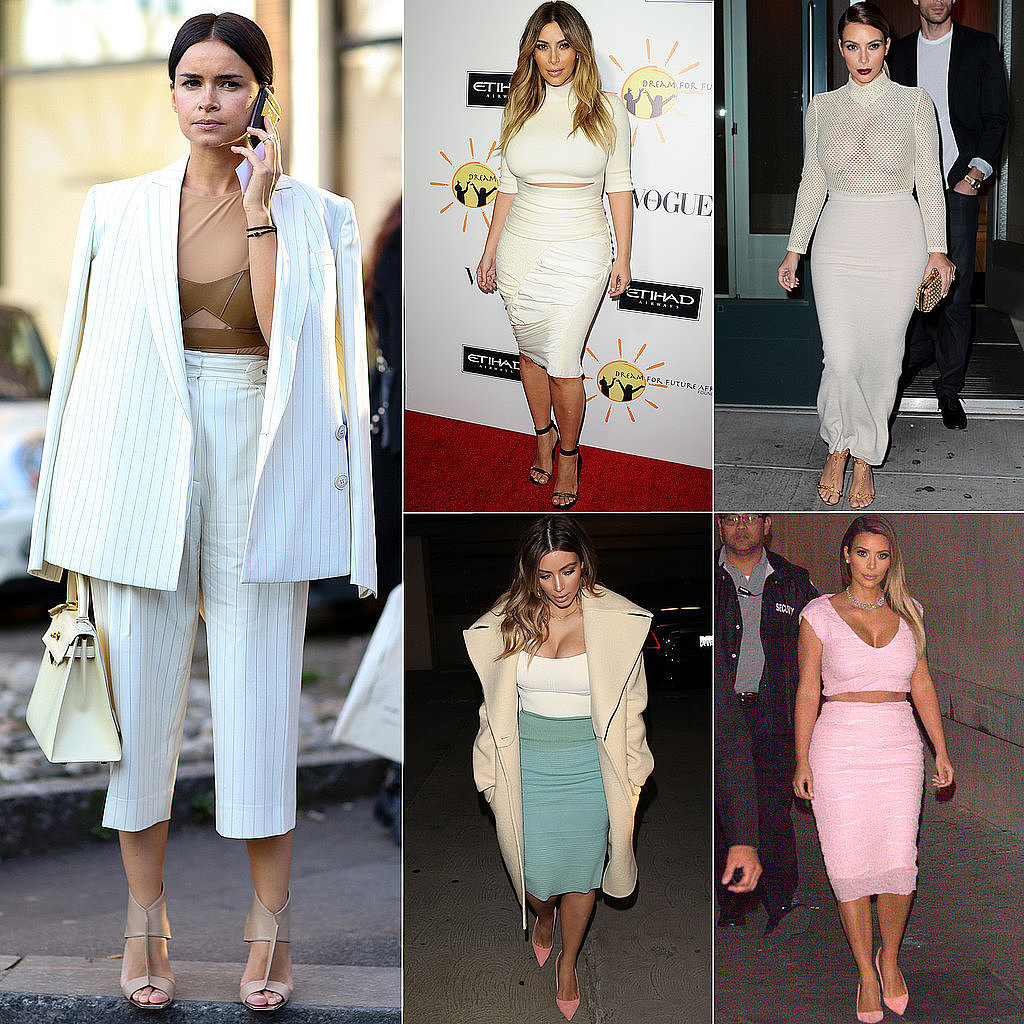 Our Pinterest followers were into our conspiracy theory — has Miroslava Duma been taking her style inspiration from Kim Kardashian? [9]
Lorde and Taylor Swift Were Shopping Buddies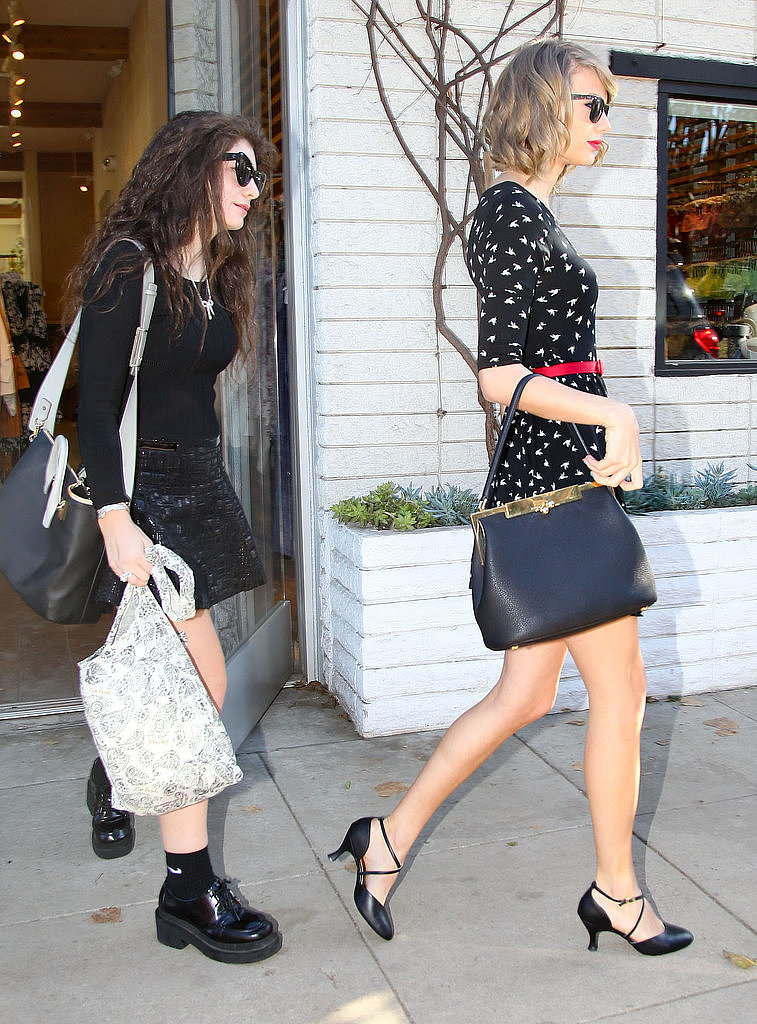 Our Facebook fans were excited to see what Lorde and Taylor Swift wore [10] while shopping together.
So Scandalous!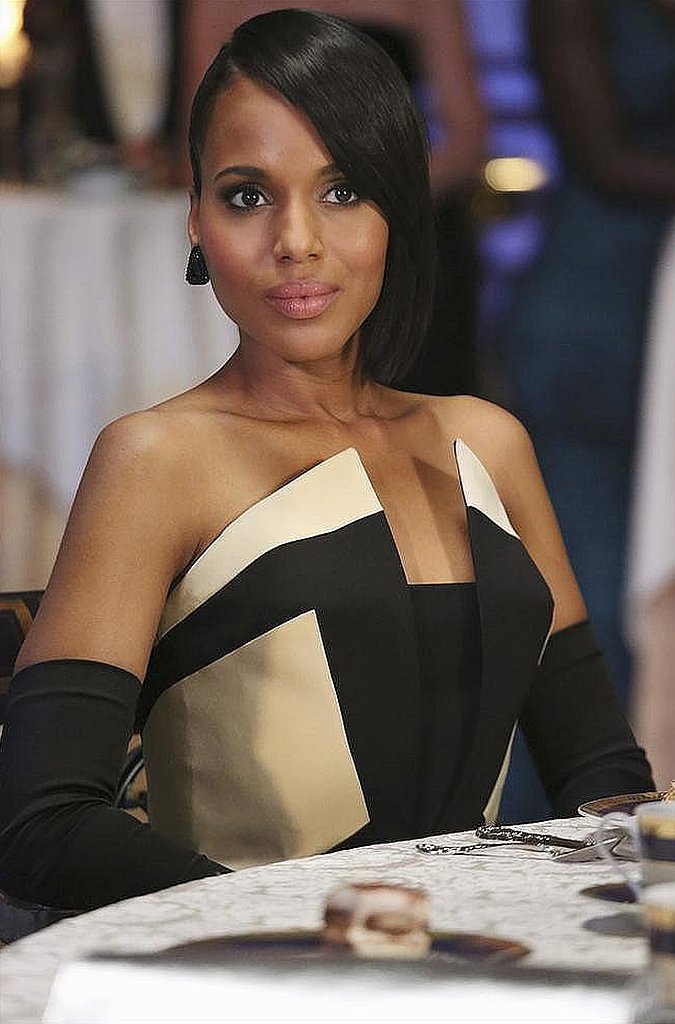 Twitter lit up over our style-centric interview [11] with Scandal costume designer Lyn Paolo (Kerry Washington even got in on the action!).
Source: Courtesy of ABC