We don't think we've seen Twitter blow up like it did when Vogue released Kim Kardashian [1] and Kanye West [2]'s cover since Ellen DeGeneres broke the social media site during the Oscars [3]. But while the Twittersphere was buzzing about Anna Wintour's controversial choice, Facebook and Pinterest were lighting up with activity of their own. Checking out everything from quick tips on how to clean your engagement ring in under a minute to Mindy Kaling's most stylish red carpet looks, we saw which stories got you talking — and sharing — the most on social media here, in the gallery.
Source: Courtesy of Vogue
Got (Chanel) Milk?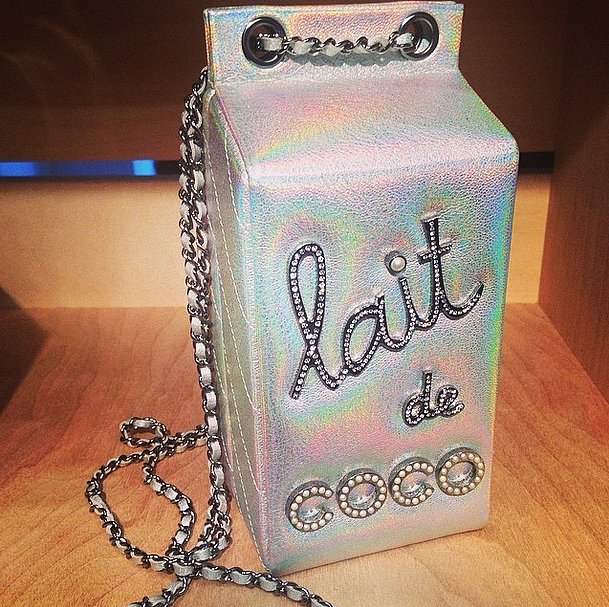 We were so excited when we could see the Chanel Fall accessories [4] up close! How adorable is this milk carton-inspired bag [5]?
Marry Me a Little More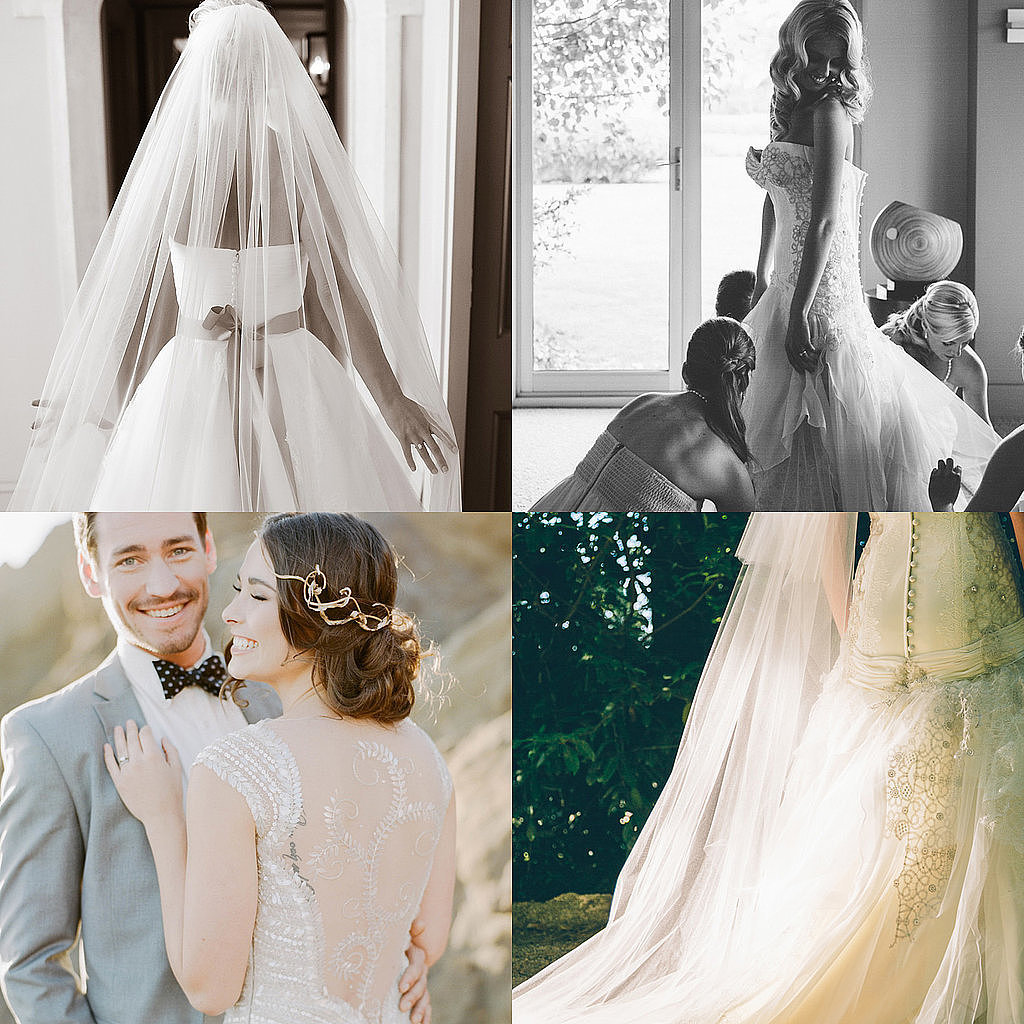 Week after week, our Pinterest followers can't get enough of these must-take photos of your wedding dress [6]!
Sparkle and Shine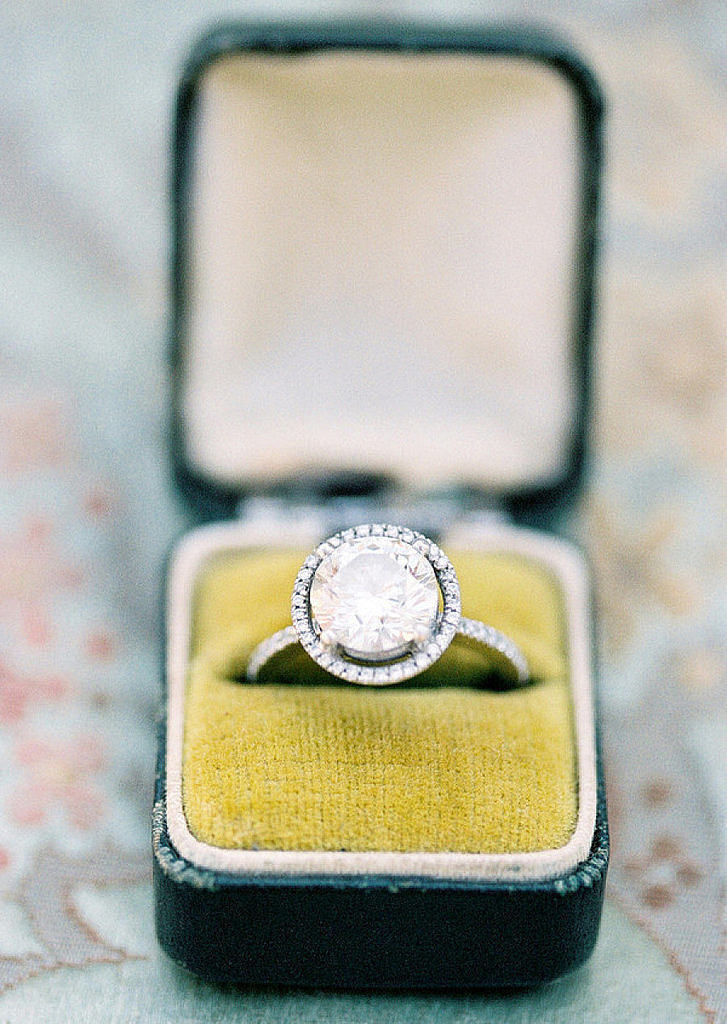 Wanna know how to clean your engagement ring in under a minute [7]? Our Pinterest followers loved our quick tips!
Photo by Jose Villa [8] via Style Me Pretty [9]
It's Here!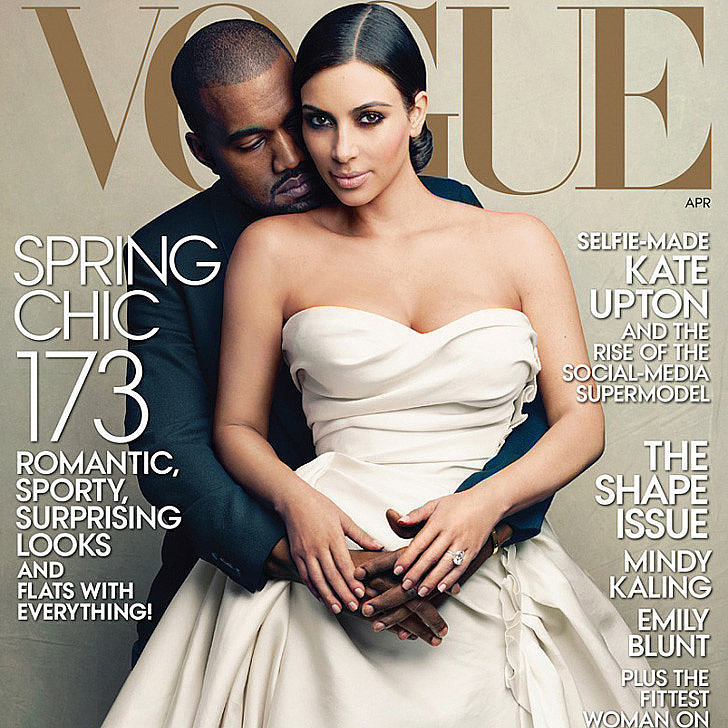 Call it the cover that launched a thousand tweets. So naturally, we rounded up the best reactions [10].
Source: Courtesy of Vogue
The Mindy Project Runway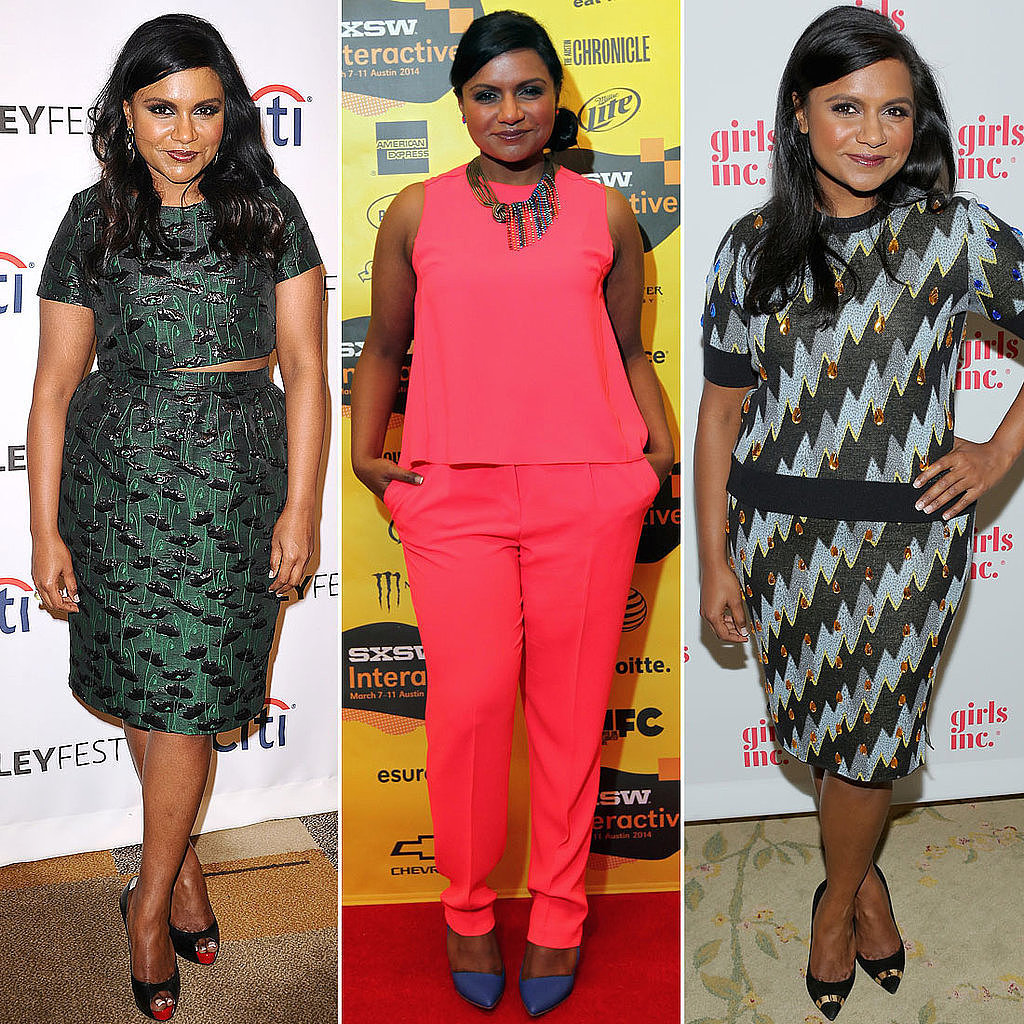 Our Twitter followers have just as much of a girl crush on Mindy Kaling and her style [11] as we do!
Olsen Twinsies!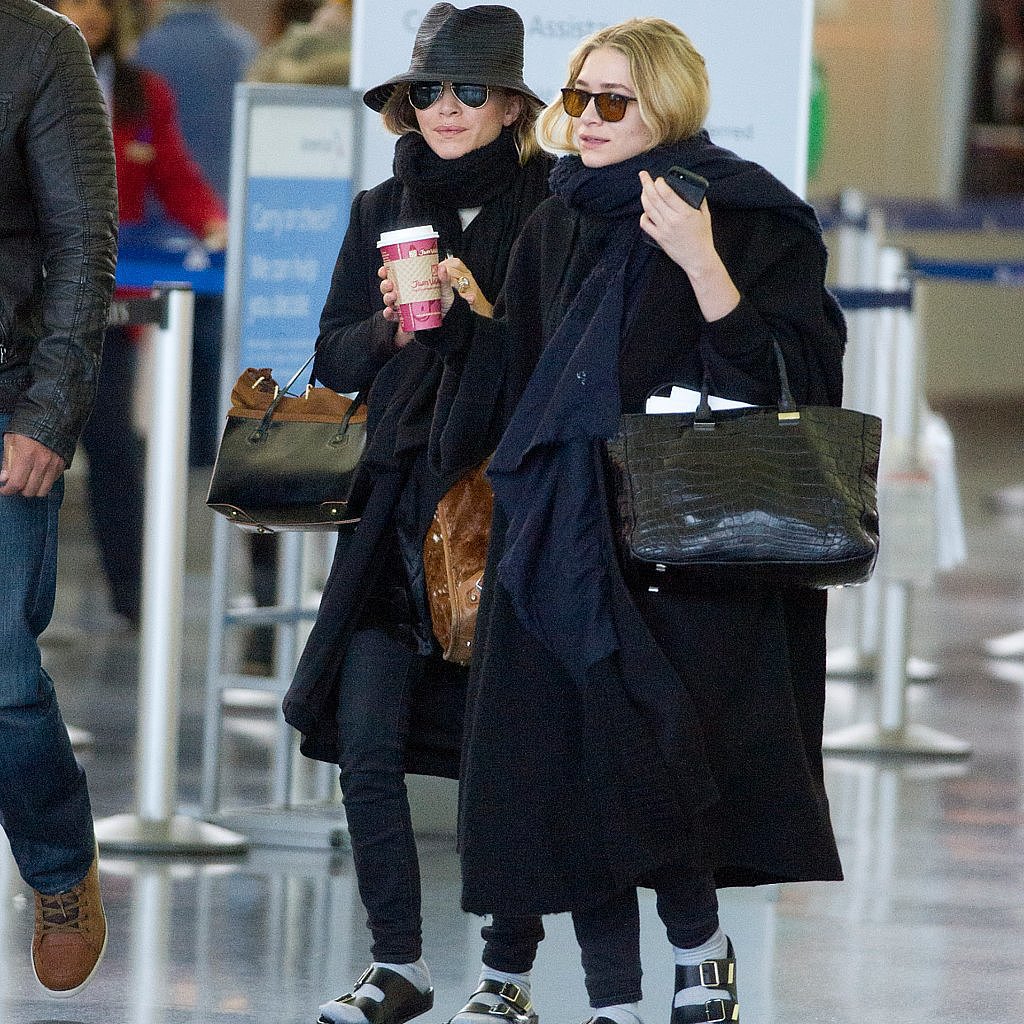 We were so excited — along with our Facebook followers — when we spotted Mary-Kate and Ashley Olsen twinning out [12] in the airport (in Spring's must-have shoes [13], no less!).
Be a Cover Star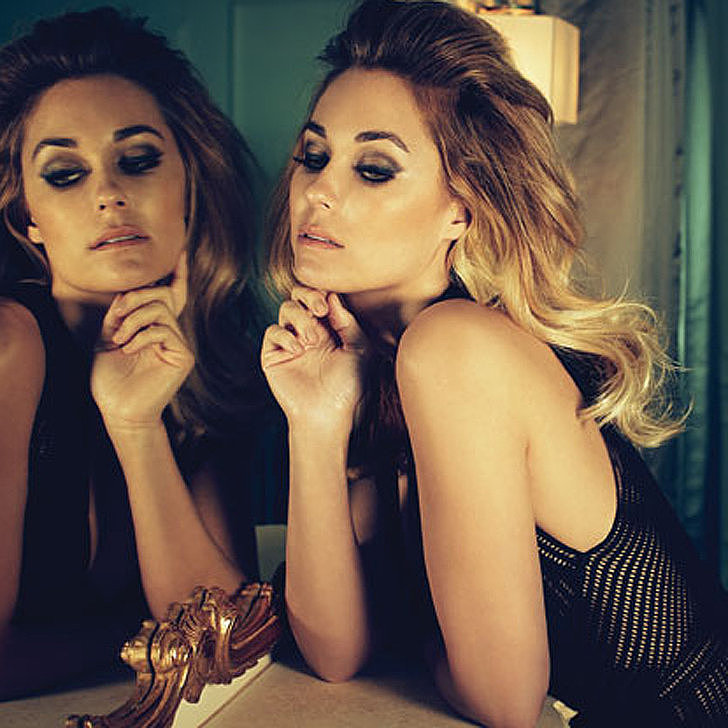 Given Lauren Conrad [14]'s loyal Pinterest following, it came as no surprise that her April Allure cover [15] was a big hit on the social media site!
Source: Courtesy of Allure
Chanel-o, Kristen Stewart!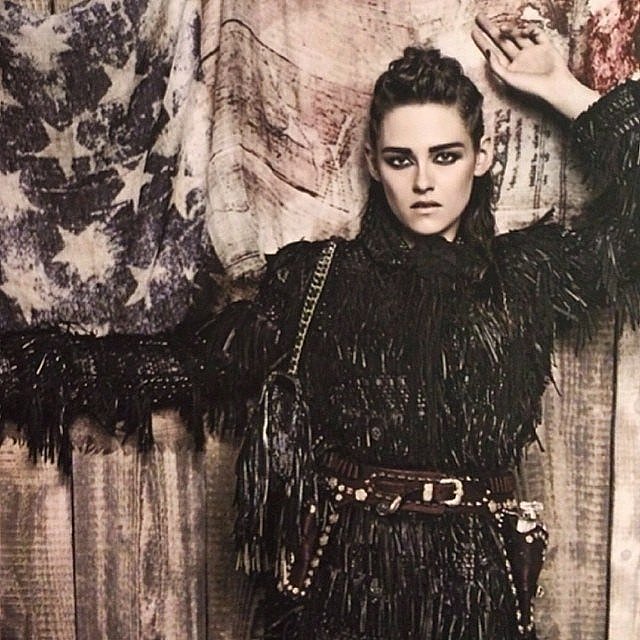 We weren't the only ones who got ultraexcited when Kristen Stewart's Chanel campaign [16] was leaked this week! It was also a hit on Twitter!
Source: Instagram user Garcon_Chanel [17]
Another Style Score!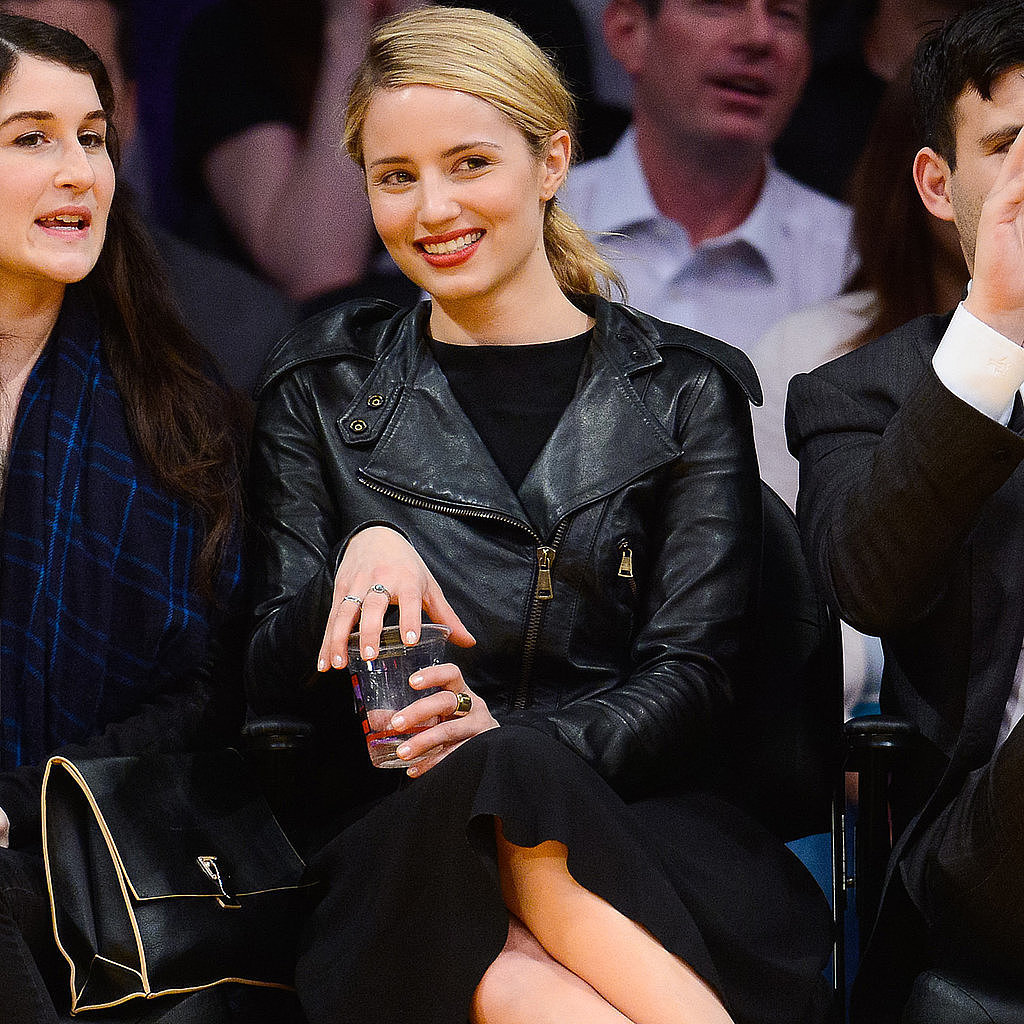 It seems like our Facebook fans would like to watch a game courtside with Dianna Agron [18]. Wouldn't you?
Turn These Habits Off!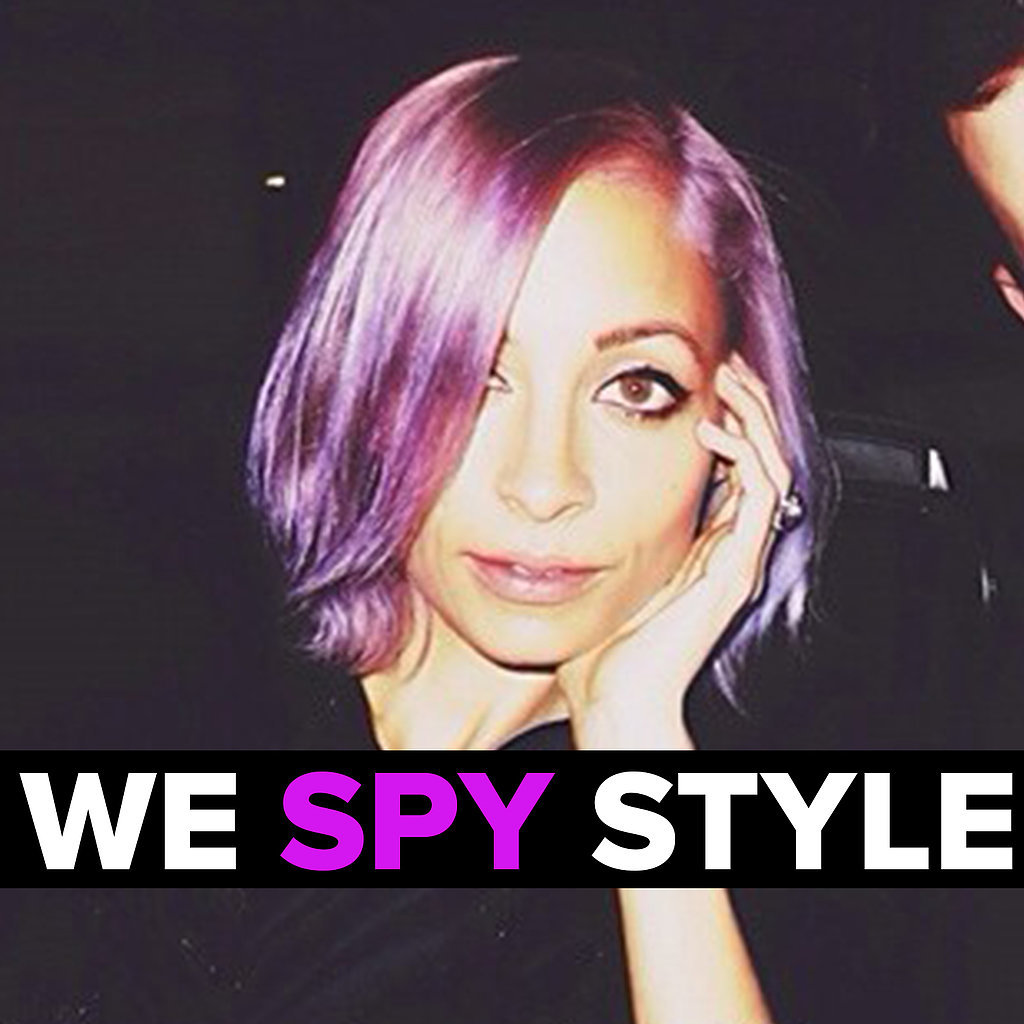 Think you know what clothing turns guys off? Our Facebook followers were eager to see the answer [19]!