Between Angelina Jolie [1]'s sheer Elie Saab [2] Haute Couture dress, Lupita's jaw-droppingly stunning Prada [3] number, and all the chic afterparty looks, there were more than a few gowns from Oscars night to get you buzzing. But don't think that this week was all about Oscar. Meanwhile, we jetted off to Paris for the chicest shows of the season and even did some sleuthing to uncover the story behind one of the most unique celebrity engagement rings we can remember. We're taking a look at all the stories you couldn't stop talking about.
Source: Getty [4]
Get Bosworth's Boots!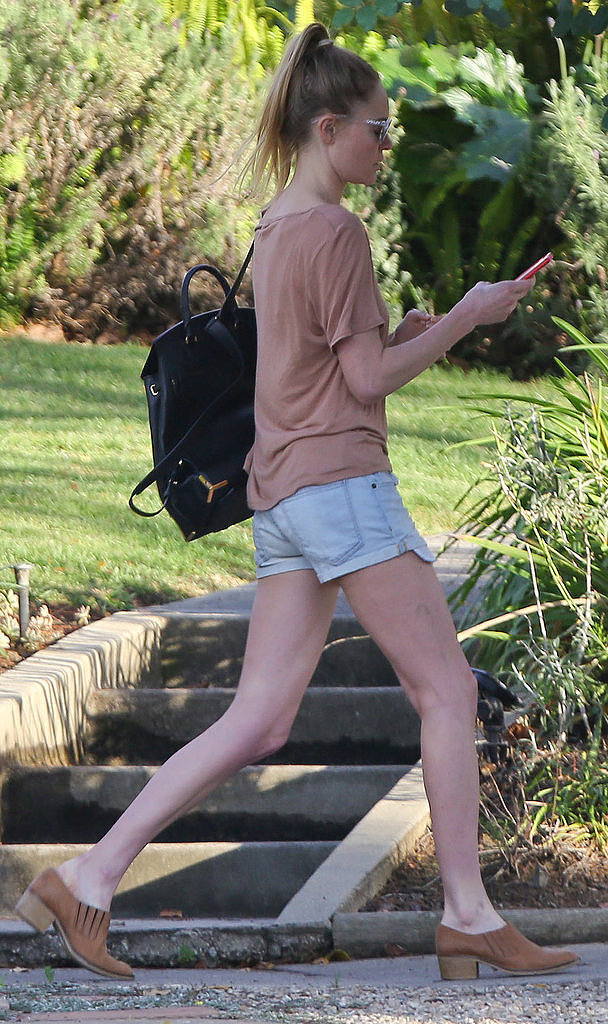 It seems like our Facebook followers love a Madewell boot [5] just as much as Kate Bosworth [6].
Keep Twirling, Lupita!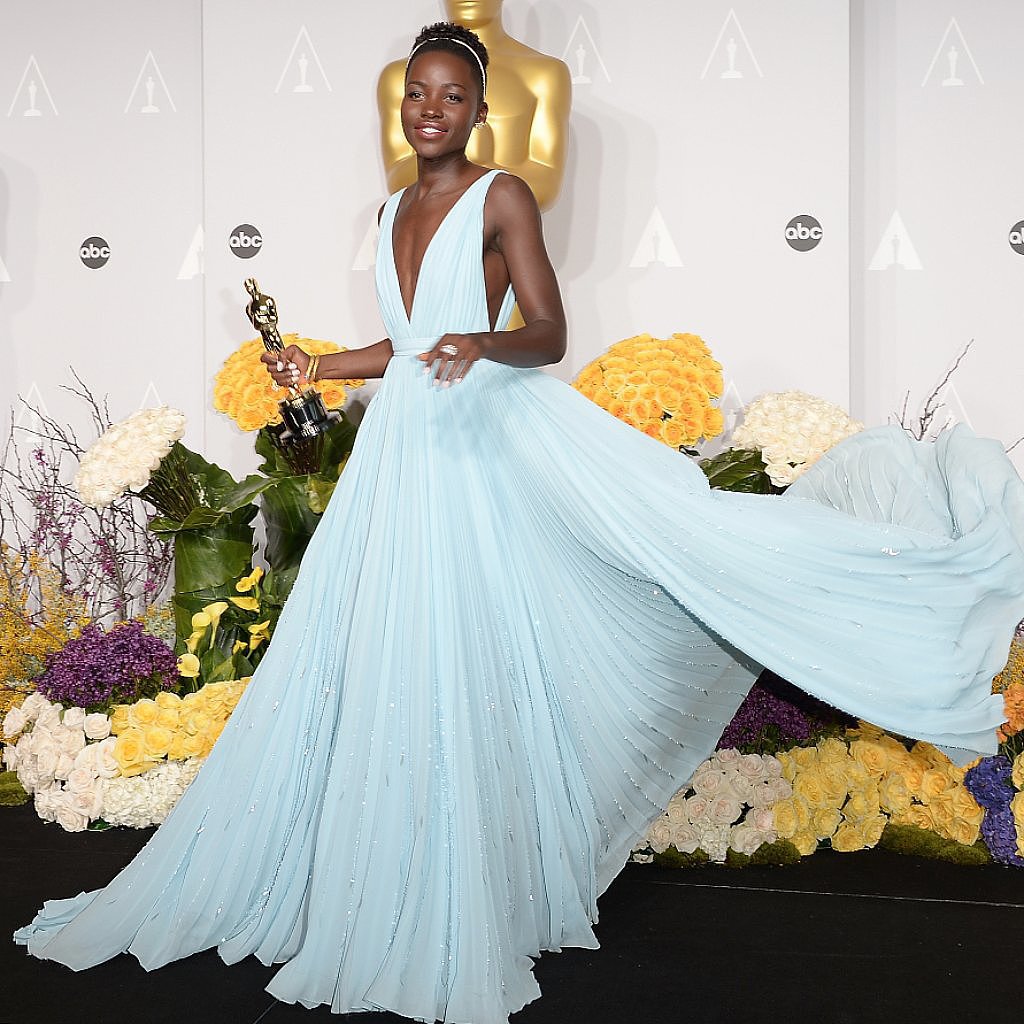 How perfect was Lupita Nyong'o's Oscars dress [7]? Our Pinterest followers couldn't stop adding these pics to their boards!
Oops! She Did It Again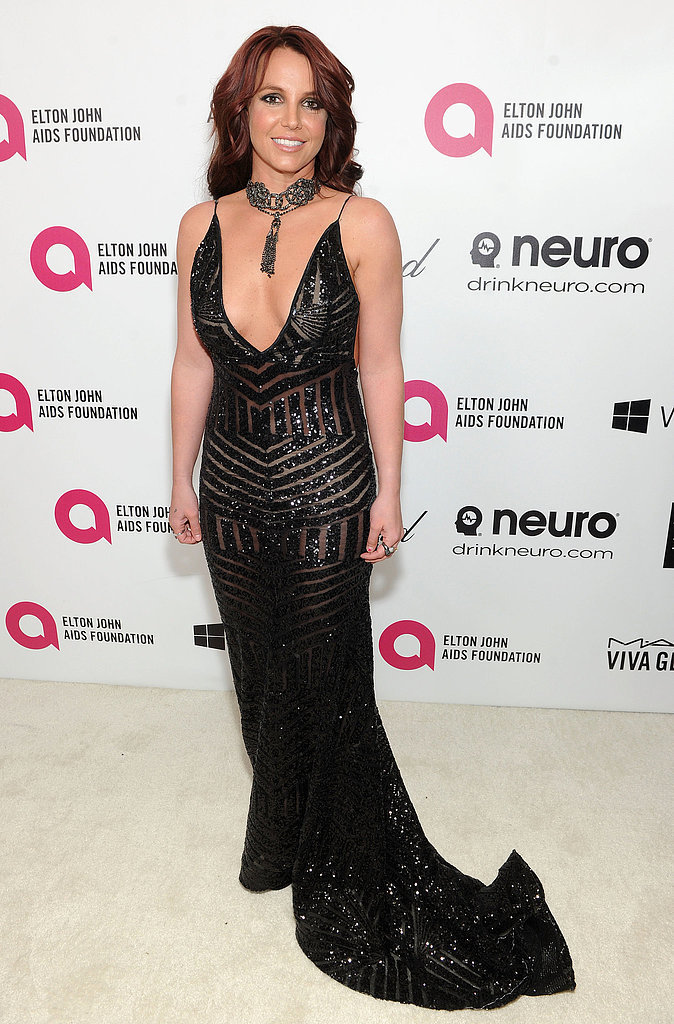 Woah! Twitter blew up when Britney Spears debuted her sexy dress [8] at the Elton John Oscars party.
Because After the Party is the Afterparty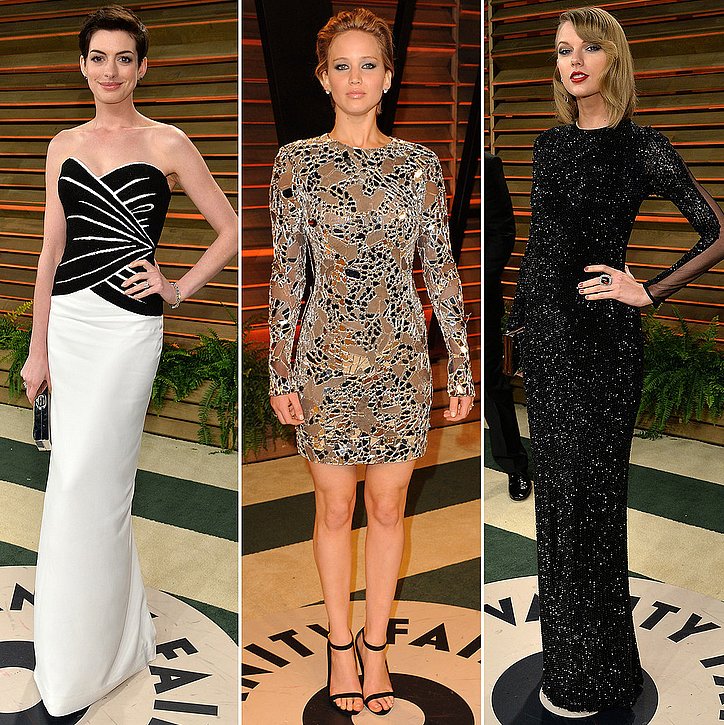 Turns out, we loved these Oscars afterparty dresses [9] just as much as our Twitter followers!
So Engaging!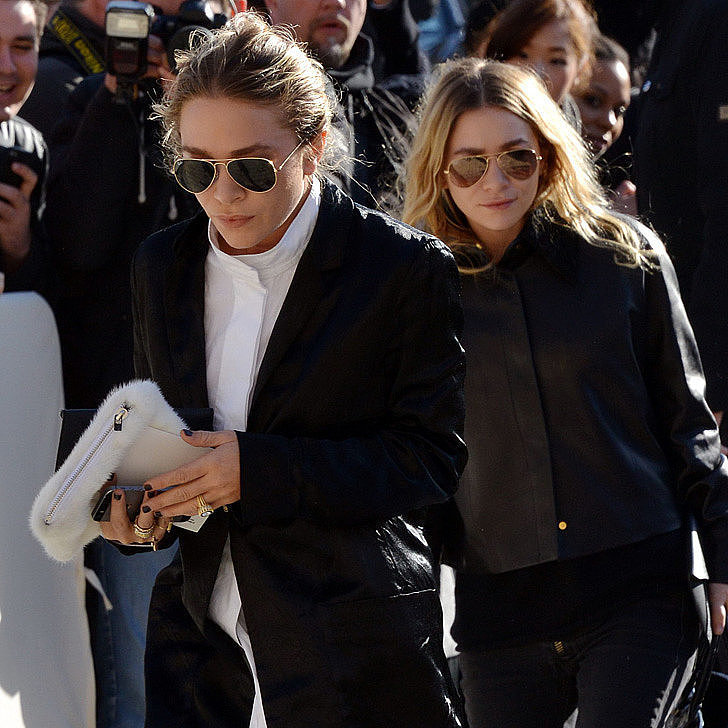 The only thing Pinterest loves more than the Olsen twins is a full-scale breakdown [10] of Mary Kate's new engagement ring!
Bring Back the Glamour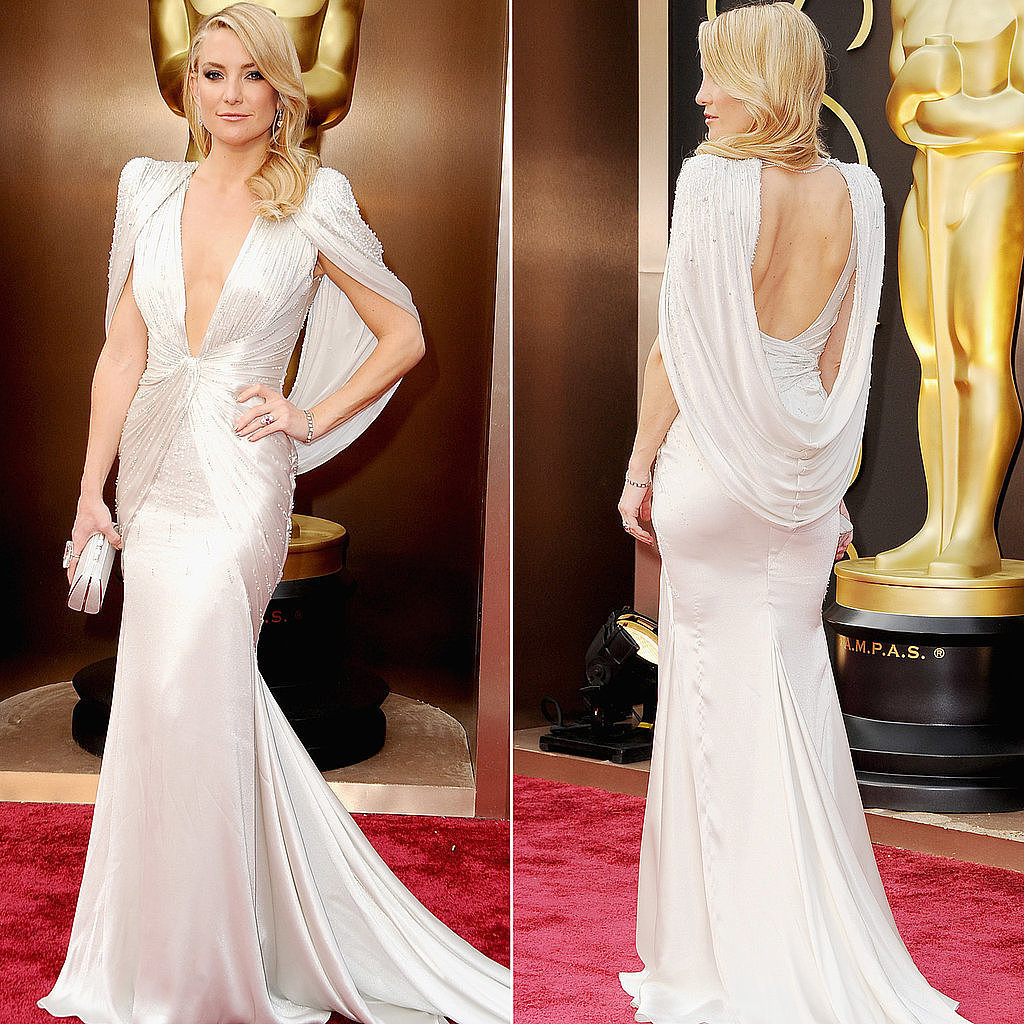 Kate Hudson [11] stopped us in our tracks — and ignited a frenzy on Facebook — in her glamorous Oscars gown [12].
All Aboard the Red Carpet Train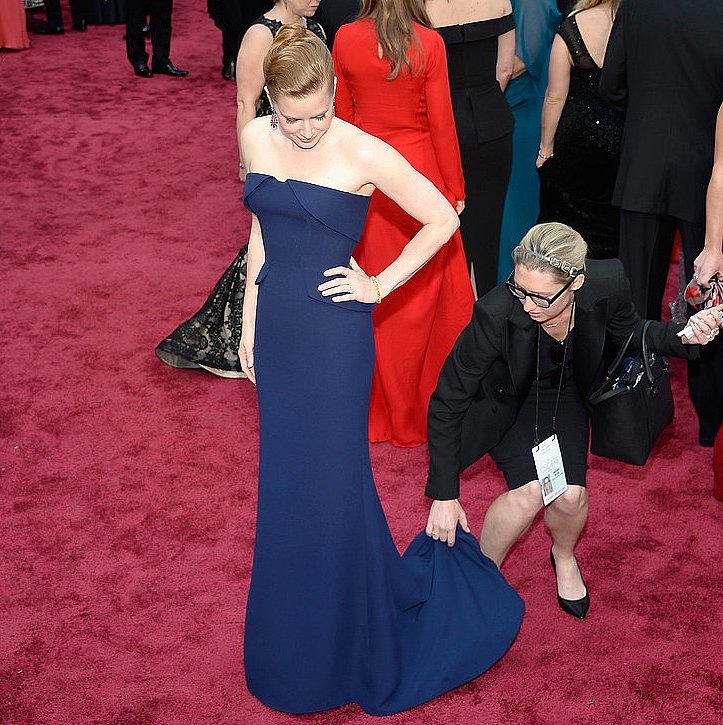 Our Twitter followers loved seeing these behind-the-scenes red carpet pics [13] of the most unsung heroes of award season: train wranglers.
Magnificent Maleficent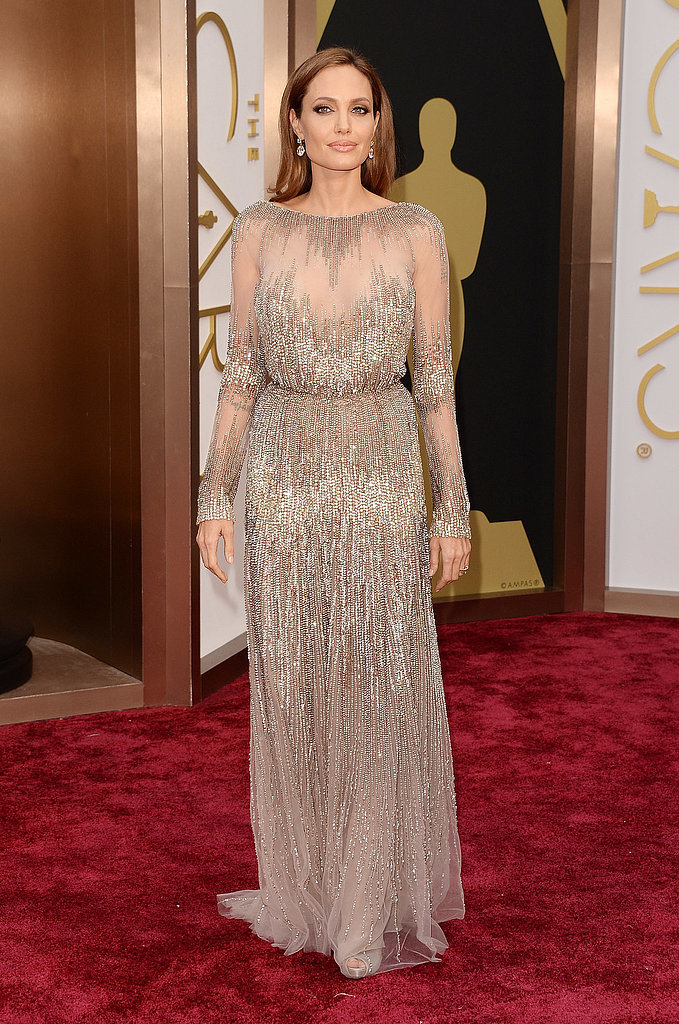 Confirmed: Angelina looks amazing in Elie Saab Haute Couture [14]. Also confirmed: our Facebook followers love Angelina Jolie [15].
Be a Tart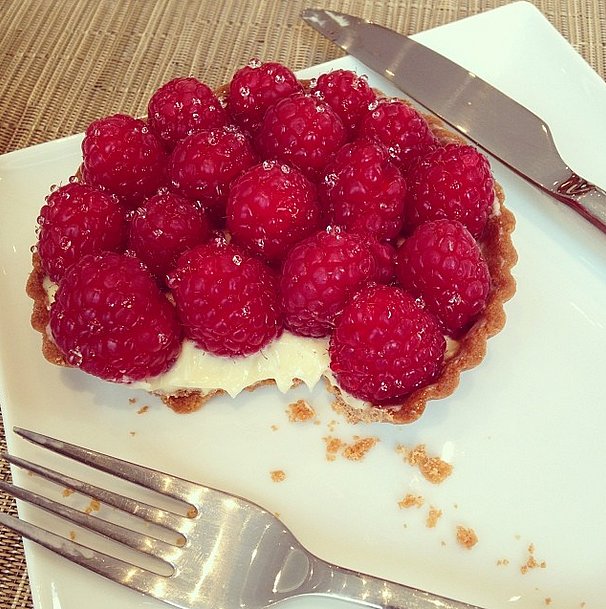 It's easy to see why our Instagram followers went for this delectable raspberry tart [16] that we enjoyed in Paris.
Source: Instagram user PopsugarFashion [17]
Bait and Switch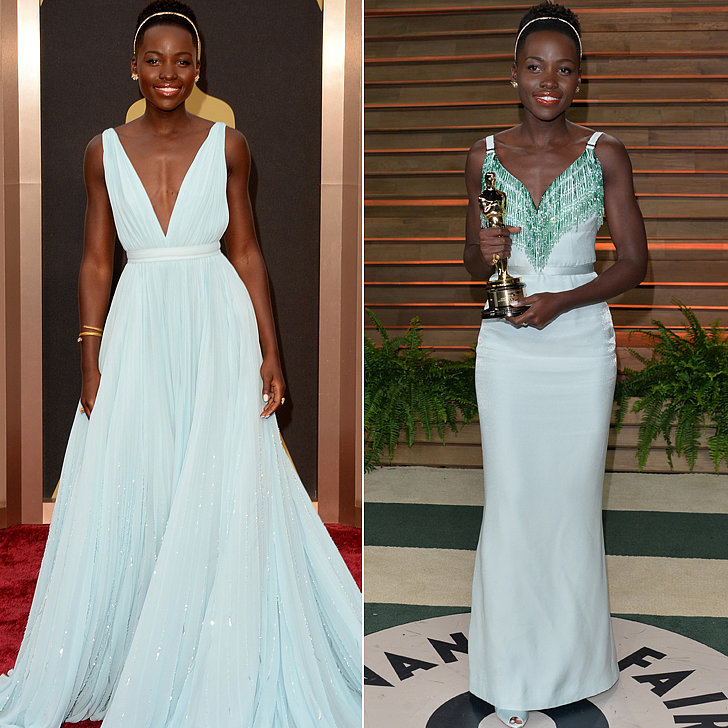 The only thing better than one Lupita dress is two Lupita red carpet dresses [18]! Our Pinterest followers seemed to agree.