We knew it was just a matter of time after Mulberry revealed the Cara Delevingne bag that the story would be all over social media — but can you guess the other posts from this week that you couldn't stop buzzing about? From Angelina Jolie [1]'s surprising new bag to a crop top that is guaranteed to take you on a gilt trip, we're investigating the most social stories to hit our stream, right here.
Source: IMAXTREE [2]
Angelina's Surprising New Bag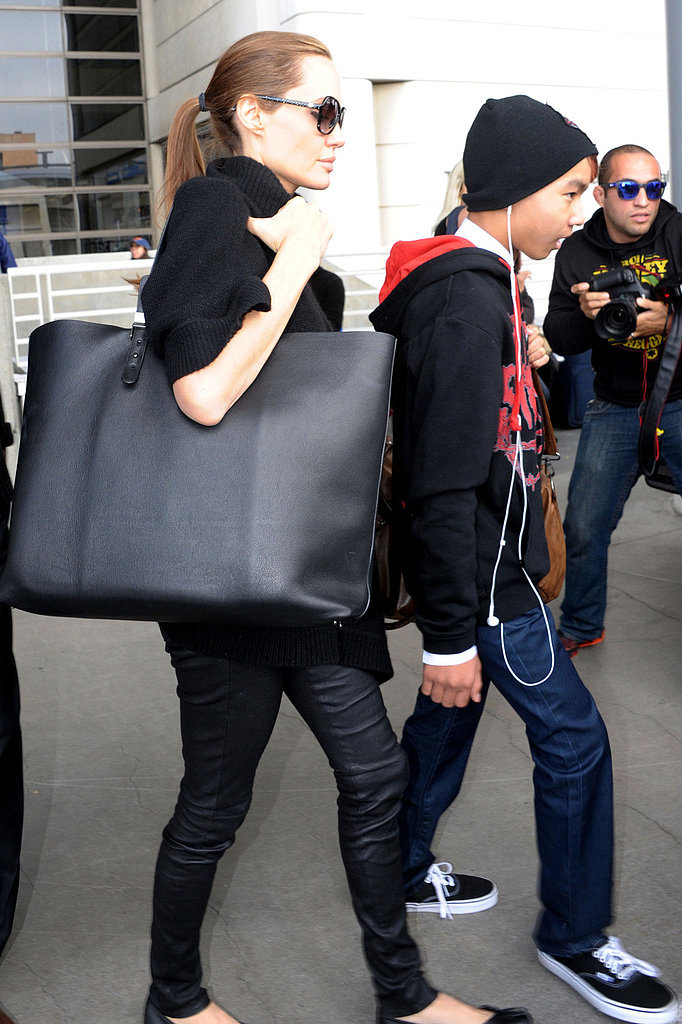 Twitter lit up when it saw that Angelina's newest bag [3] isn't by an exclusive designer.
Go For the Gold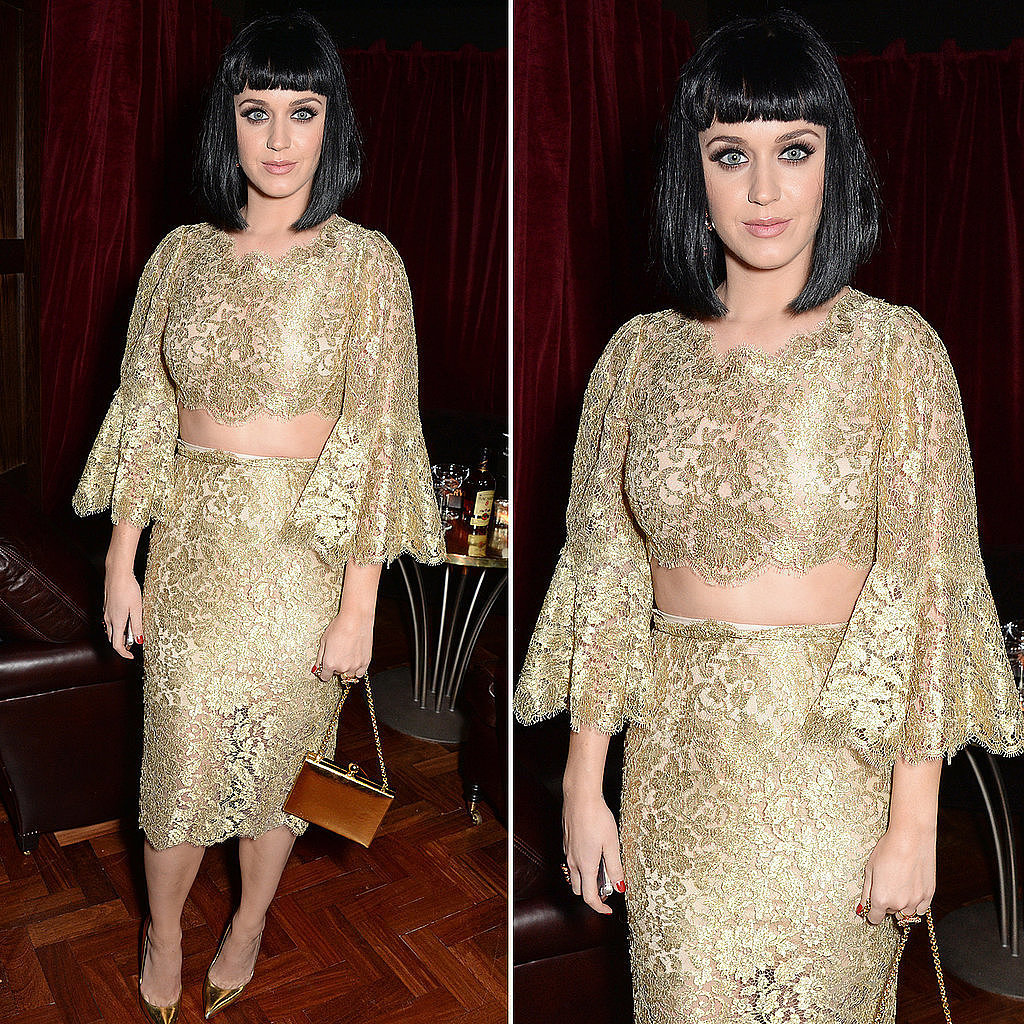 Our Facebook followers couldn't stop talking about how Katy Perry's gold crop top [4] gave King Midas a run for his money.
Model Perfection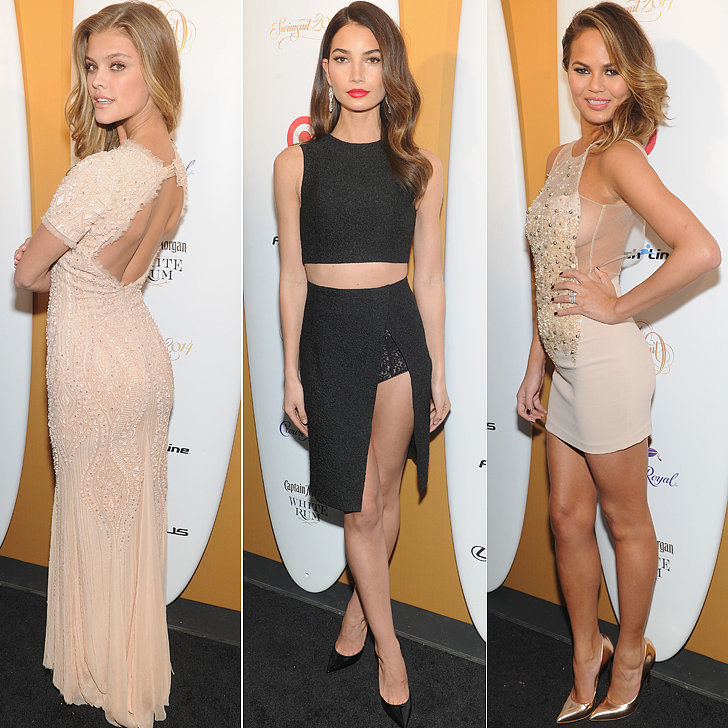 Confirmed: Twitter loves a gaggle of Sports Illustrated swimsuit models [5] as much as we do!
Fall in Love With Gisele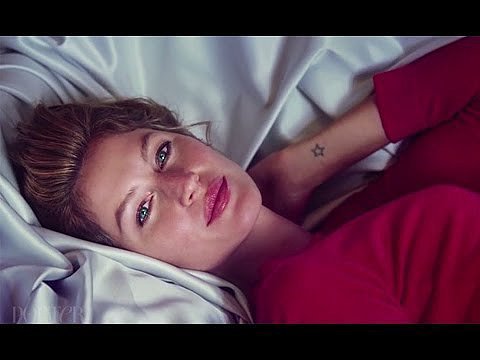 It's not hard to see why Facebook fell for Gisele Bündchen saying, "I love you," [6] in several different languages.
Be a Cheap Date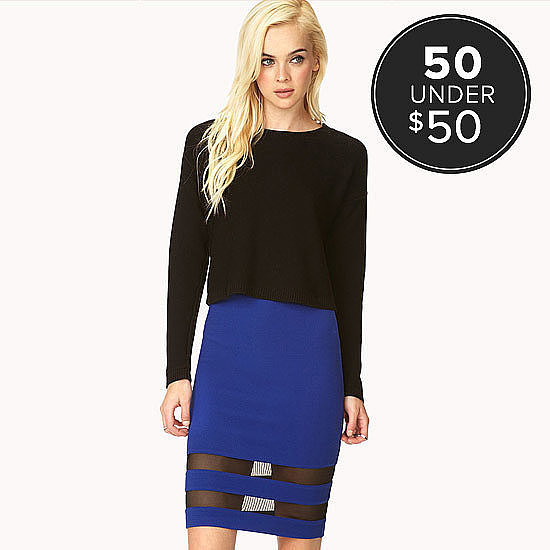 As it turns out, you couldn't stop pinning our affordable finds for your next date night [7]!
Source: Forever 21 [8]
Layer On the Leggings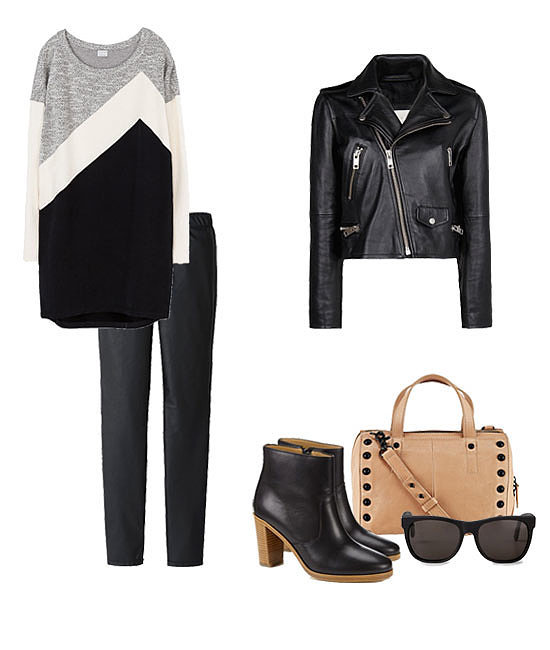 If you're like our Facebook fans, you're thinking about beating the chill with leggings. Here's how to do it [9] in style.
Go Window Shopping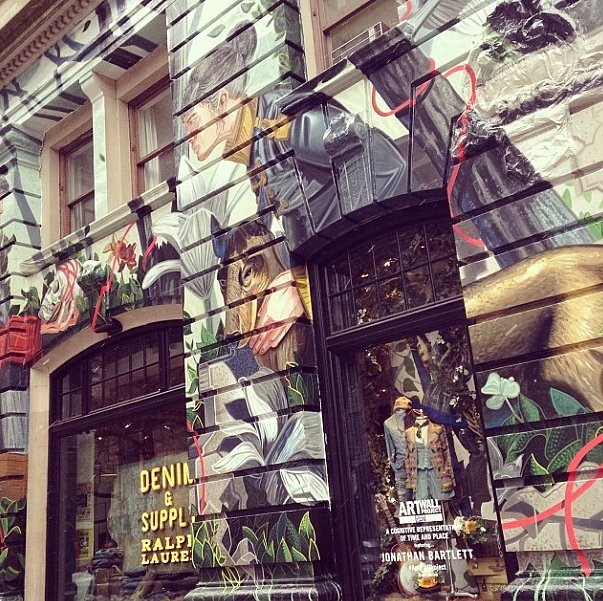 We couldn't help but Instagram an artistic snap of the mural on the Denim & Supply store in New York City.
Source: Instagram user POPSUGAR Fashion [10]
Check It Off the List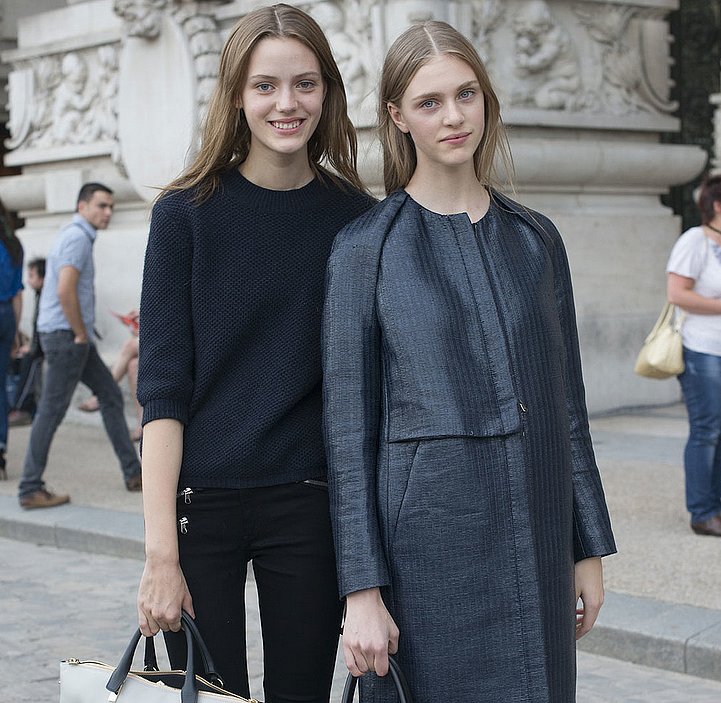 It's time to pin our guide to the wardrobe staples every 20-something should have [11]!
Let's Fly Away in Style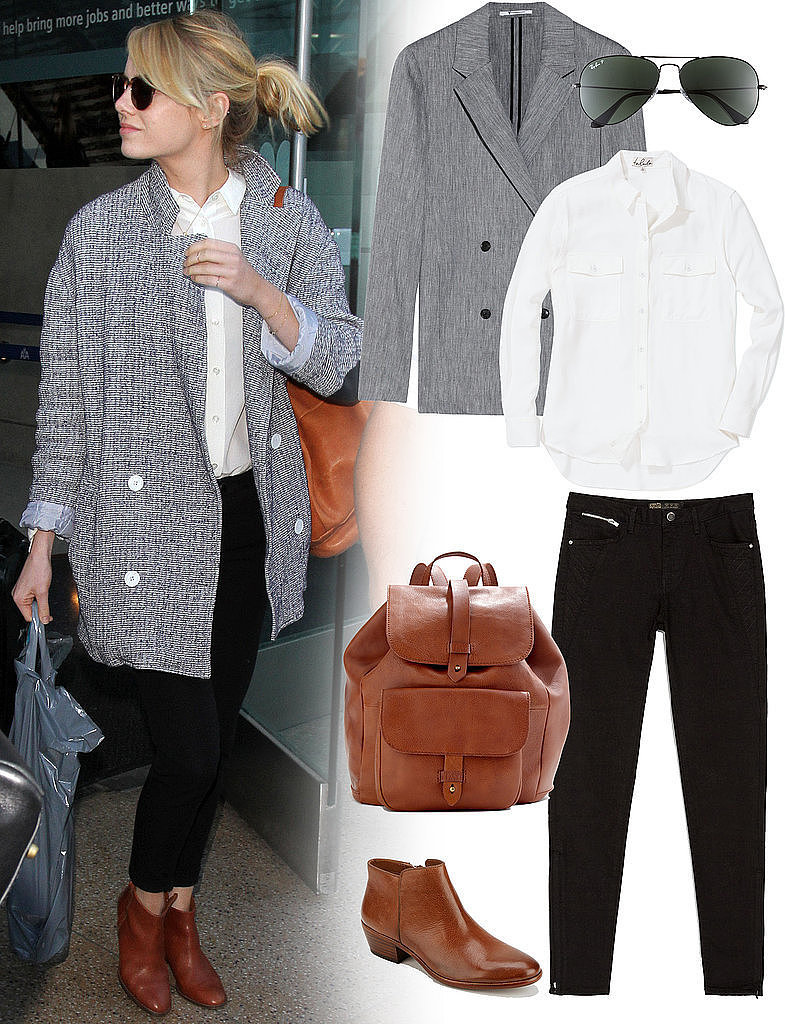 Twitter agreed with us: the best part of Emma Stone's airport outfit [12] may just be her Madewell [13] backpack.
Cara Gets Bagged!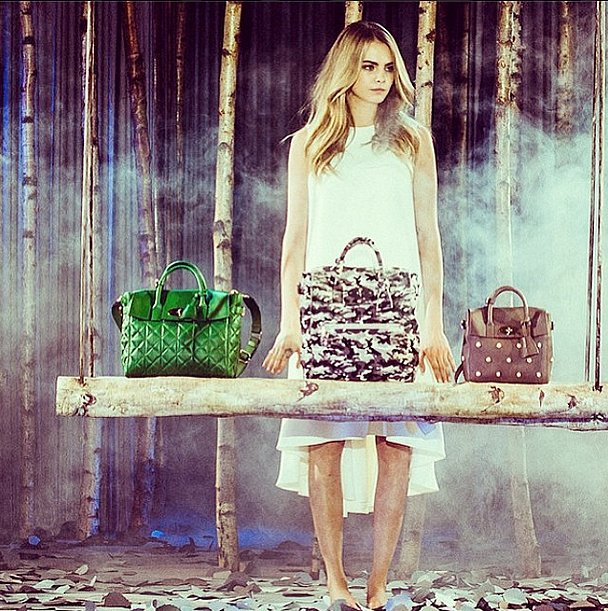 Instagram blew up at the announcement that Cara Delevingne designed a bag for Mulberry! We can't wait to shop the satchel [14].
Source: Instagram user POPSUGAR Fashion [15]