Fashion Quiz
Guess the Designer's Country Just by Looking at the Outfit!
Urban Outfitters recently introduced Around the World, a collection of its favorite labels from around the world. Stine Goya, Stolen Girlsfriends Club, Wood Wood, and Le Mont St. Michel are just some of the international brands the store is coveting and selling right now. Can you guess the designer's country just by looking at the outfit? Test yourself now!
1 of 7
Can you guess where the designer of this outfit is from?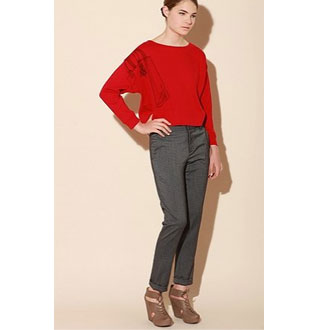 2 of 7
This look's designer is from . . .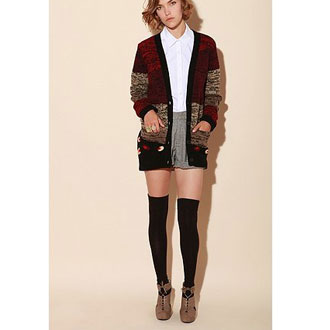 3 of 7
From which country is this outfit's creator?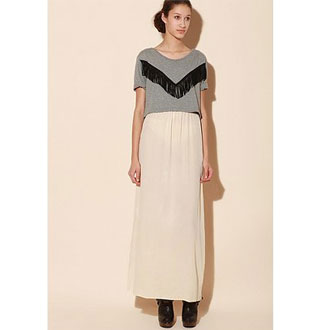 United States
Switzerland
New Zealand
4 of 7
Guess where this designer originates from?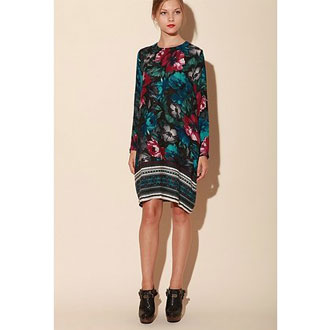 5 of 7
Shakuhachi's designer is from . . .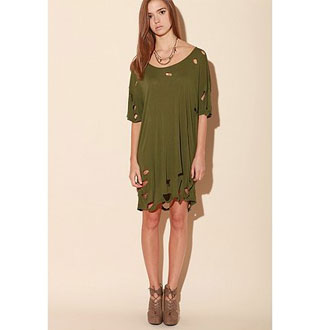 6 of 7
Where is Madras by A.P.C. based?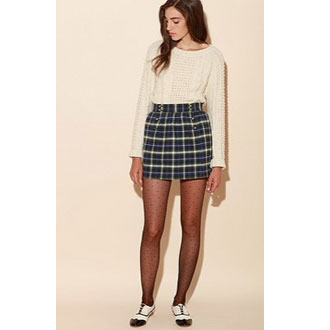 Spain
France
The Netherlands
7 of 7
Where is Stine Goya, who made this fabulous ensemble, from?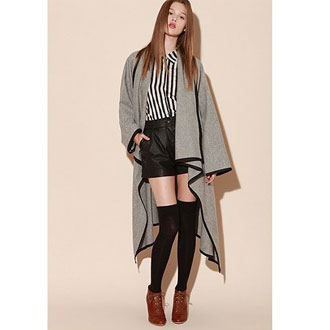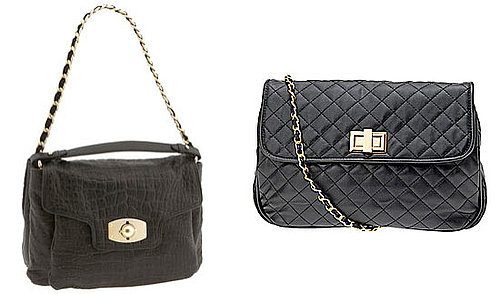 next slidequiz
Designer vs. Deal