Fashion Quiz 2010-07-29 09:00:22
Guess the Online Shop . . . by Just the Product!
If you're an online shopping fanatic like me, you've most probably memorized the styling and background of each retailer you visit. Barneys, Bergdorf, Shopbop, Anthropologie — each store has its unique signature flair. Being able to tell them apart is an art learned only through frequent splurging. Are you a shopaholic? If so, guess the online retailer just by looking at the product.
1 of 8
Let's start with a relatively easy one . . .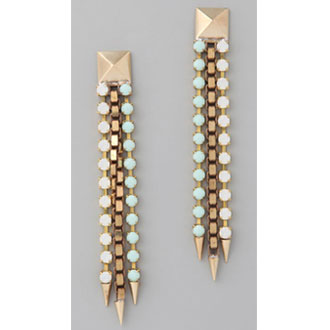 Rachel Rachel Roy
Shopbop
StyleBop
2 of 8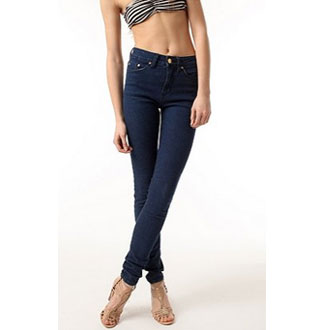 Urban Outfitters
Anthropologie
Bloomingdale's
3 of 8
Who uses these particular mannequins?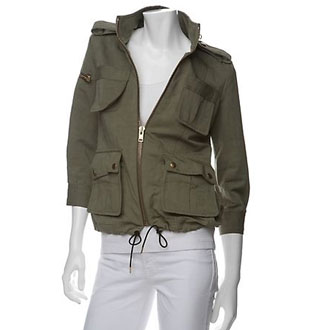 Net-A-Porter
Bluefly
Intermix
4 of 8
Which retailer is all about sexy styling?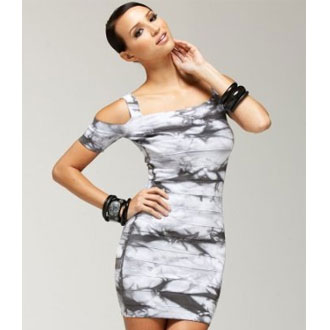 5 of 8
Which virtual boutique never ceases to be chic?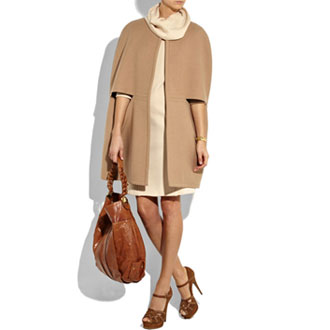 Net-A-Porter
Saks Fifth Avenue
Ralph Lauren
6 of 8
Which store does this cute shot come from?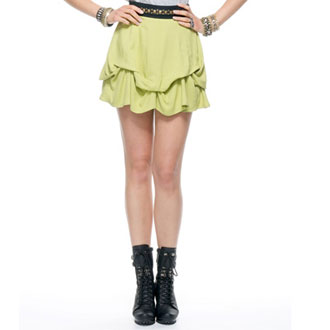 Forever 21
Nordstrom
Juicy Couture
7 of 8
Which online shop boasts boho style?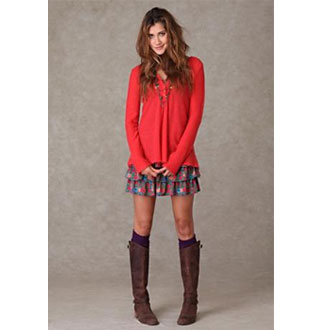 Delia's
Alloy
Free People
8 of 8
And finally, from which sassy surf retailer did this photo come?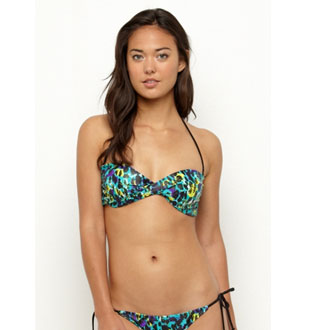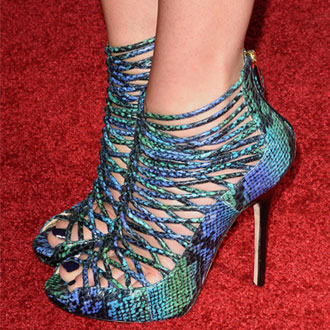 next slidequiz
Guess the Celeb by Her Slammin' Summer Shoe!