Fashion Quiz About MTV's The City
The City Fashion Quiz: Episode 6, "Weekend at Freddie's"
As the name of this episode suggests, The City girls spent a weekend at Freddie's in the Hamptons. Sound glamorous? It wasn't. Yes, they wore bikinis and clubbed, but Whitney found out that Freddie has a girlfriend. Moving on. In the city, Olivia worked on Elle's blogger story (which featured Sugar's own Tommye Fitzpatrick), but of course, didn't impress Erin. But this time, she didn't impress Joe Zee either. Let's see how well you were paying attention to all the fashion details.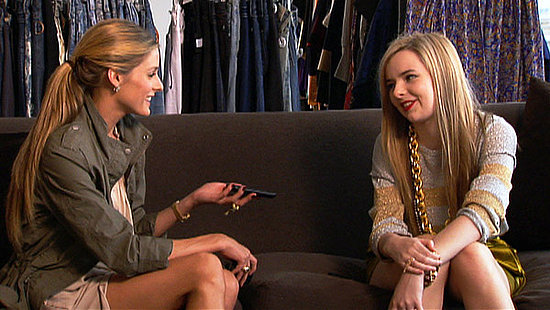 Photo courtesy of MTV
Get all the fashion from the show on CelebStyle!