Fashion Quiz: Designer vs. Deal 2011-05-25 06:49:22
Designer vs. Deal
When it comes to shopping, we're always in the market for a deal and likewise for that investment designer piece. We've honed our fashion radars to comb through the steals and decipher the designer goods from the rest, but sometimes the differences are so slight it's nearly impossible to tell. On that note, we're putting you to the test — can you spot which piece is the designer and which is the deal in this crop of summery buys?
1 of 6
Which is the designer striped tee?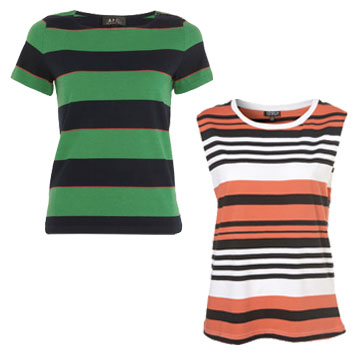 2 of 6
Which is the designer espadrille?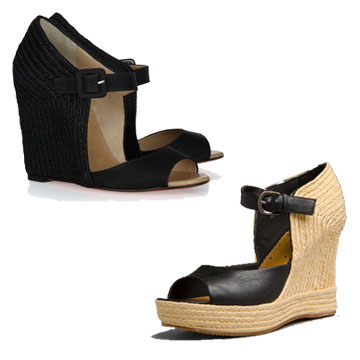 3 of 6
Which woven tote is the deal?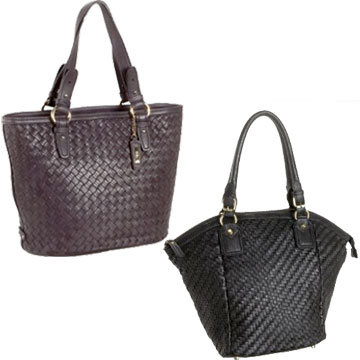 4 of 6
Which pair of printed pants is the designer version?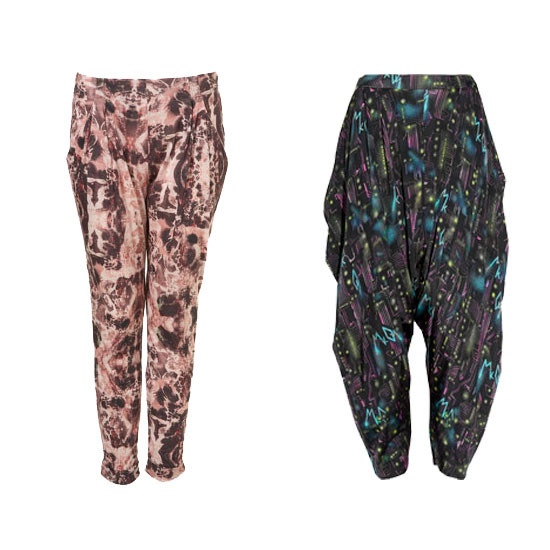 5 of 6
Which of these little peasant dresses is the deal?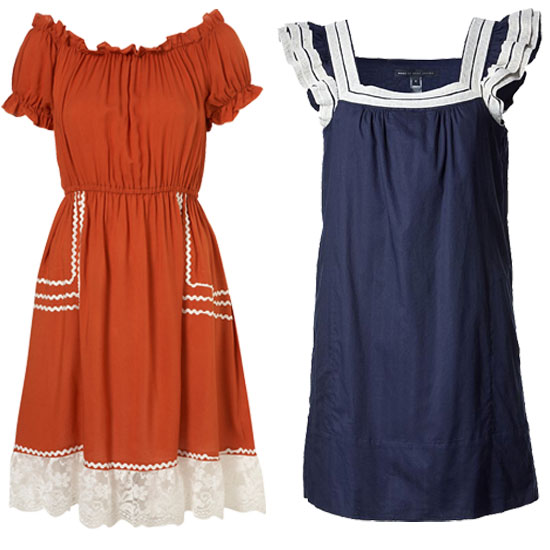 6 of 6
Which denim jacket is designer?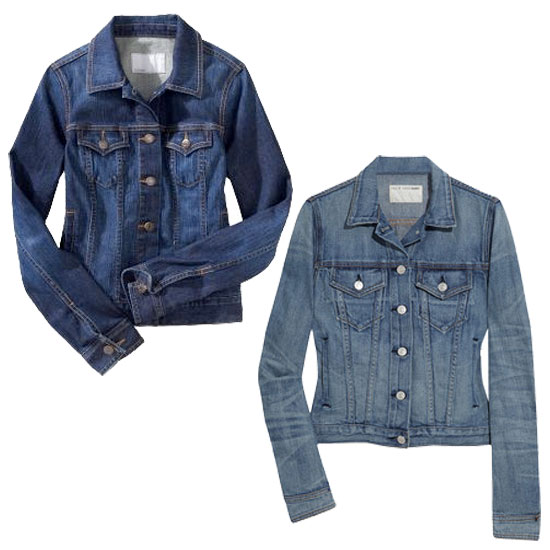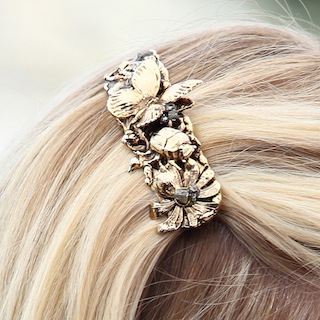 next slidequiz
Cannes You Guess the Celeb Accessory?