Fashion Trends From the '80s and '90s
Throwback Thursday: 50 Totally Rad Trends From the '80s and '90s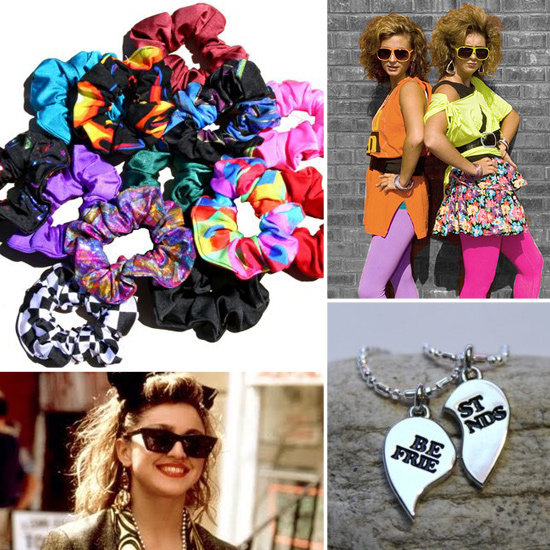 What's Your Reaction?
0
0
0
0
0
0
1
Throwback Thursday: 50 Totally Rad Trends From the '80s and '90s
Between listening to new wave and boy bands and staring at our posters of Rob Lowe, Leonardo DiCaprio, and JTT, we somehow managed to style ourselves up in acid-washed jeans, biker shorts, jellies, and other semi-horrific pieces way back when. Even though we shudder to think of some of the things we wore, many of those styles have come back with a vengeance (neon remains a huge runway trend, Keds are still everywhere, and we all remember where we were the day American Apparel started selling scrunchies). Since TrèsSugar has us feeling especially nostalgic about days gone by — and there's nothing like a Friday flashback! — we've rounded up 50 of the biggest and best trends to come out of the '80s and '90s. Click through now to relive your fashion past.
Latest