Florence Instagrams | Firenze4Ever 2013
Fashion, Food, and Grunge: See Our Instagram Diary From Firenze4Ever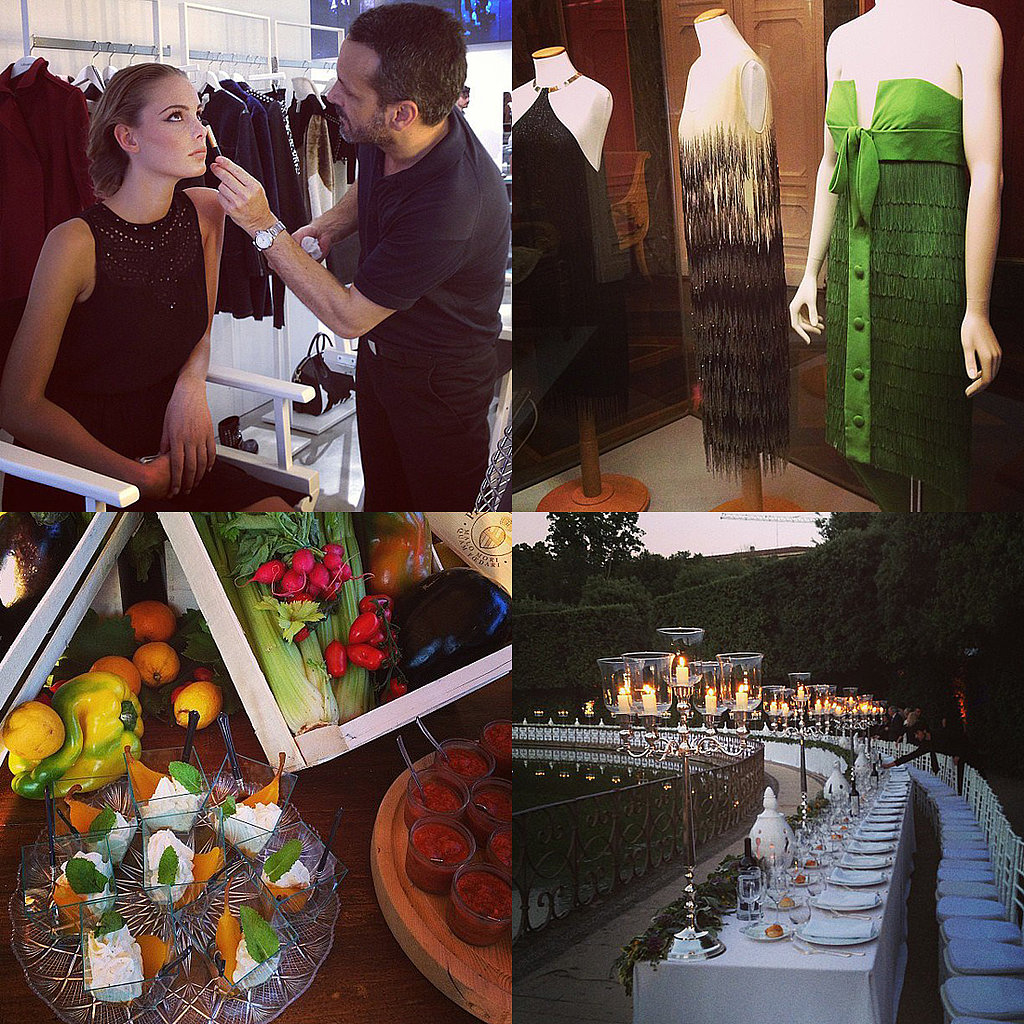 What's Your Reaction?
0
0
0
0
0
0
1
Fashion, Food, and Grunge: See Our Instagram Diary From Firenze4Ever
What happens when you take a bunch of editors and bloggers and mix them with some of the most exclusive designer fashion and the most delicious food in the world? It's a heady concoction that comes together twice a year in Florence, Italy, thanks to uberboutique LUISAVIAROMA. Between amazing meals in the hills of Tuscany and the legendary Boboli Gardens of Florence, we styled a shoot of our favorite looks for Fall/Winter 2013. And to cap it all off, we celebrated grunge and punk as they touch on fashion with a major concert. Stay tuned for all the photos from our shoot (designer alert: Dolce & Gabbana! Proenza Schouler! Alexander McQueen!), but in the meantime, check out all that we did (and ate).
Latest