The most exciting part about the Goop closet sale [1] — one that the likes of Beyoncé, Nicole Richie [2], and Miranda Kerr [3], all donated to — isn't just the celebrity hand-me-downs, but what we've learned from the merchandise they're unloading. Like a good detective who combs the trash for clues, we're investigating the giveaway piles of some of the world's most stylish women to learn a little bit more about them. Here's what you should know.
Beyonce Is Clearly Saving Her Best Stuff For Blue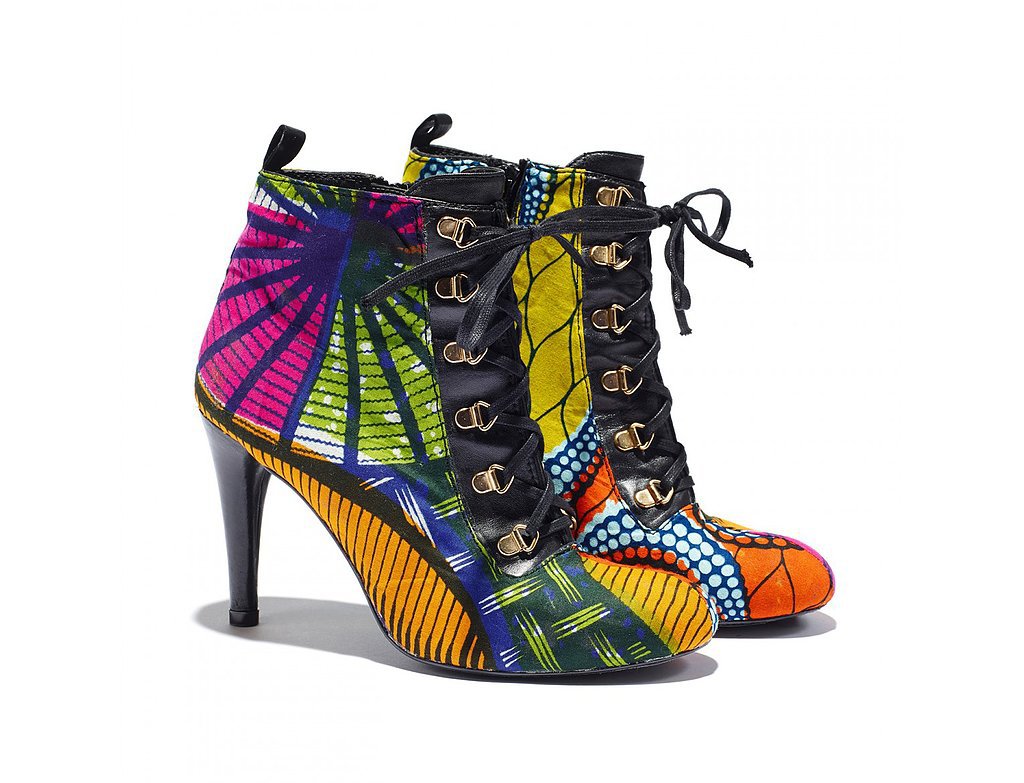 While Beyonce [4] is willing to part with her pair of custom-made Stuart Weitzman booties [5] (from one of her tour costumes) for a cool $2,500 [6], that's about all she donated to the sale, which leaves us to one conclusion: baby Blue is going to inherit one very well-stocked wardrobe from her ever-stylish mama.
Even Gwyneth Paltrow Owned Some Basic Shoes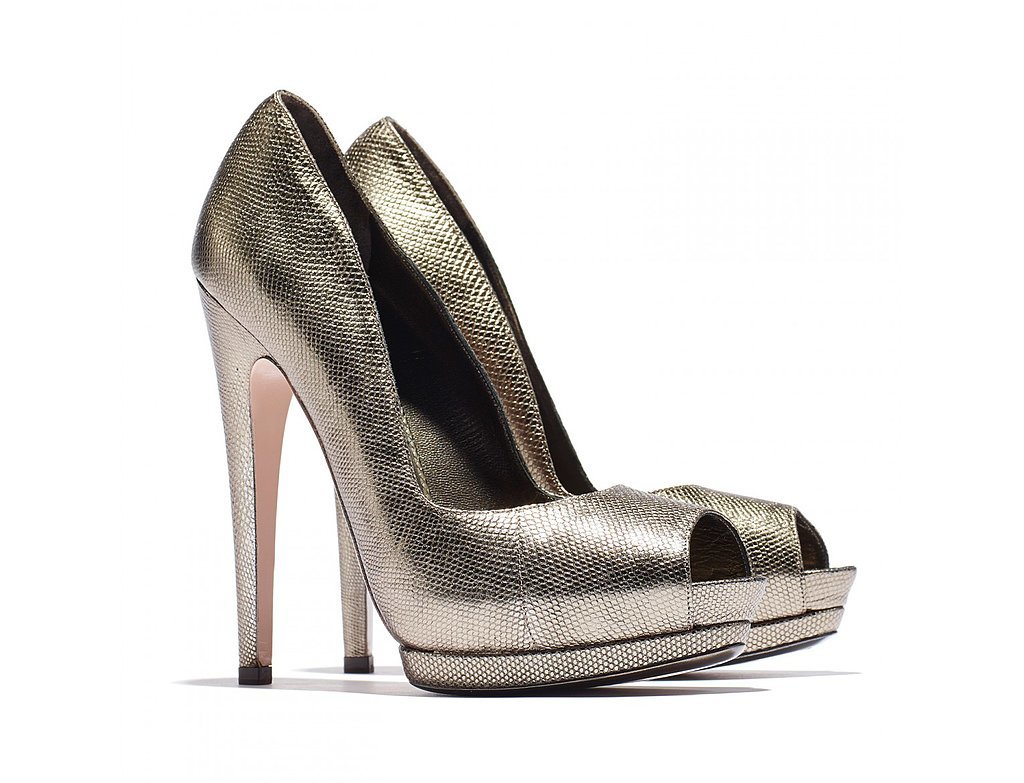 While Gwyneth Paltrow [7] is just about the last person on the planet we'd label a basic b*tch [8], we are a little relieved to learn that even the Goop founder and trendsetter has some basic tendencies. The proof? These pretty nondescript Salvatore Ferragamo pumps [9] ($450) — a designer version of the platforms we sported back in the early 2000s.
How to Dress Like a Chic Parisian Woman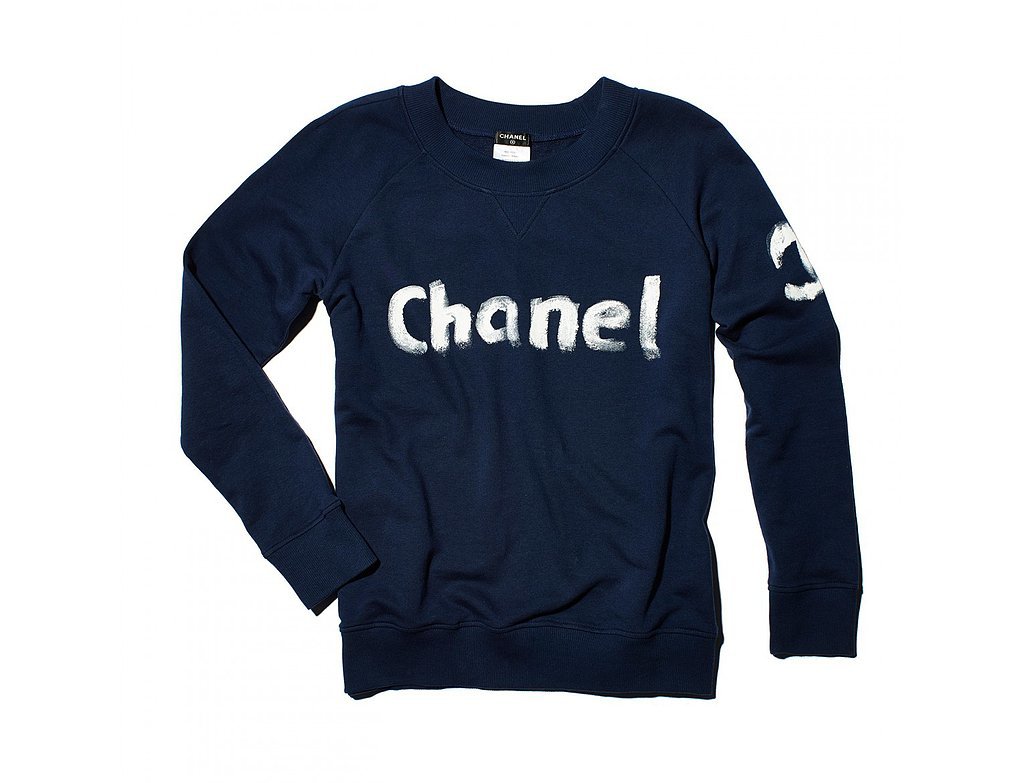 We already knew Caroline de Maigret was one of the most fabulous French women on the planet. Now we know how to get her look — like exactly, since we can buy the pieces straight from that Parisian-chic wardrobe right here. No surprises that that includes a limited-edition hand-painted Chanel sweatshirt by Karl Lagerfeld [10] ($1,100), but if you're looking for for the building blocks of a great closet, you could just start with her white Blk denim jeans [11] ($195).
Gwyneth Is Also So Over the Wedge Sneaker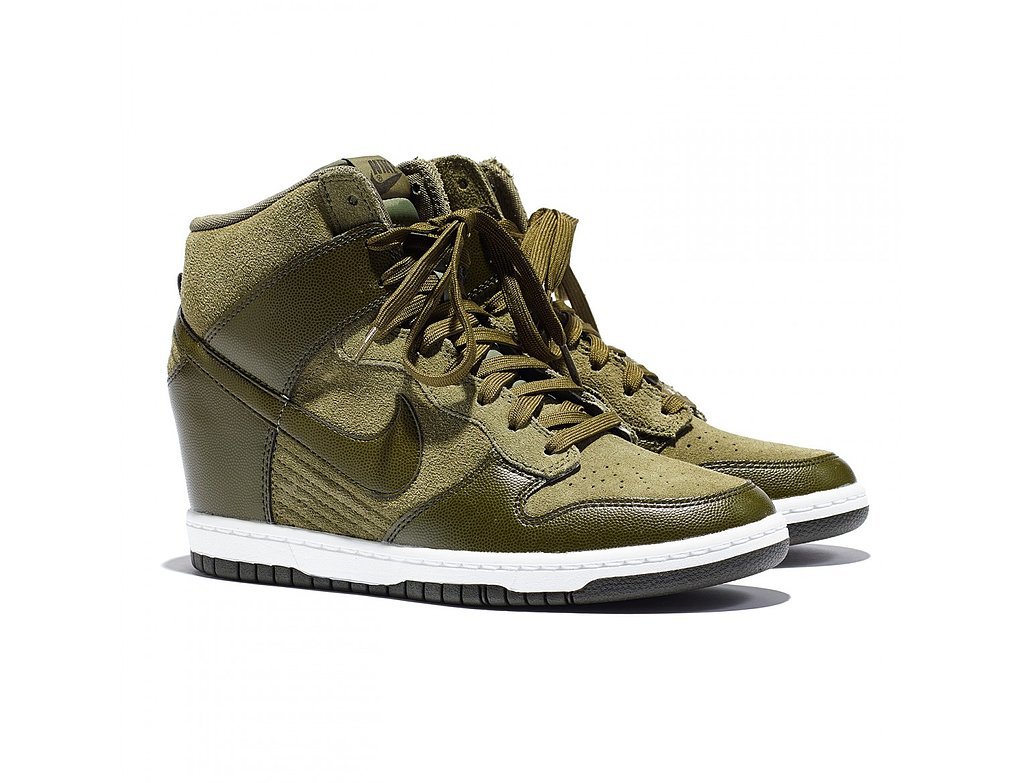 Like Isabel Marant herself [12], Gwyneth Paltrow [13] is, too, apparently so over the wedge sneaker — since hers are clearly up for grabs [14] ($150). Though, we won't judge you if you still want a pair, especially if they're Gwyneth's hand-me-downs.
Nicole Richie Had These In Her Closet?!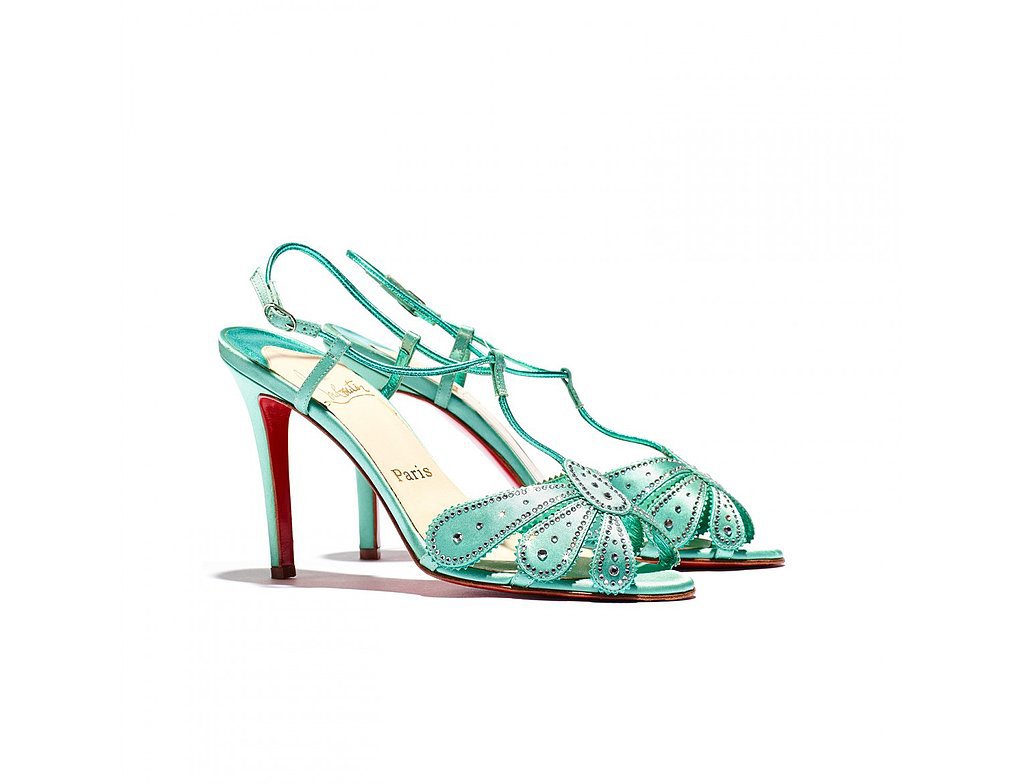 More edgy-punk than princess, we were nearly dumbfounded when we saw these mint-green Christian Louboutin heels [15] ($500) for sale with "donated by Nicole Richie [16]" written below them. But we also appreciate the the style setter has gone through a few fashionable evolutions, so if ridding her closet of these is part of another one, we fully support her.