Gossip Girl Fashion Quiz 2009-09-15 11:00:08
Gossip Girl Fashion Quiz: Episode 1 "Reversals of Fortune"
It was a cruel, cruel Summer without our beloved Gossip Girl. But school is back in session and so is the fabulous fashion. The rules have changed a little this season; the fleet has graduated high school and will be headed to college soon. Blair is growing up, Serena is as bad as ever, and their styles are off-the-charts. When I wasn't entranced by the drama (and coveting all of the looks), I was taking copious fashion notes for this quiz. Are you ready? Once you're done here, be sure to check out Bella's beauty quiz and Geek's tech quiz.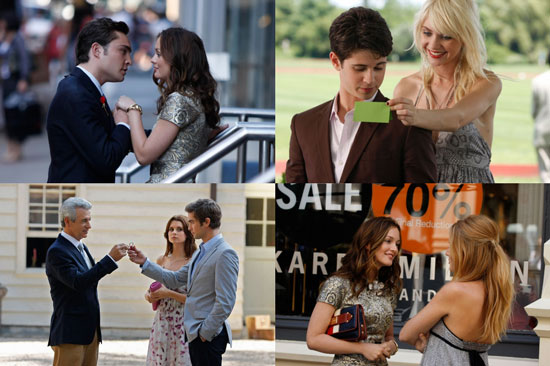 Photos courtesy of The CW