Gossip Girl Fashion Quiz 2009-09-22 09:59:48
Gossip Girl Fashion Quiz: Episode 2 "The Freshmen"
Last night on Gossip Girl, the crew experienced their first day of college. Blair fashionably struggled with freshman life at NYU; on the flip side, Dan, Georgina, and Vanessa seemed to be loving their first days on campus. Drama aside, were you paying attention to all of their wardrobe changes? Take my quiz to find out. Also, be sure to check out Geek's tech quiz.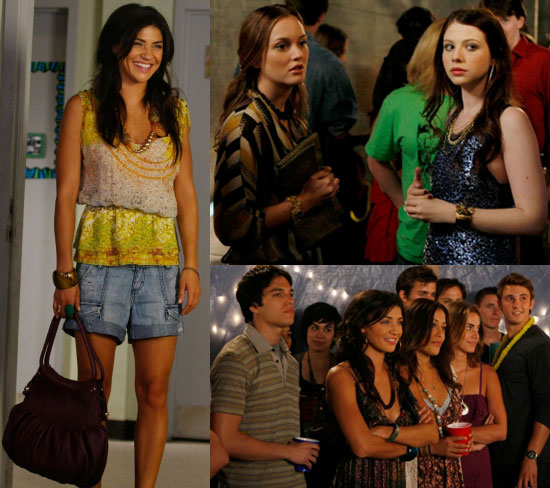 Photos courtesy of The CW