Gossip Girl Fashion Quiz 2009-09-29 10:00:22
Gossip Girl Fashion Quiz: "The Lost Boy"
Things got a bit juicier last night on Gossip Girl thanks to Georgina's sneaky antics — Dan really should have known better. Serena might have finally settled down with her latest crush, and while Blair hasn't really found her place on campus, she has Chuck to lean on. Aw. And poor Vanessa, she's always the victim of a sad love story. I don't want to spill all the beans, so let's get down to the nitty-gritty fashions. Were you paying attention to all the ferosh 'fits?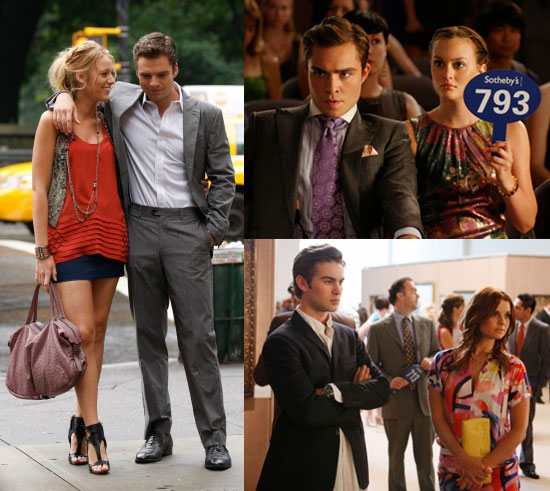 When you're done here, check out Geek's tech quiz.

Photos courtesy of The CW