Gossip Girl Fashion Quiz 2009-10-13 13:00:22
Gossip Girl Fashion Quiz: "Rufus Getting Married"
It was all about wedding attire on last night's Gossip Girl. Despite a last-minute announcement, everyone managed to look their finest. Chuck, Nate, and Carter looked beyond dapper in their suits, and of course, the girls dresses were beyond amazing – even Dorota dressed up for the occasion! Time to test your fashion skills . . .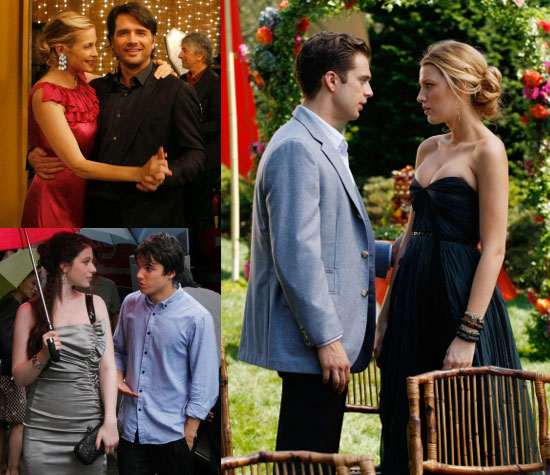 When you're done here, check out Geek's tech quiz.
Photos courtesy of the CW
Link Love