Gossip Girl Fashion Quiz 2009-12-01 12:00:22
Gossip Girl Fashion Quiz: "The Treasure of Serena Madre"
As expected, Thanksgiving on Gossip Girl was less about giving thanks and more about lies and betrayal. Blair accused her mom of being pregnant; Jenny found out Eric was behind her debutante disaster; and Serena and Trip made out in a hotel elevator – scandalous. Meanwhile, Dan thinks he loves Vanessa. Oh, the drama. Were you taking wardrobe notes?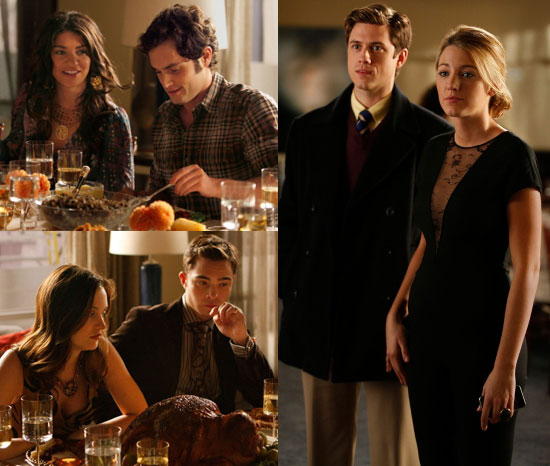 When you're done here, check out Geek's tech quiz.
Photos courtesy of The CW
Link Love