Gossip Girl Fashion Quiz 2009-12-08 14:00:22
Gossip Girl Fashion Quiz: "The Debarted"
Last night's Gossip Girl left me wanting more, more, and more. Chuck almost went to the dark side on Bart Bass's behalf; Dan confessed his love to Vanessa; and Jenny made up with Eric. However, the dirty antics sunk to a new low when Tripp Vanderbilt and his evil, scheming wife left Serena for dead. So wrong. Were you paying attention to the clothes between takes?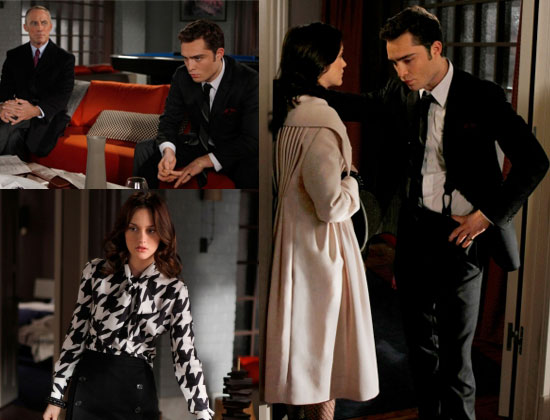 When you're done here, check out Geek's tech quiz and Bella's beauty quiz!
Photos courtesy of CBS