Gossip Girl Fashion Quiz 2010-03-09 12:00:22
Gossip Girl Fashion Quiz: "The Hurt Locket"
I admit, last night's Gossip Girl left me a bit underwhelmed. The per usual make-out scenes and scandals were present, but I wanted more! However, there was one interesting plot: Chuck Bass's mommie mystery. While we wait for that secret to unfold, let's zone in on Serena, Blair, and Jenny's fashion. Were you paying attention to all of their clothes?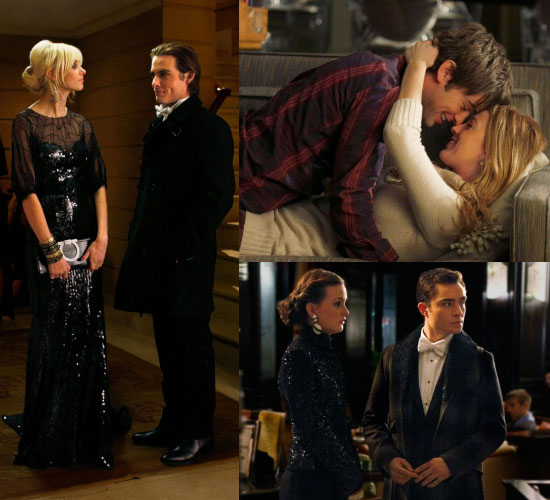 When you're done here, take Geek's tech quiz!
Photos courtesy of the CW
Link Love