Gossip Girl Fashion Quiz 2010-03-16 12:00:22
Gossip Girl Fashion Quiz: "The Lady Vanished"
Last night's Gossip Girl was back to its old shenanigans. I was ecstatic for Chuck's reunion with his mom, while Vanessa and Dan's South Beach makeout scene left me wondering if the GG crew needs to expand its cast. And, was I not the only one surprised Jenny reverted back to her bad-girl ways? Let's see if you were taking fashion notes in between the drama . . .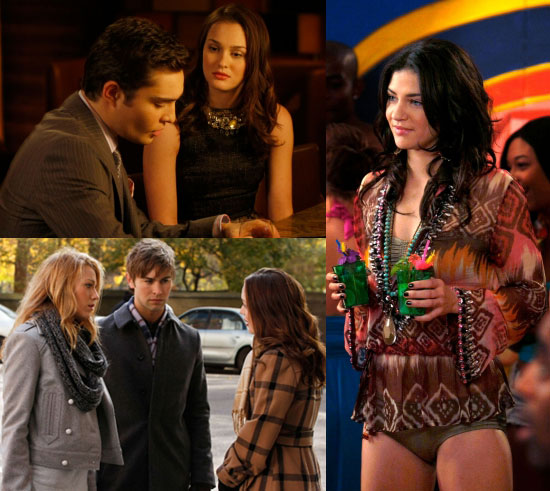 When you're done here, take Geek's tech quiz!
Photos courtesy of the CW
Link Love