Gossip Girl Fashion Quiz 2010-03-23 15:00:22
Gossip Girl Fashion Quiz: "The Sixteen Year Old Virgin"
It was all about sex, sex, and more sex on the latest Gossip Girl. While we're used to seeing the per usual makeout scenes between Serena, Nate, and the rest of the post-high-school crew, innocent little Jenny Humphrey was spotted getting hot and heavy with Damian. Tisk, tisk. Didn't mama always say to stay away from the bad boys? Lesson learned? Take my fashion quiz to see if you were homing in on the fashion details in between takes!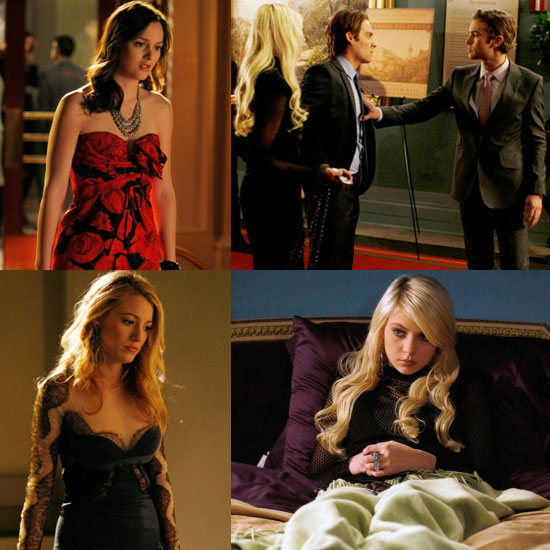 When you're done here, take Geek's tech quiz!
Photos courtesy of the CW