Gossip Girl Fashion Quiz 2010-03-30 14:00:22
Gossip Girl Fashion Quiz: "The Empire Strikes Jack"
Last night's Gossip Girl focused on Chuck — poor guy — and Jenny. We're happy to see her back in good graces with Eleanor, but not before getting drugged. Of course, good ol' Nate came to the rescue, leaving poor Jenny grateful and smitten (again). My favorite scene? Eleanor's fun fashion show, of course. That said, let's see if you were paying close attention to the outfits . . .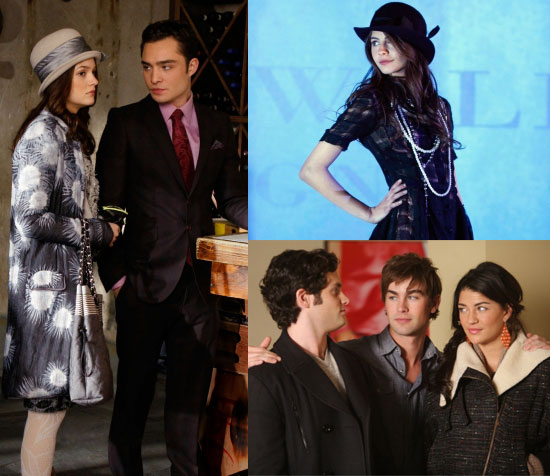 When you're done here, take Geek's tech quiz!
Photos courtesy of the CW
Link Love