Gossip Girl Fashion Quiz 2010-04-06 13:00:08
Gossip Girl Fashion Quiz: "Inglorious Bassterds"
As predicted, last night's Gossip Girl was filled with tumultuous twists and turns. Despite Jenny's mischievous antics, Nate's surprise birthday party was a hit. And let's not forget about Chuck and Blair's sticky situation. Do you think she's finally had enough? While you ponder that question, take our fashion quiz!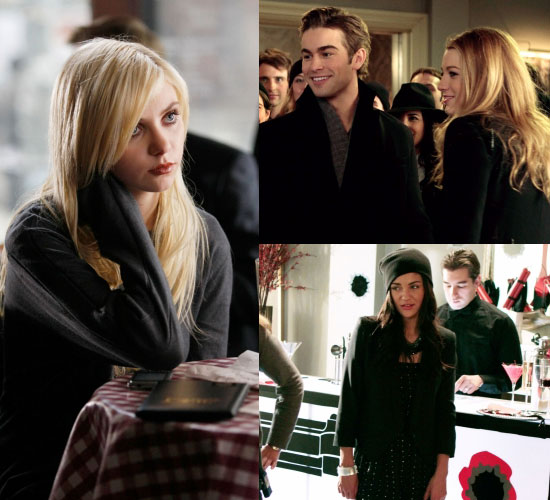 When you're done here, take Geek's tech quiz!
Photos courtesy of The CW