Gossip Girl Fashion Quiz 2010-04-27 11:00:22
Gossip Girl Fashion Quiz: "Dr. Estrangeloved"
Last night's Gossip Girl was a tumultuous roller coaster filled with dramatic twists and turns. Serena finally got her daddy reunion, while Jenny continued to claw her way toward her man. Are we the only ones confused with this tangled web of romantic trysts? Meanwhile, Vanessa and Dan hit yet another relationship speed bump when academia got in the way. Were you taking fashion notes in between scenes?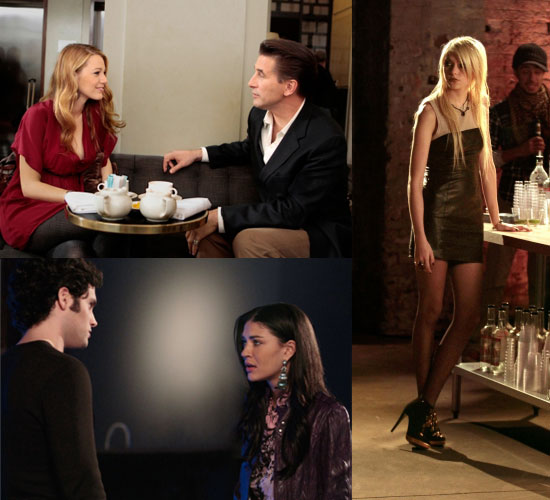 Photos courtesy of the CW
Link Love