Guess the Celeb by Her Fab Handbag!
Who's ready for another round of Guess the Celebrity Handbag? Comin' right up. This latest crew of stars is on the go, go, go — shopping and walking all around the streets of LA and NYC. Let's see if you can guess who's carrying each hot handbag.
1 of 5
Which blonde is toting around a slick black hobo?
Sarah Michelle Gellar
Maria Sharapova
Kate Winslet
2 of 5
Which red-haired actress is loving her some Chanel?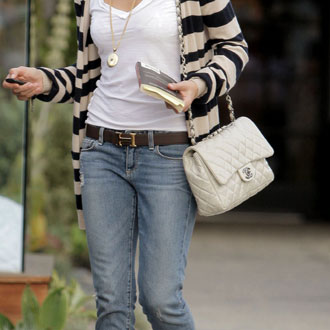 Kate Walsh
Debra Messing
Kate Mara
3 of 5
Guess who's carrying a green python Calvin Klein around LA?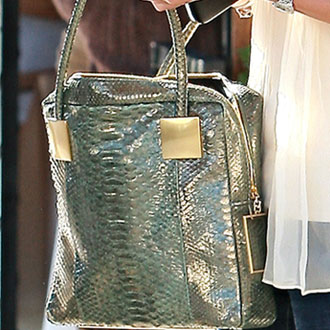 Hilary Duff
Jennifer Lopez
Nicky Hilton
4 of 5
Which socialite owns a black Birkin?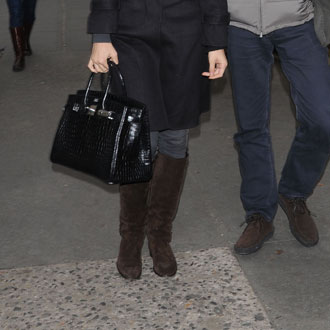 Paris Hilton
Olivia Palermo
Dasha Zhukova
5 of 5
Which stylish mama is carrying her babe and a Jimmy Choo fringe bag?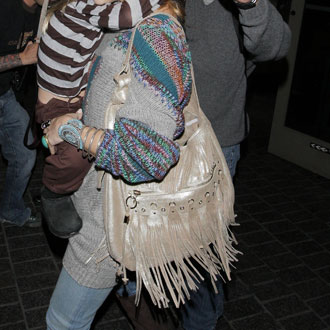 Heidi Klum
Kate Hudson
Jenny McCarthy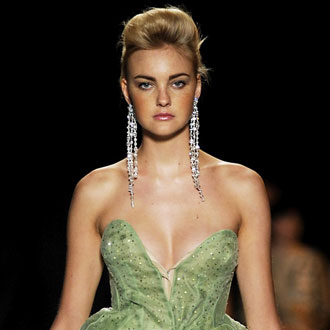 next slidequiz
Guess the Model Blonde