Guess the Celeb by Her Stylin' Handbag!
Guess the Celeb by Her Stylin' Handbag!
I love admiring other gals' handbags, especially celebs since they usually sport the latest designer styles. This crop of celebrity handbags is as fabulous as ever. Most of them are dark-colored — perhaps test-driving a Fall purchase? — but there are a few bright sassies in there, too. You know what time it is; time to dust off your handbag skills and start guessing.
1 of 7
Who's carrying this luxe Chloé?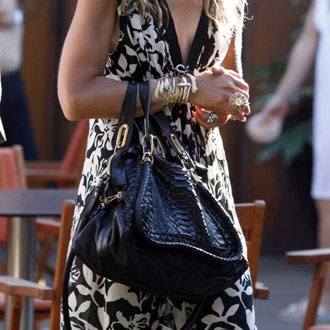 Nicole Richie
Rachel Zoe
Mary-Kate Olsen
2 of 7
Guess who's sporting a buttery Bottega?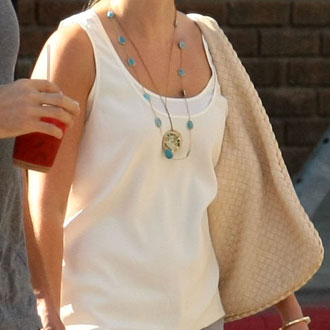 Reese Witherspoon
Jessica Alba
Christina Ricci
3 of 7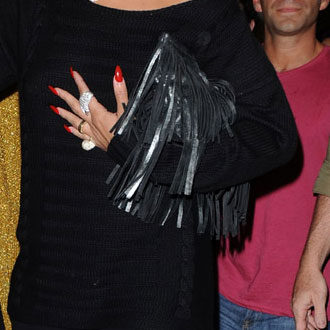 Katy Perry
Beyonce
Rihanna
4 of 7
Who carried a tan patent bag with workout gear?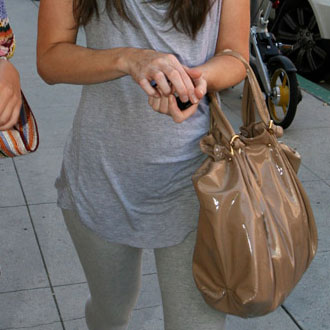 Kate Beckinsale
Alyson Hannigan
Kate Walsh
5 of 7
Who's holding her black satchel closely?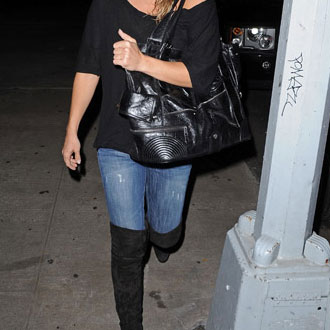 Blake Lively
Kate Hudson
Ali Larter
6 of 7
Who decided to go bold with a fuchsia clutch?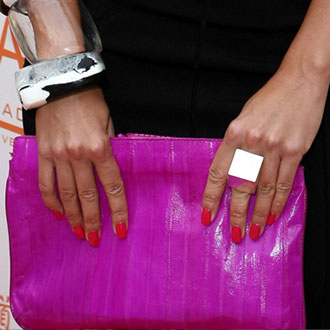 Tyra Banks
Ciara
Amber Rose
7 of 7
Which celeb is toting this woven Bottega Veneta purse?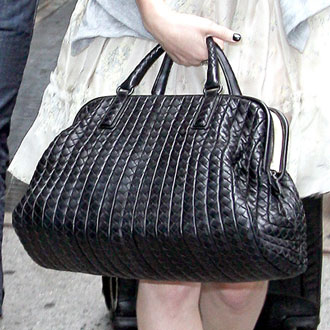 Rumer Willis
Ashlee Simpson
Michelle Trachtenberg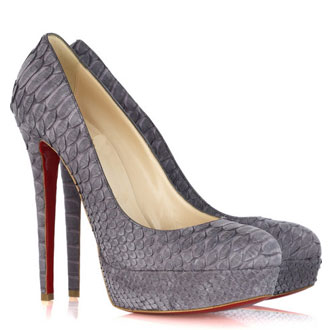 next slidequiz
Match the Shoe Designer to the Creation!