Summer is in full effect and bikini season is upon us — yay! I've asked how many swimsuits you buy on an annual basis [1]. I'd bet money on the fact that celebrities splurge massively on swimwear when the weather warms. That's because they have glamorous vacations to take and gorgeous bodies to show off. See if you can guess the celebrity by her bikini!
1 of 4
Who is making me green with envy with her super toned beach body?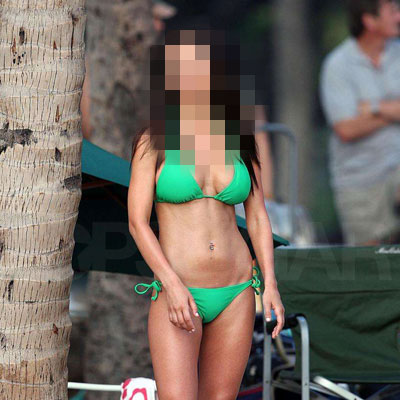 Kate Beckinsale
Audrina Patridge
Carmen Electra
Miranda Kerr
2 of 4
Guess who is lounging on a surf board in a cute bandeau bikini?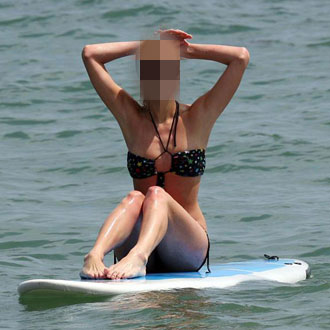 Paris Hilton
Lauren Conrad
Rachel Bilson
Ashley Tisdale
3 of 4
Which California girl opted for a festive printed bikini while hanging out on the beach?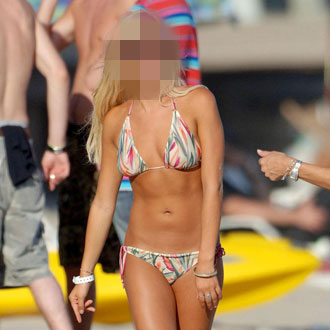 Whitney Port
Nicole Richie
Kristin Cavallari
Heidi Klum
4 of 4
Who is having the time of her life in a cleavage-enhancing brown GAP halter bikini?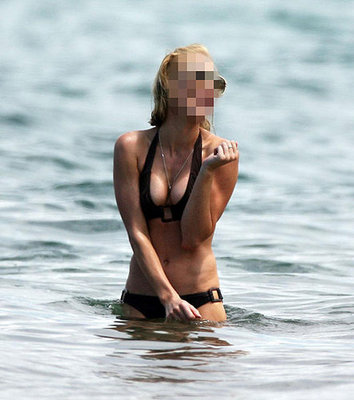 Kate Hudson
Paris Hilton
Kate Bosworth
Gwyneth Paltrow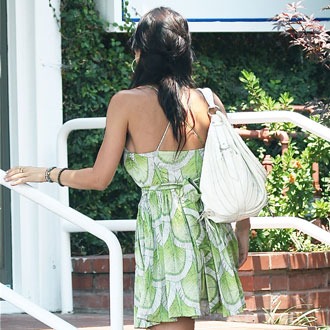 next slidequiz
Guess The Celebrity By Her Hot Handbag!
[8]