Guess the Celebrity by Her Hot Handbag!
It's time to test your celebrity handbag knowledge by matching the beautiful bags to their famous owners! You all had so much fun taking our celebrity handbag quiz, I had to indulge you with another. This one's a bit harder, so concentrate and good luck!
1 of 5
Guess who carried a hot Balenciaga bag in one hand and an adorable bambino in the other?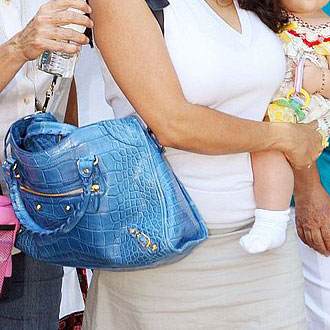 Jennifer Lopez
Angelina Jolie
Penelope Cuz
Salma Hayek
2 of 5
Guess who toted a decadent Mulberry bag with her to the Mustard Seed Cafe in LA?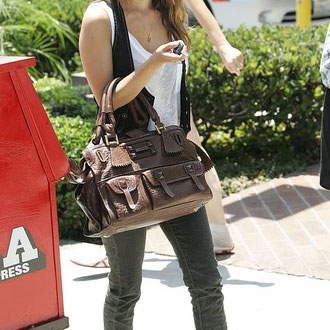 Miley Cyrus
Leighton Meester
Rachel Bilson
Audrina Patridge
3 of 5
Guess who was lucky enough to get her hands on an exclusive Louis Vuitton Murakami Speedy 35?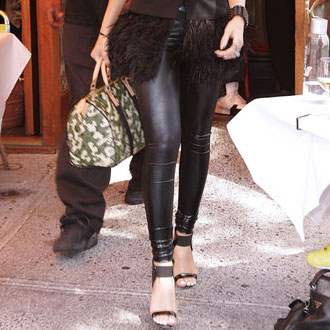 Ashanti
Rihanna
Beyonce
Naomi Campbell
4 of 5
Guess who tucked a metallic gold clutch underneath her arm at a movie premiere in NY?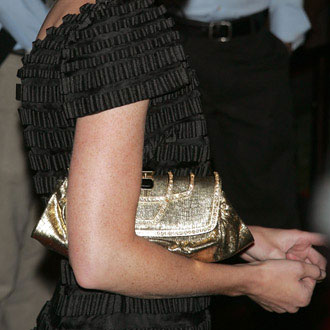 Alexis Bledel
Blake Lively
Chloe Sevigny
Amber Tamblyn
5 of 5
Guess who carried a yummy patent leather Chanel bag while filming in Port Washington?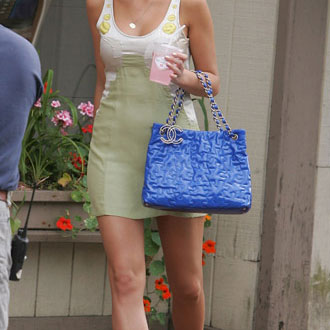 Lindsay Lohan
Blake Lively
Cameron Diaz
Taylor Momsen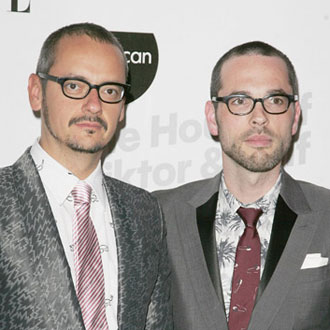 next slidequiz
Test Your Fashion Designer ID Smarts!