Guess the Celebrity by Her Hot Handbag!
Money-spending, bag-addicted celebs keep giving us fodder for our amusing celebrity handbag quizzes. Thanks ladies! Next up is another gorgeous group of women who love their designer purses. Can you guess the celebrity by her hot handbag? Take a stab.
1 of 5
Who is digging through her black Givenchy bag?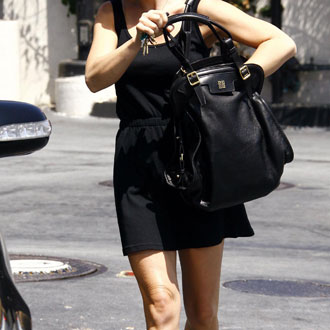 Christina Ricci
Ashley Olsen
Rachel Bilson
2 of 5
Which celeb was carrying a Louis Vuitton Monogramouflage bag while hiding behind her boyfriend?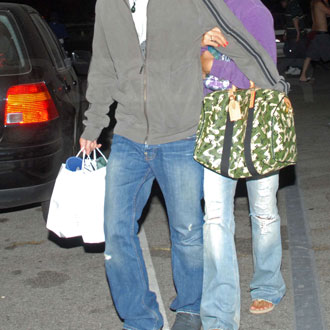 Mary-Kate Olsen
Nicole Richie
Ashley Tisdale
3 of 5
Which blonde made her sweats more glamorous with an exotic bag?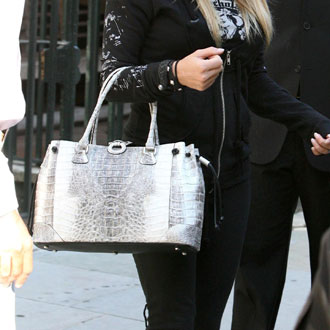 Carmen Electra
Fergie
Lindsay Lohan
4 of 5
Which star looks incognito carrying a black Chloe Partay handbag?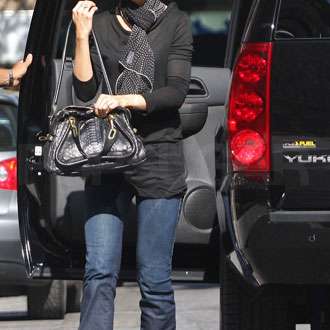 Kate Bosworth
Katherine Heigl
Katie Holmes
5 of 5
Who hung a leopard scarf on her Versace purse?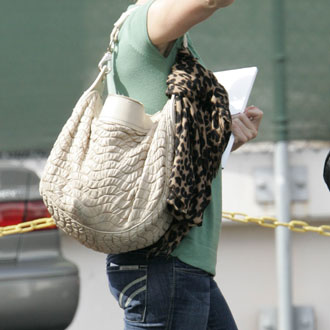 Jessica Biel
Scarlett Johansson
Jessica Simpson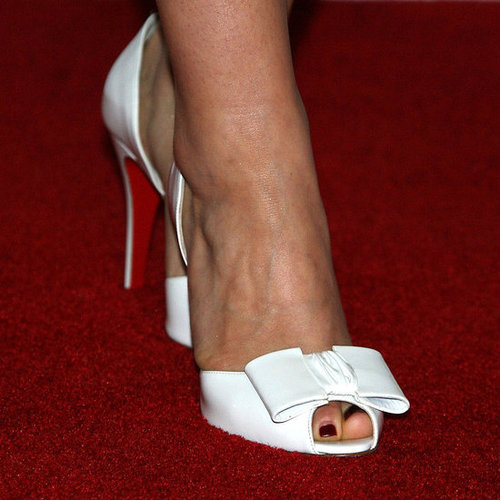 next slidequiz
Guess the Celebrity by Her Fab Shoes!