Guess the Celebrity by Her Hot Handbag!
The start of a new season means new handbags. Who else to show off designers' latest creations than hot Hollywood celebrities? Have you taken notice of these new hot bags? Take my quiz and see if you can match the handbag to its celebrity owner. I'll start you off with a double whammy.
1 of 5
Guess which blondes hosted an event together decked out in Dolce & Gabbana bags and shoes?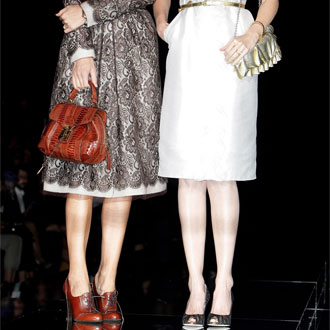 Charlize Theron and Natalia Vodianova
Carolyn Murphy and Heidi Klum
Eva Herzigova and Claudia Schiffer
2 of 5
Guess which lovely held a studded Sonya Rykiel clutch at a recent red carpet event?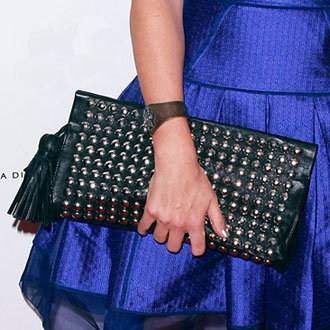 Becki Newton
Zooey Deschanel
Ashley Tisdale
3 of 5
Guess who opted for elegance with this white structured Dior handbag?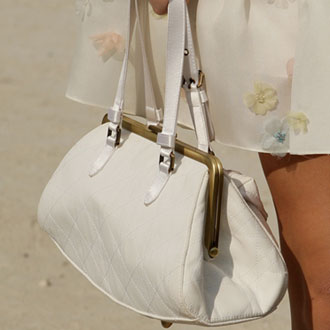 Dita Von Teese
Katy Perry
Emma Watson
4 of 5
Guess who rocked Gucci's new emblem at a fashion show?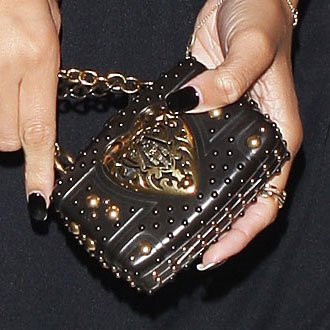 Beyonce
Naomi Campbell
Rihanna
5 of 5
Guess which Gossip Girl almost dropped her Valentino Fango Nappa Petale handbag?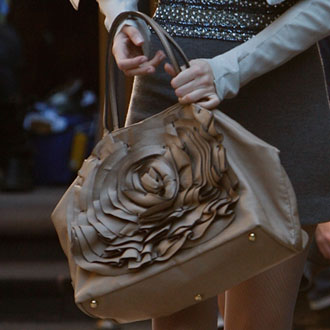 Taylor Momsen
Leigton Meester
Blake Lively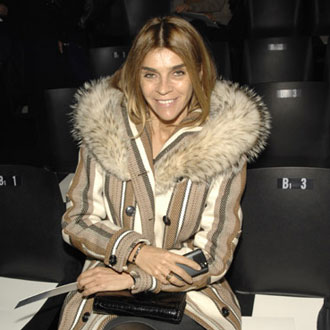 next slidequiz
Match the Fabulous Fashion Editor to Her Fashion Bible!