Guess the Celebrity by Her Hot Handbag!
Guessing the celebrity handbag is so fun — here's another exciting round coming your way. Most of these shots were taken while stars are doing what they do best: shopping. Whether in New York, LA, or Paris, these famous gals dare not leave home without their latest It bags. Can you identify the celeb by her hot (and expensive) handbag? Take my quiz and find out.
1 of 6
Which blonde is carrying a luscious gray Chanel?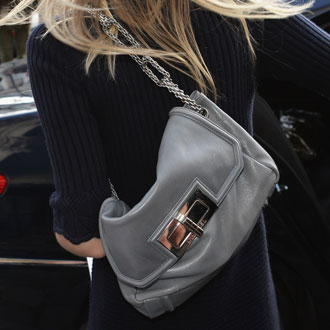 Clemence Poesy
Claudia Schiffer
Blake Lively
2 of 6
Who is the tattooed badass shopping with a black patent bag?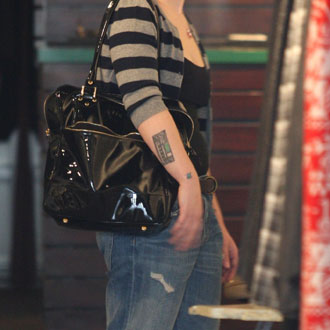 Megan Fox
Kelly Osbourne
Evan Rachel Wood
3 of 6
Who held onto her blue Coach buckle bag?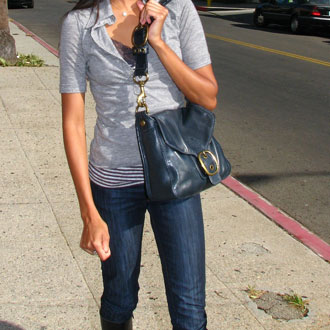 Jessica Alba
Jessica Szohr
Zoe Saldana
4 of 6
Which celeb showed her wild side with a large leopard bag?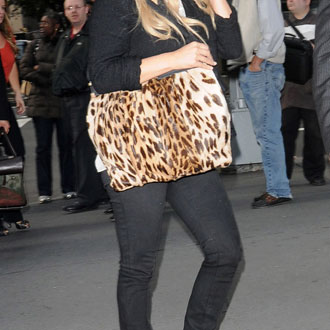 Jessica Simpson
Lindsay Lohan
Christina Aguilera
5 of 6
Which star shopped with a gray woven Givenchy bag?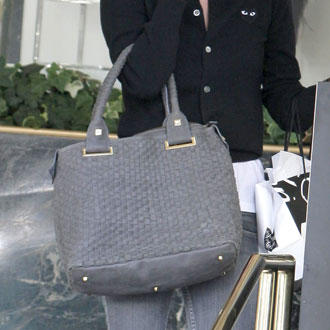 Emma Roberts
Nicky Hilton
Heidi Klum
6 of 6
Guess who took her blue Chanel out shopping?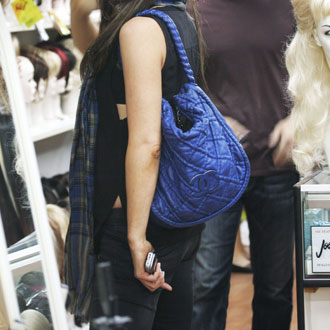 Leighton Meester
Rachel Bilson
Kate Beckinsale

next slidequiz
Guess the Fall Hue