Guess the Fabulous Fashion Insider
You all did a wonderful job matching the fabulous fashion editor to her fashion bible. I'm impressed! Now I've dug deeper into the fashion world and have found fashion insiders that may or may not look remotely familiar to you. If they do, awesome, and if not, it will be a learning experience. Let's get started. Oh, and no Googling names!
1 of 5
The always impeccably dressed Kate Lanphear is style director for which publication?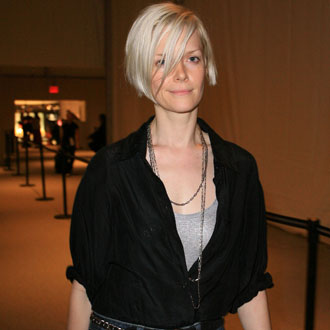 2 of 5
The jolly Micky Boardman writes for which of the following publications?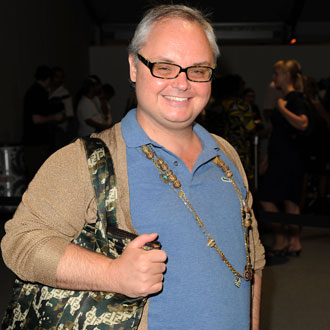 Dazed & Confused
Papermag
New York Magazine
3 of 5
What is the position of the gorgeous Plum Sykes?
4 of 5
The dapper Ken Downing is senior vice president and fashion director for which department store?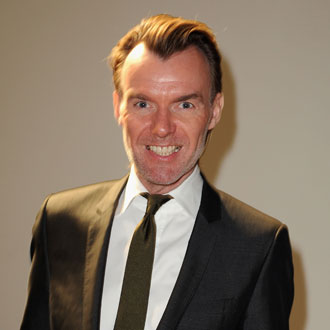 Bergdorf Goodman
Barneys New York
Neiman Marcus
5 of 5
Off-kilter Suzy Menkes lends her fashion scribe skills to which publication?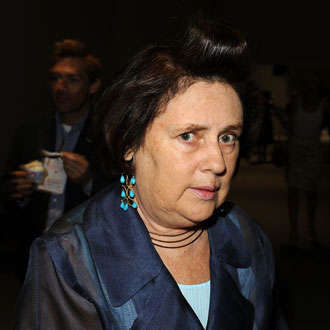 International Herald Tribune
Women's Wear Daily
Fashion Wire Daily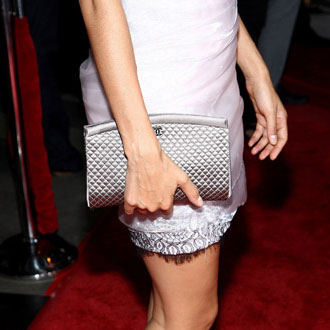 next slidequiz
Guess the Celeb by Her Fabulous Handbag!