Fall presents a plethora of rich colors that we should incorporate into our wardrobes. Neutrals, browns, blues, greens, reds, yellows — jewel tones — are all part of the fun. Unlike Summer hues, these are moody and resemble the beautiful nature outside. Are you familiar with Fall's color palette?
1 of 7
Can you guess this warm color?

Burnt orange
Sapphire
Terra cotta
2 of 7
What Fall hue are you looking at?

3 of 7
This barely-there color is called . . .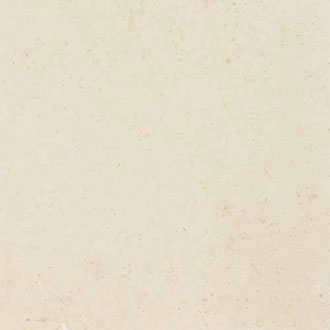 4 of 7
What's this bright color?

Chestnut
Tomato red
Magenta
5 of 7
What is this color named?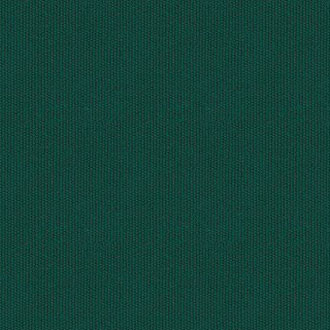 Kelly green
Chartreuse
Forest green
6 of 7
Can you name this sexy hue?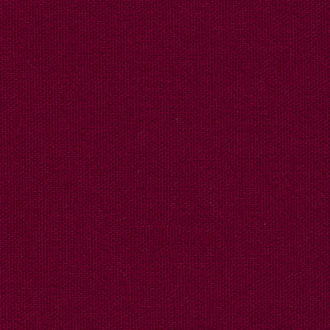 7 of 7
This happy color is . . . ?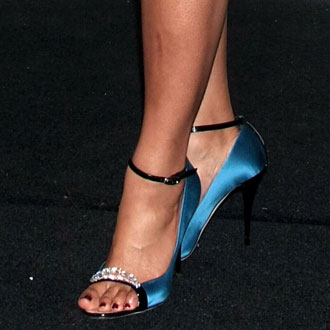 next slidequiz
Guess the Star by Her Fab Shoe!