I laundry. You laundry. We all laundry. That's why it's vital to know what those laundry symbols stand for. Sometimes they can be the deciding factor in whether or not to purchase a piece. And most importantly, they can prevent damage to your most coveted clothes. How well do you know those symbols? Here's your chance to find out.
1 of 6
Can you guess what this laundry symbol means?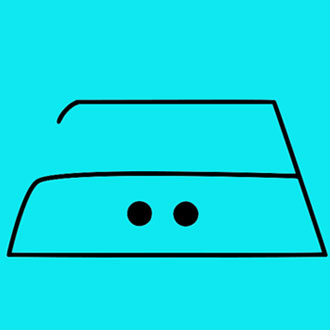 No ironing needed
Iron using high temperature
Iron using medium temp
2 of 6
What does this symbol stand for?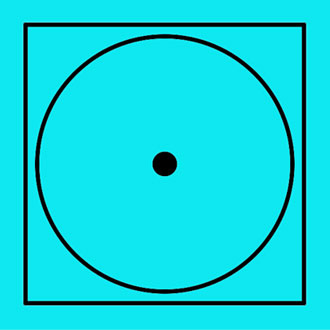 Dry cold
Dry hot
Do not dry
3 of 6
Guess what this sign means.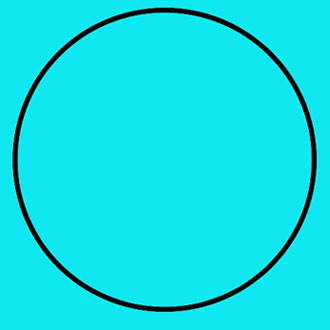 No steam finishing
Do not bleach
Dry clean
4 of 6
What does this laundry symbol suggest?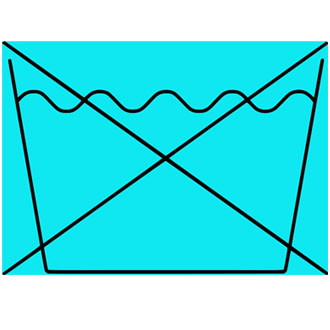 Do not wash by hand
Do not wash
Do not tumble dry
5 of 6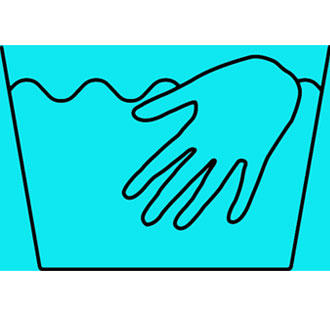 Do not touch when wet
Hand wash only
Maximum water temp 200° Fahrenheit
6 of 6
Last but not least, what does this laundry symbol stand for?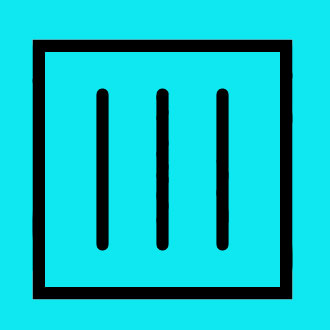 Drip dry
Line dry
Dry flat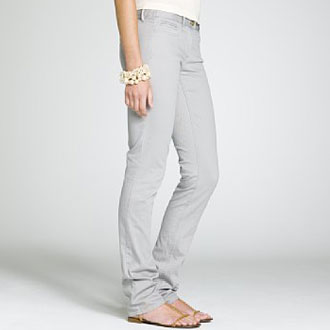 next slidequiz
Guess the Pant Leg!