Guess the Sassy Skirt Silhouette!
The weather has warmed up — time to bust out all those cute skirts that have been gathering dust in your closet! But before you start parading around in them, you should know what each style is called. Scratching your head? Take my quiz to become a skirt pro.
1 of 7
Guess what this fun skirt is called.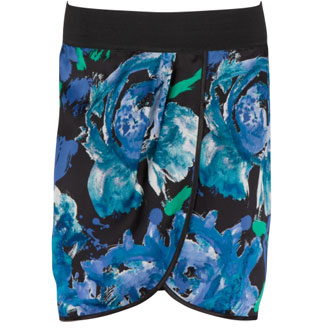 2 of 7
What is the name of this skirt's slim shape?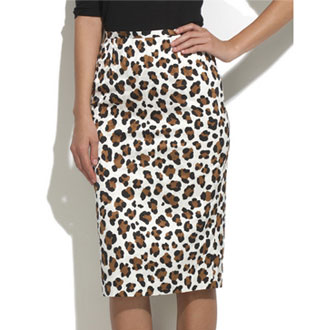 3 of 7
Can you guess the silhouette of this skirt?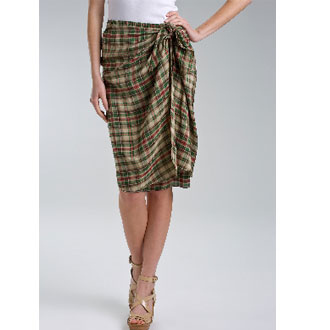 4 of 7
Do you know what this skirt is called?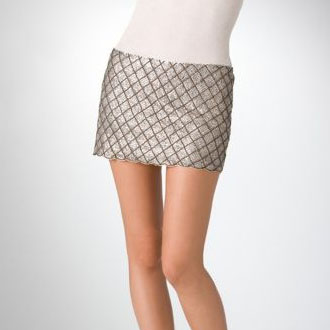 5 of 7
This skirt is the opposite of a mini. What is it called?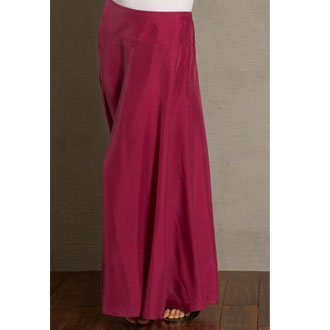 6 of 7
What do you call this type of flowy skirt?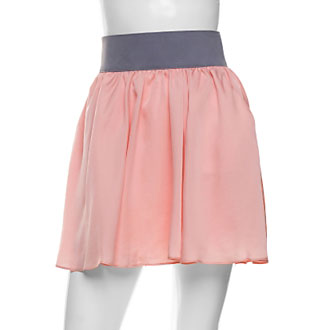 7 of 7
How would you describe this skirt?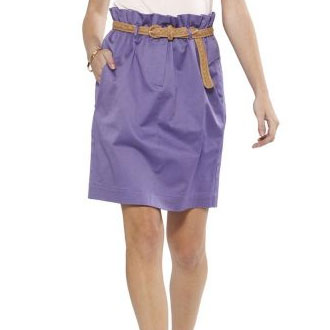 Scrunched
Fitted
Paperbag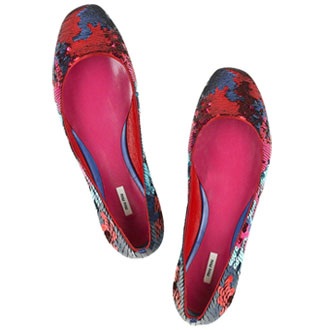 next slidequiz
Guess the Amazing Appliqué!