Guess the Sassy Sleeve Style!
All you have to do is open up your closet to know that there are dozens of sleeve styles out there. Sleeves are what make our tops, dresses, jackets, and coats more interesting! But just because you have them doesn't mean you know them. Or does it? Take my quiz to test your sleeve-identifying skills.
1 of 6
What is this type of sleeve called?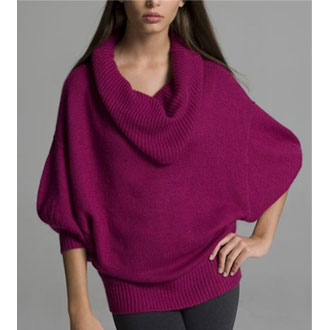 2 of 6
Can you guess what this sleeve is named?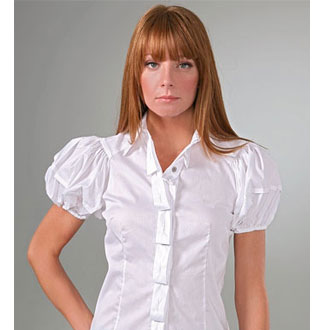 3 of 6
What's the name of this kind of sleeve?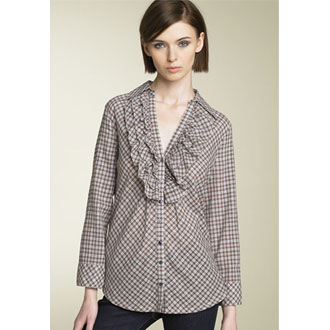 Long
Three-quarter
Bracelet
4 of 6
Tell me this sleeve style.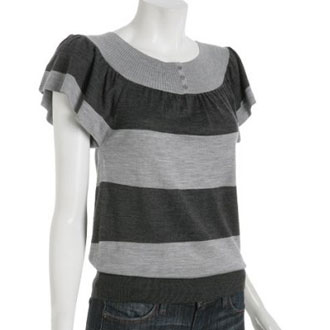 5 of 6
Do you know what this feminine sleeve is called?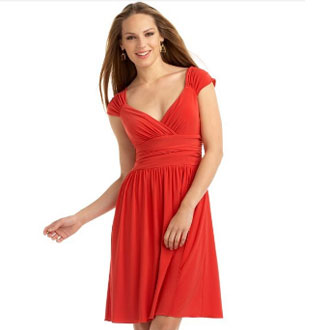 6 of 6
Guess this funky sleeve's name.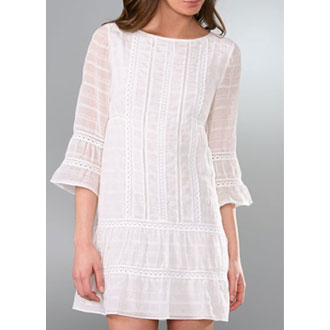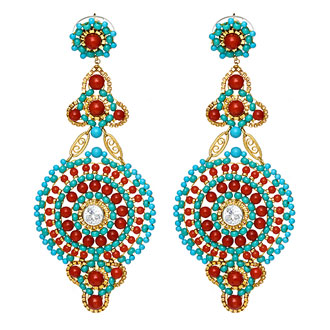 next slidequiz
Guess the Enchanting Earring Shape!