Guess the Star by Her Sassy Shoe!
'Tis the season for festive footwear. This much-needed dose provides some lovely ladylike options and some over-the-top ones, but do you know who the wearer is? Show me your shoe-guessing skills!
1 of 5
Which red carpet queen opted for gold bowed Louboutins?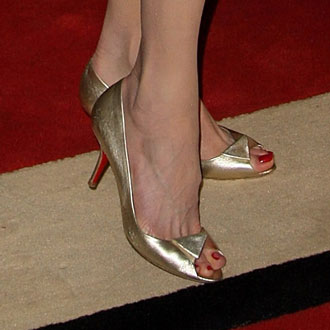 Amy Adams
Demi Moore
Nicole Kidman
2 of 5
Which young'un recently wore some snakey sandals?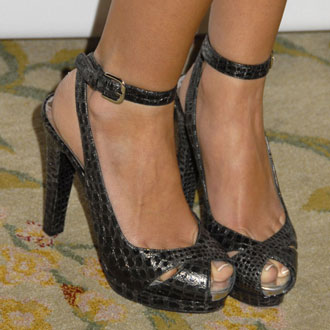 Ashley Tisdale
Miley Cyrus
Hilary Duff
3 of 5
Which red carpet renegade took a risk with these eclectic Miu Miu heels?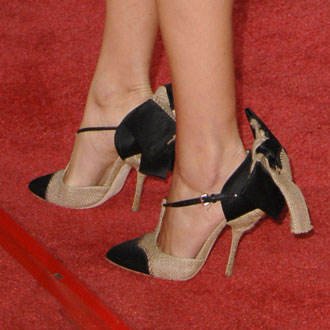 Kate Bosworth
Camilla Belle
Mischa Barton
4 of 5
Whose ladylike black satin Loubs are these?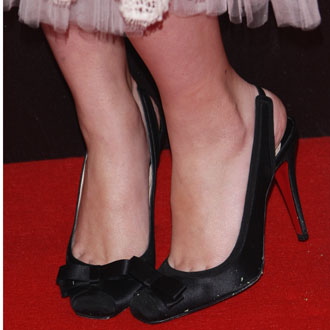 Eva Mendes
America Ferrera
Scarlett Johansson
5 of 5
Who took her red Versace wedges to the max?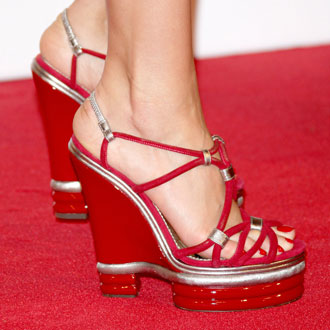 Dita von Teese
Anne Hathaway
Jessica Alba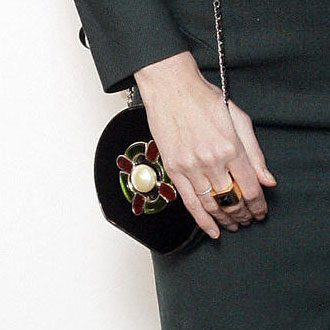 next slidequiz
Guess the Celebrity by Her Hot Handbag!