How to Fold a Shirt | Video
Fold Your Tee Perfectly Every Time!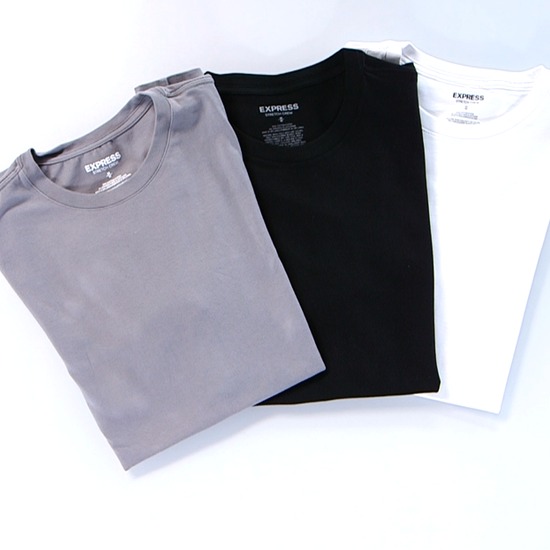 Get the perfect fold every time with this super easy (and impressive!) tutorial. Watch on to learn how to save yourself a ton of time — and get a little street cred in the laundry room! On Allison: H&M, Zara.
View Transcript »
Link Love