How to Get Rid of Static Cling (Video)
Combat Annoying Static With These Quick Fixes!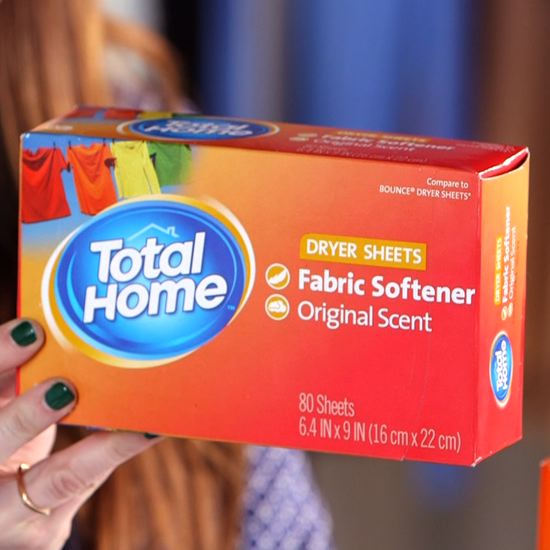 Static cling can be so irritating! Whether it's your hair or your clothes (or both!), we've rounded up the best tips to nip the cling instantly. Our reporters Matthew Rodrigues and Allison McNamara are showing you the easiest ways to stop static on the go, even if you don't have a bottle of Static Guard handy! Watch on and stay static-free forever! On Allison McNamara: Vince Camuto blazer, Growze blouse.