It's been an entertaining week in style from some of our favorite celebrities and models. Click through our quiz: how well do you know your celeb style?
1 of 5
Which young star chose a siren red dress and black pumps for an event?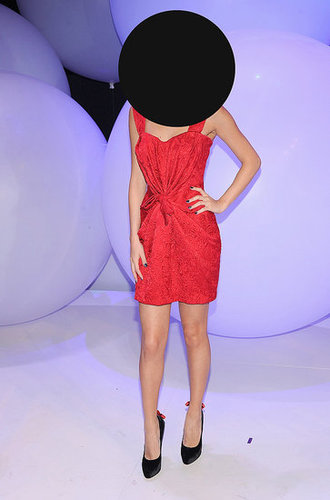 Selena Gomez
Vanessa Hudgens
Emma Roberts
Amanda Seyfried
2 of 5
Which famous supermodel returned to the runway in Australia?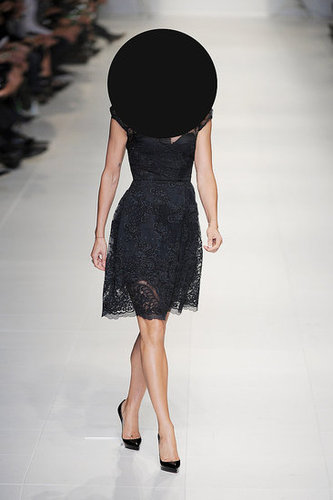 Elle Macpherson
Cindy Crawford
Helena Christensen
Linda Evangelista
3 of 5
Which fashion figure chose silk pants and a cream blazer for a Cinema Society event in New York?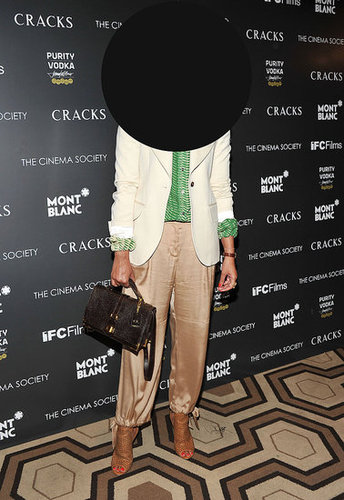 Shala Monroque
Rachel Roy
Padma Lakshmi
Tracy Reese
4 of 5
Which pregnant actress chose a flowy gray dress for a book signing?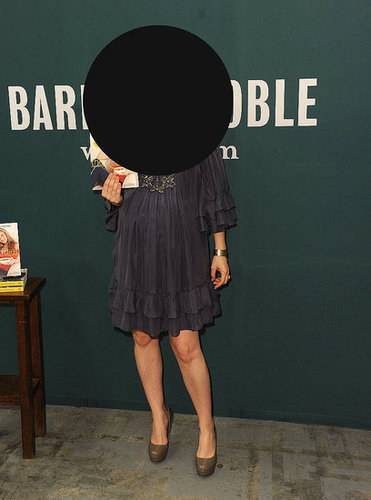 Selma Blair
Kate Hudson
Victoria Beckham
Alicia Silverstone
5 of 5
Who wore knee-high boots and a jumpsuit to ring the bell at the New York Stock Exchange?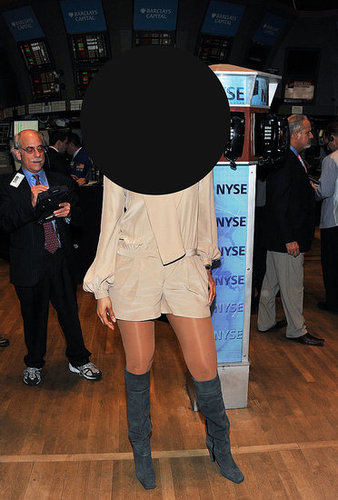 Naomi Campbell
Tyra Banks
Beyoncé
Kerry Washington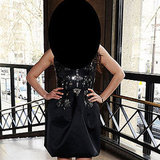 next slidequiz
Guess the Fab Paris Fashion Week Attendee!