Iconic Shoe Quiz 2011-04-13 05:22:32
Test Your Luxury Shoe IQ!
Last week, we brought you bags — this week, we're testing your luxury shoe IQ. You've seen them on celebs and shared in our lust for the covetable labels, but now, we're taking a look at some of the most iconic brands and news-making designs to test your fashion smarts — quiz time!
1 of 7
Which designer is behind the Maralena Flame Sandal, aka last year's prize winner for the "Sexiest Shoe of the Year"?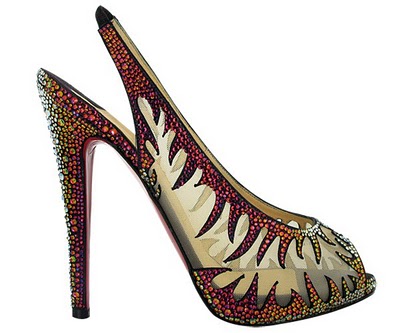 Brian Atwood
Jimmy Choo
Christian Louboutin
Manolo Blahnik
2 of 7
These iconic platforms are practically synonymous with the YSL brand. Do you know what they're called?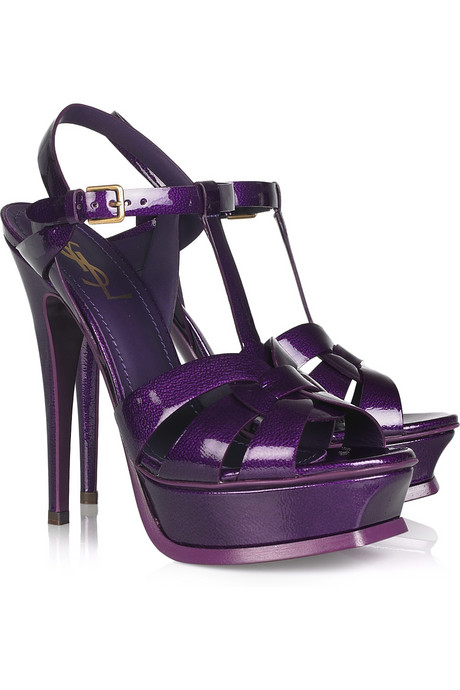 Hamptons Sandals
Tribute Sandals
Bianca Sandals
Pique Sandals
3 of 7
Carrie Bradshaw once believed what kind of footwear to be part of an "urban shoe myth"?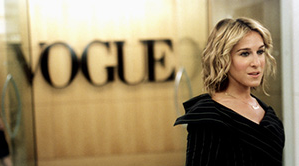 Manolo Blahnik Tuxedo Pump
Manolo Blahnik Round Mary Jane Pump
Manolo Blahnik Mid-Heel d'Orsay
Manolo Blahnik Campari
4 of 7
Which designer is behind these famous quirky face platforms?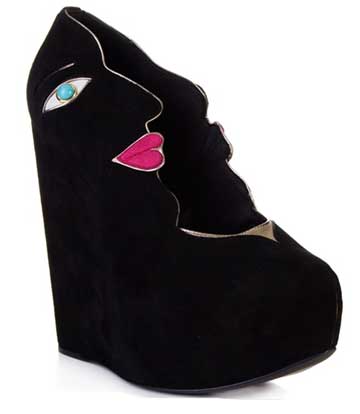 Givenchy
Dolce & Gabbana
Yves Saint Laurent
Marc Jacobs
5 of 7
Which designer is behind these famed Pirate boots?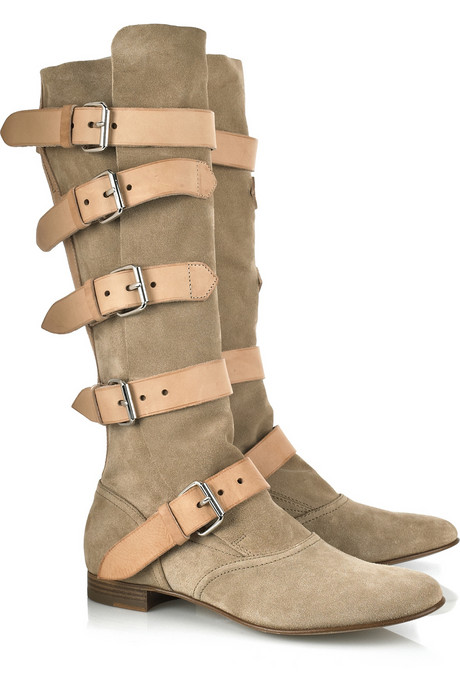 Balmain
Giuseppe Zanotti
Vivienne Westwood
Balenciaga
6 of 7
Which actress first wore Repetto's ballet flats on the big screen and popularized the now iconic brand?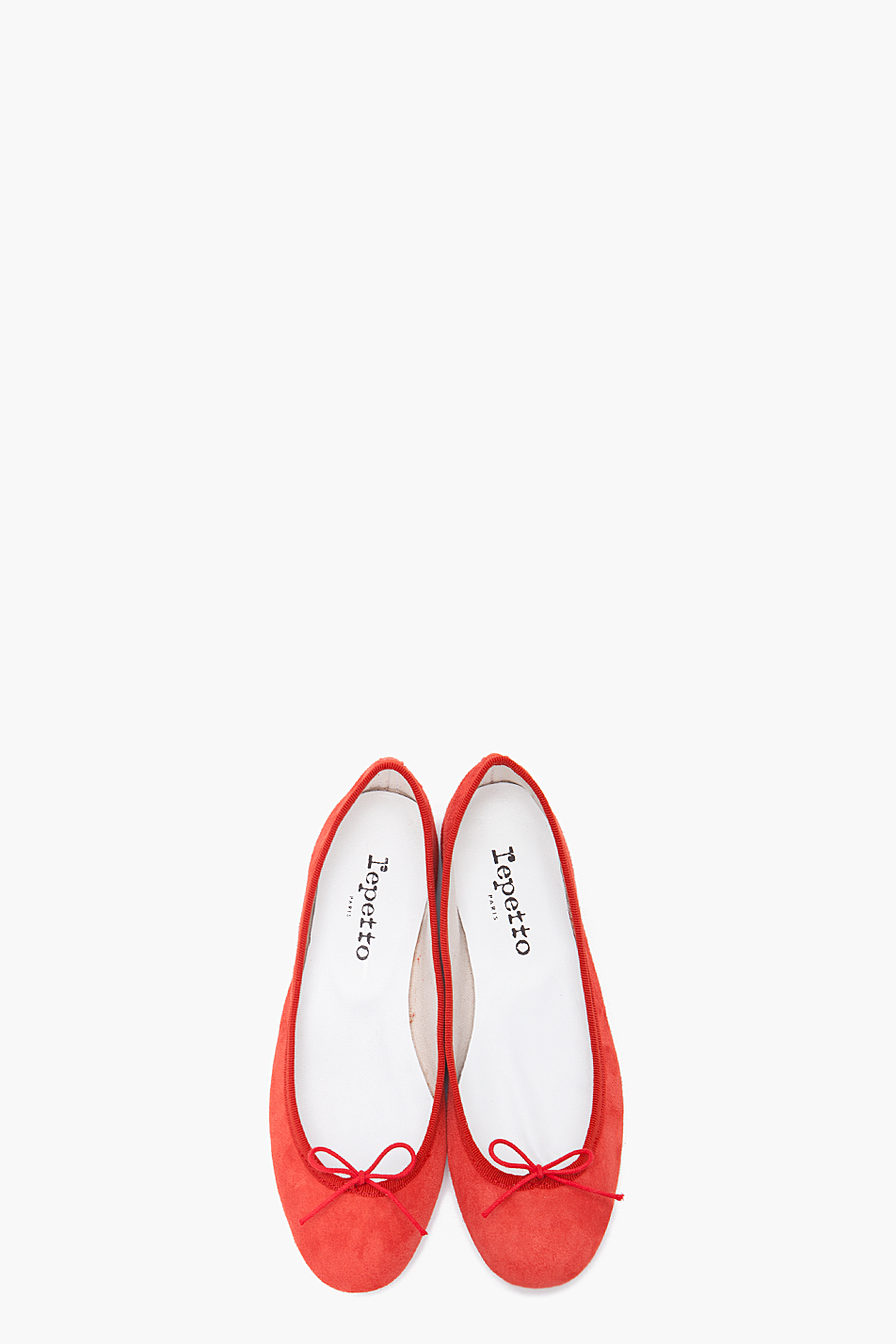 Audrey Hepburn
Brigitte Bardot
Katharine Hepburn
Natalie Wood
7 of 7
Which designer introduced this avant-garde, inverted-heel pump?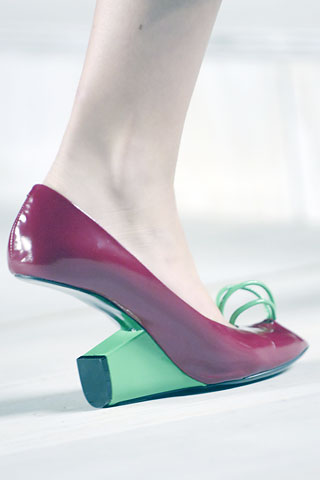 Marc Jacobs
Christian Louboutin
Yves Saint Laurent
Louis Vuitton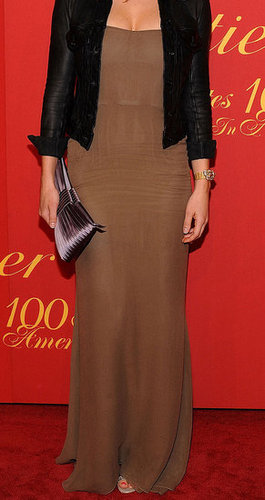 next slidequiz
How Well Do You Know Your Jessicas' Style?