For her second official outfit on her current tour of Australia and New Zealand [1], Kate Middleton showed some serious US support, wearing a knit black-and-white dress from Tory Burch [2]. The Duchess often favors British brands [3] (save for a seeming penchant for J Brand [4] skinnies), but as American girls, we're especially excited to see her wearing what's quickly become a quintessential American sportswear name.
While the dress is sadly sold out, you can still read specifics about it on Net-A-Porter.com [5]. And, in case you're really craving a style connection with Kate, we've rounded up some similar Tory Burch dresses below, all ready for your own stylish tour this season. Scroll down for extra pictures of Kate and info about the dresses we love.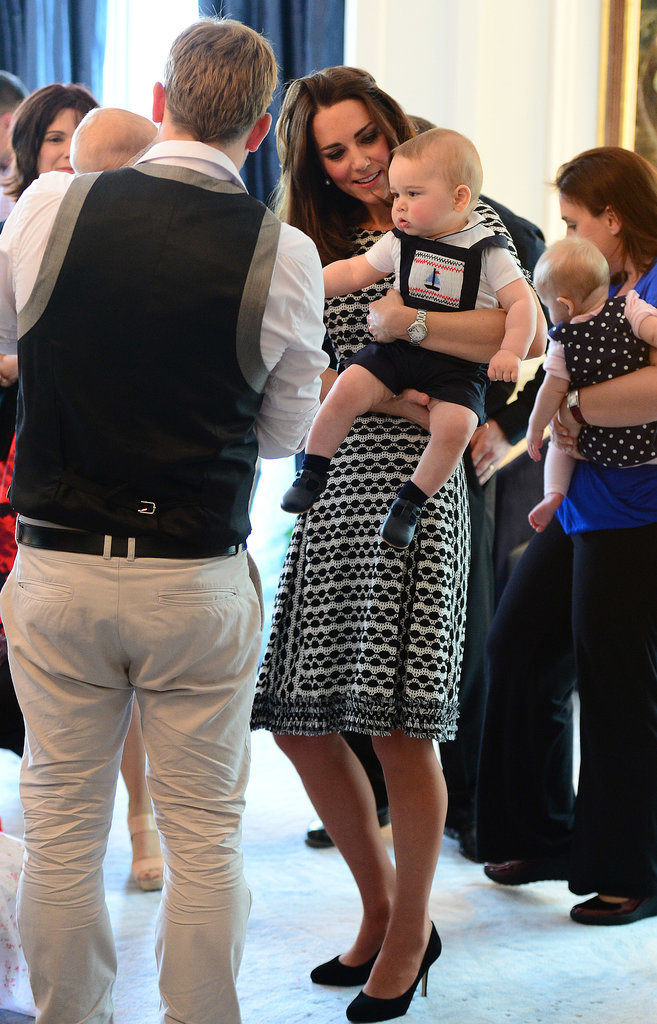 Kate's clearly a smart packer — the simple black pumps she wore looked like the same pair she picked for deplaning a few days prior [6].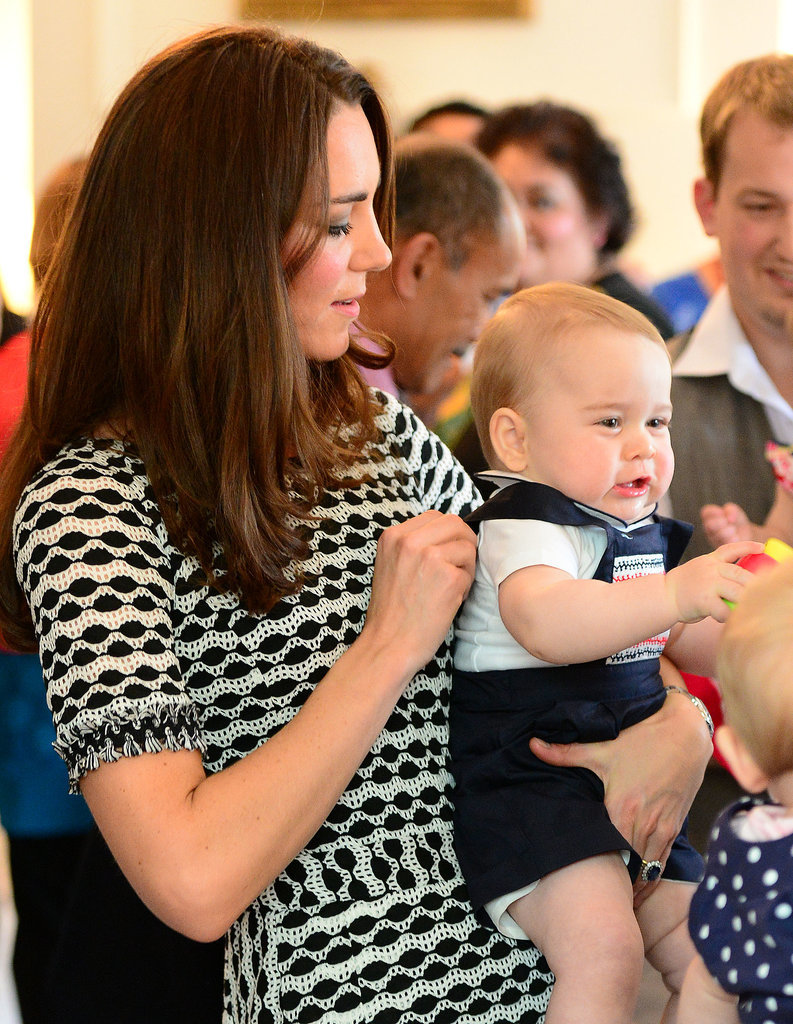 While the modest sleeves reach halfway to her elbow, we still love that the style feels a bit more casual than some of her more buttoned-up looks.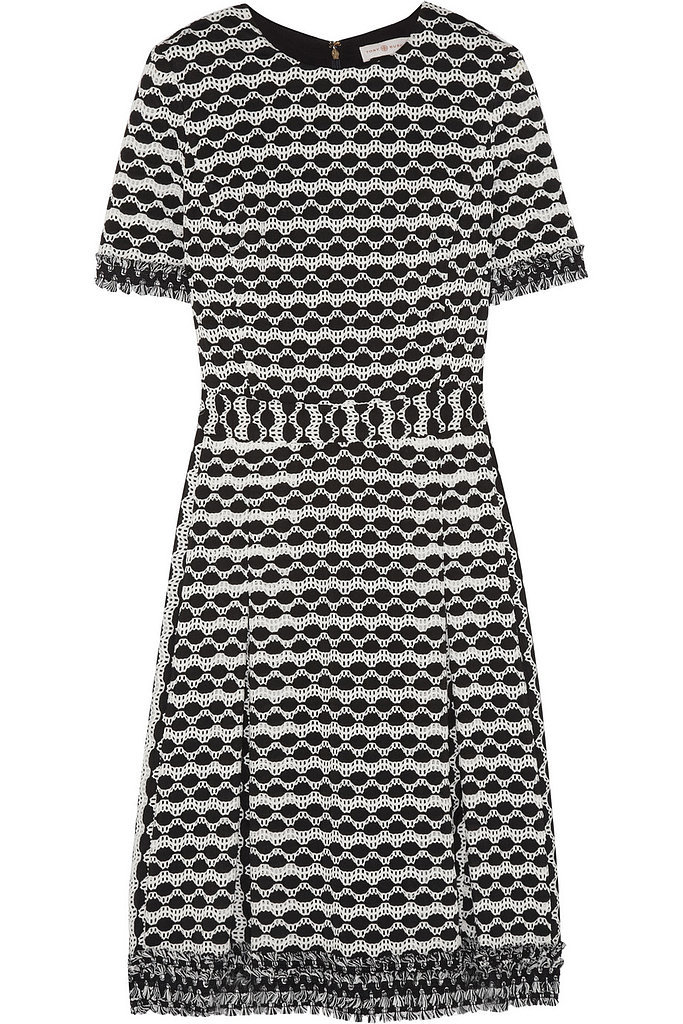 While we're bummed that the exact Kate dress [7] ($450) isn't still available, we can still zoom in on all the details.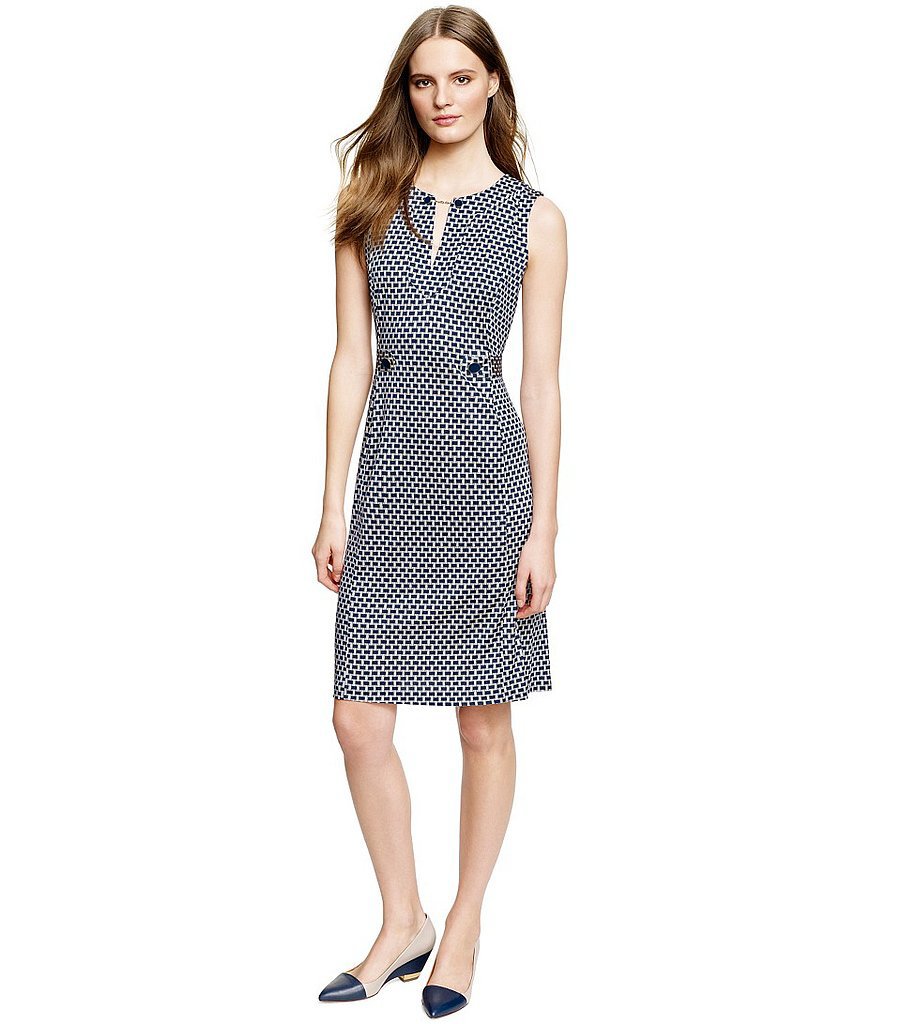 Tory Burch black-and-white geometric-print Tara dress [8] ($425)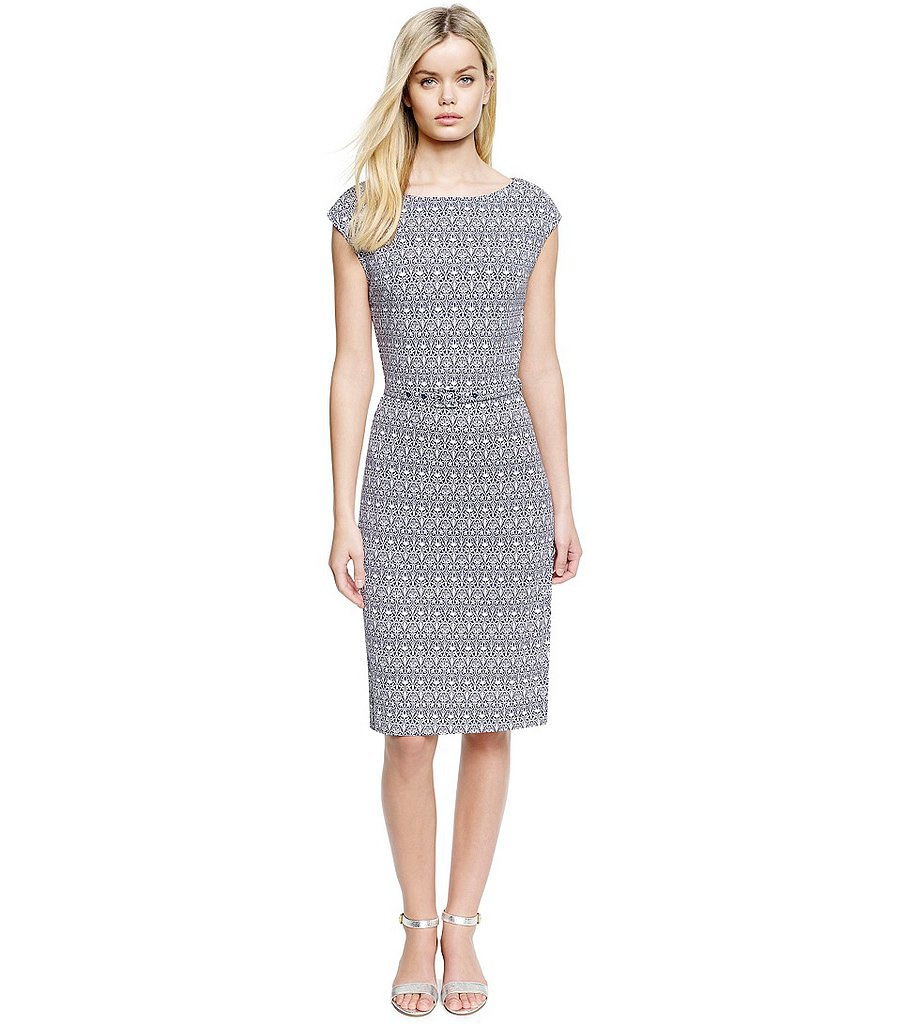 Tory Burch black-and-white printed Jamie dress [9] ($395)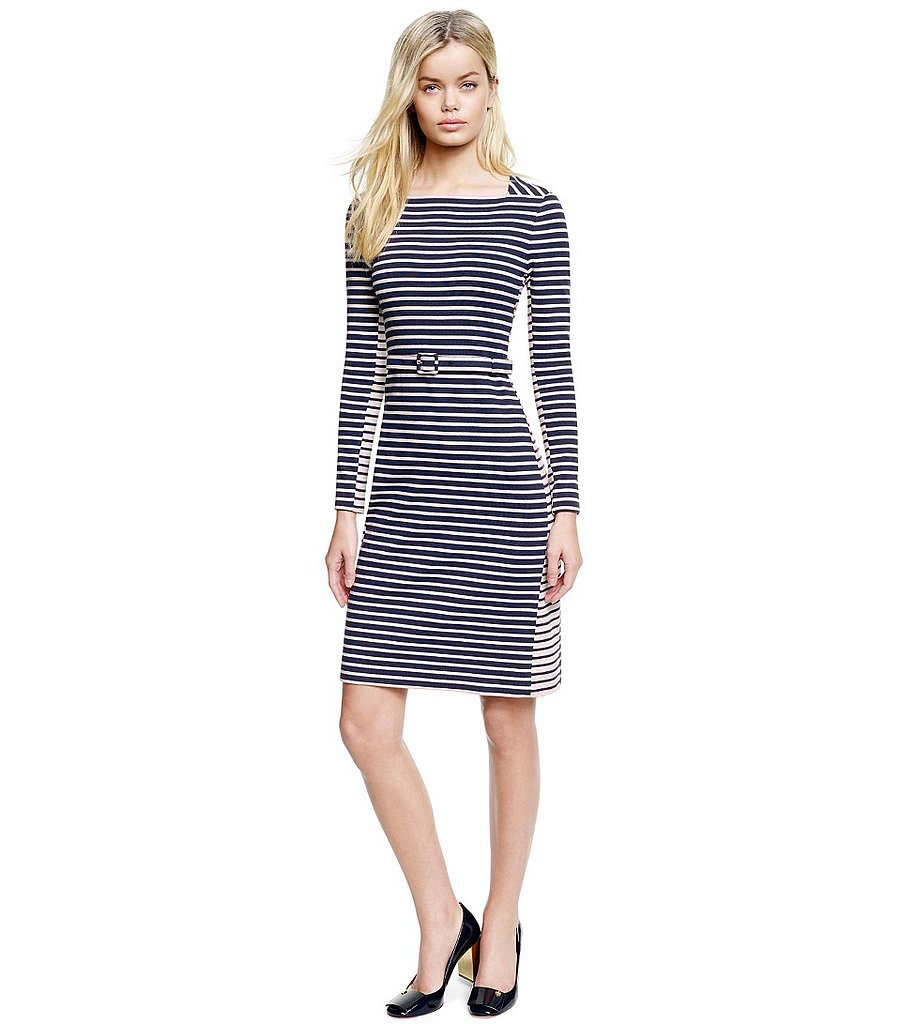 Tory Burch black-and-white striped long-sleeve Callan dress [10] ($325)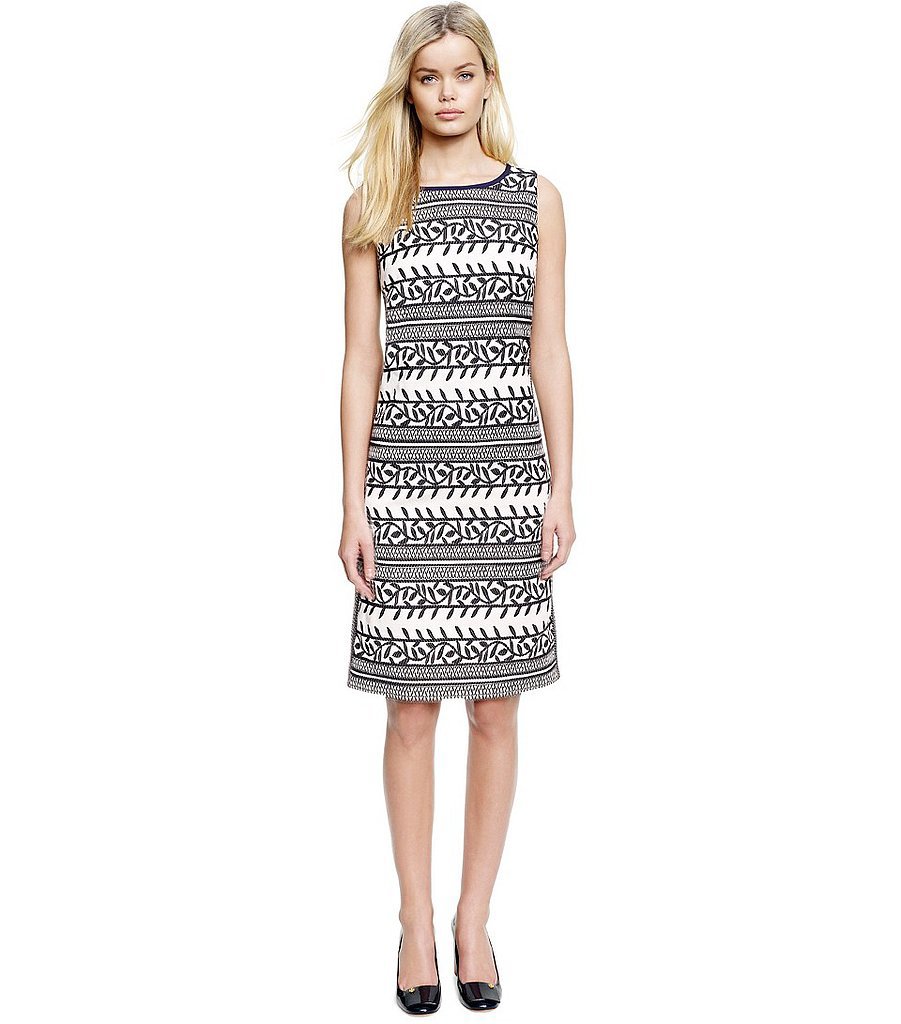 Tory Burch black-and-white printed Laurie dress [11] ($425)